Mobile Marketing and a Cookieless Future: Challenges and Opportunities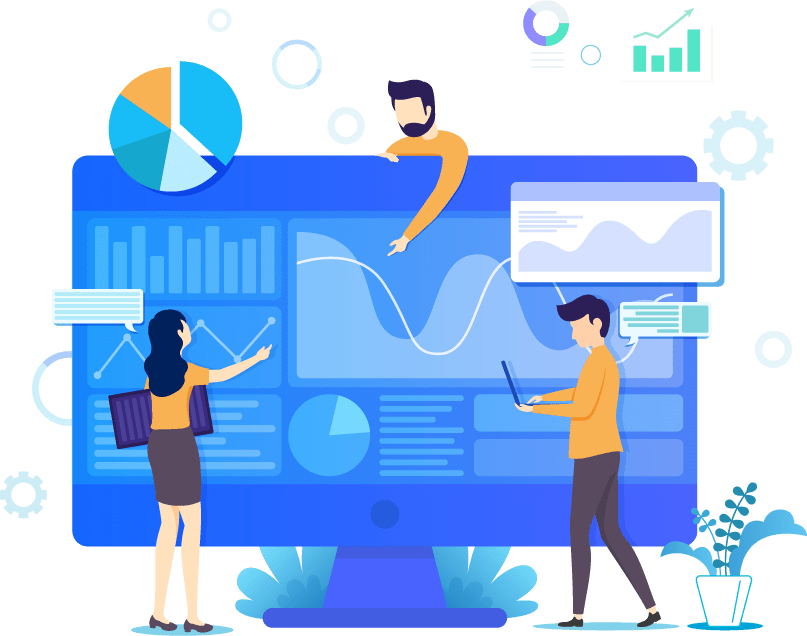 Mobile Marketing and a Cookieless Future: Challenges and Opportunities
In this day and age, there's a growing body of evidence that suggests that more and more people are becoming even more obsessed with their phone. So, for marketers, this obsession – weather rightly or wrongly – translates into an unmissable opportunity, even more so as we approach a cookieless future.
Our smartphones are glued to our hands from the moment we open our eyes, making mobile marketing an absolute must for any PPC expert or Google Ads specialist worth their salt.
So, with a cookieless future now on the horizon, I thought I'd take a detailed look at some of the opportunities available when it comes to mobile marketing.
Cookieless Future: Create a Value Exchange
Consistent communication is absolutely key when it comes to learning about your audience and their true interests. As a business, you must identify your 'value proposition' and harness it so your customers feel like there's an unrelenting reason to engage with your campaign.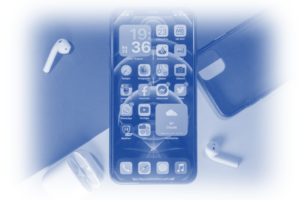 Once the value has been embedded, it's time for your brand to spread the word. This is where mobile marketing plays a considerable role, as it lifts customer awareness and enables sign up beyond the desktop, casting the net further afield into any other environment.
Creating a value exchange is a great opportunity not to be missed when it comes to pre-empting the cookieless future we now face.
Cookieless Future: Drive Real-Time Engagement
When it comes to digital marketing, it's about projecting the right message to the right person at the right time. Mobile marketing is instrumental in achieving real time, relevant and significant customer engagement.
Indeed, there is a significant number of sectors where mobile penetration is greater than 100%, and that provides an environment where businesses can be confident they can reach any of their customers whenever they feel like.
With this in mind, it's crucial that you use mobile channels and cookieless features to get your key messages across, be it important reminders, delivery notifications or, if you work for a Google Shopping agency, for instance, this could be the latest must-have deals.
Cookieless Future: Harnessing Brand Loyalty
It's important to harness brand loyalty and equally not take it for granted at the same time. In essence, just because a customer has signed up to a specific loyalty programme, it does not mean that they are an ambassador for your products, nor that your brand is even their first choice.
What this highlights is the importance of customer feedback and how vital it is to use it to your advantage, especially due to the fact that we are now operating cookieless, meaning genuine data is harder to come by.
It's easier to harness brand loyalty in this day and age thanks to the availability of mobiles and how leaving true feedback is now easier than ever.
Cookieless Future: The Value of Being a True Customer Expert
Your ability to communicate with your customers stems from knowing them inside and out. With restrictions increasingly being imposed on agencies due to this newfound cookieless society, it's now more important than ever to be a customer expert in your chosen field.
Indeed, mobile apps provide insights like customer frequency, recency, pages visited, products clicked on and many others, which can help you understand your customers in greater detail.
PPC Geeks – Mobile Marketing Specialists
At PPC Geeks, we pride ourselves on what we achieve for our clients on a daily basis, and so we are more than comfortable in saying that we are mobile marketing experts in this cookieless age. So, if you want to work with one of the top, most renowned mobile marketing agencies in the country, then PPC Geeks is the place to be.
As we always have your best interests in mind, if you require any help or want to improve your PPC or Google Ads, then why not invest in one of our 100% FREE, completely comprehensive PPC audits or Google Ads audits?
Book Your 100% Free PPC Audit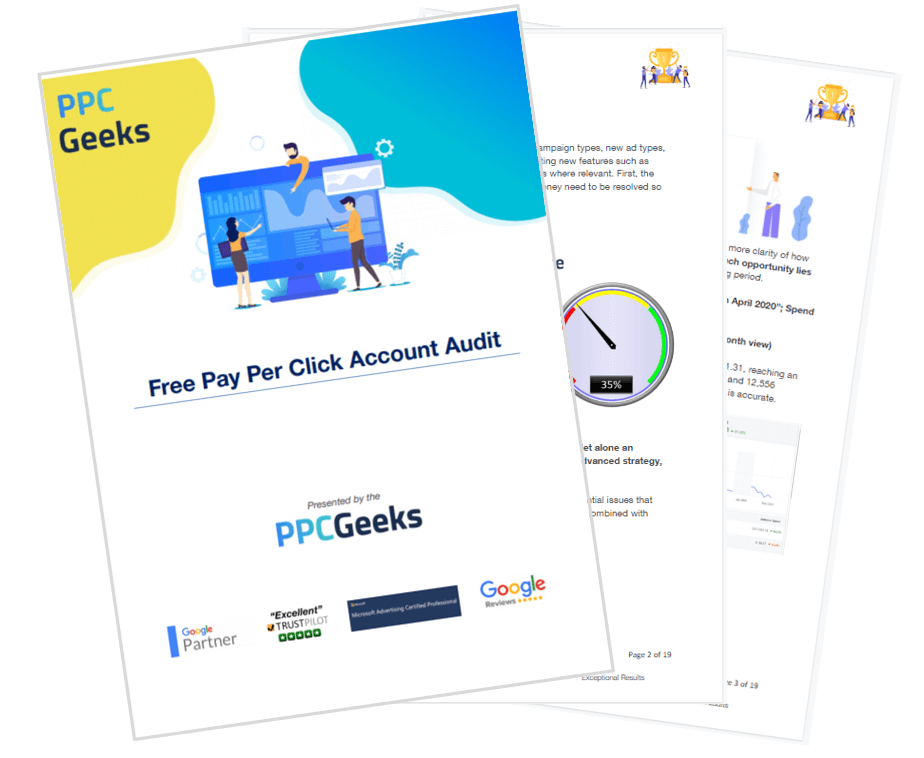 SIGN UP TO OUR NEWSLETTER