Guide to Marketing on TikTok: Shopify x TikTok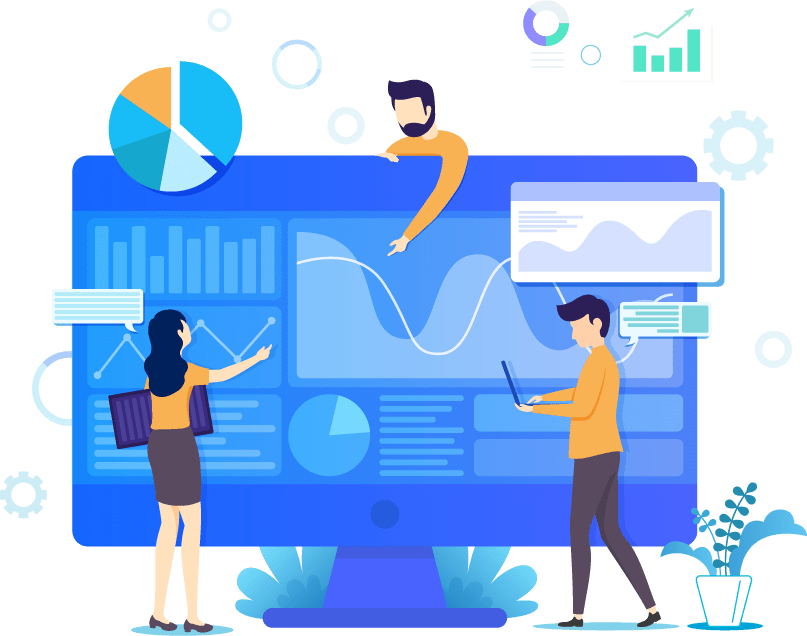 Guide to Marketing on TikTok: Shopify x TikTok
What can TikTok do for you, your Google Ads company, and your Shopify-based business? It's an important question, that's why our guide to marketing on TikTok has been hugely beneficial when distributed across both our client base and our team of PPC experts and Google Ads consultant.
Having recently reached over 100m active monthly users in Europe alone, TikTok is quickly becoming one of the most influential and commercially powerful platforms in the entire world. Indeed, TikTok's engaging, vibrant, and hugely interactive marketplace is the perfect place for Shopify brands to connect with their demographics and, most importantly, market more products.
'TikTokers' are desperate to discover new things and are just as hungry to buy new products. So, we hope this guideline to marketing on TikTok helps you take your Shopify business to the next level on a platform that is looking to do the same thing themselves.
Guide to Marketing on TikTok: How Can Your Shopify Business Market on TikTok?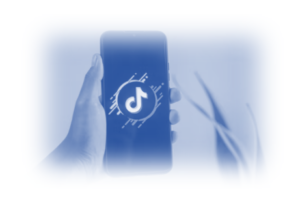 In an increasingly online world, Shopify businesses of all shapes and sizes need new ways for their products to stand out from the crowd. And that's where our guide to advertising on TikTok can help.
As the leading destination for short-form video content, TikTok lends itself seamlessly to product-based businesses. It's quite easy to skip through an ad, but TikToks are very hard to ignore. Making how you advertise your Shopify business on the platform massively important.
TikToks user-generated environment creates a feel of authentic discovery, which is ideal when trying to market a tangible product. Trust us, the stats don't lie – that's why we put together this guide to marketing on TikTok in the first place:
42% of users say they're on TikTok to discover new things.
67% believe that the platform gives them ideas about new brands and products.
57% of people have been inspired to buy a product based on something from TikTok.
83% say that TikTok played a role in their purchasing decisions.
Every shopify business is unique – and every one of their products is unique too. That's why most Shopify businesses need a platform where they can let their products and their individuality shine and prosper. Be it through TikTok or a Google Ads agency.
As guides to marketing on TikTok go, there's nothing more we can say about this thriving platform on which many of the world's biggest Shopify businesses market their products.
Guideline to Marketing on TikTok: Shopify and its Relationship with TikTok
TikTok supports every marketing need, from brand awareness and executing a Google Ads audit to lead generation and conversion, making writing a guide to marketing on TikTok relatively simple as the worldwide social media channel enables businesses to build their entire strategy based on one easy to use platform.
Recently, however, TikTok has made life even easier for SMEs by joining forces with Shopify, the world's largest eCommerce platform.
TikTok's partnership with Shopify means you can now create video ads, track and analyse your results, and manage your orders. All without ever leaving the familiarity of your Shopify dashboard via the seamless transition between the eCommerce platform and TikTok Ads Manager.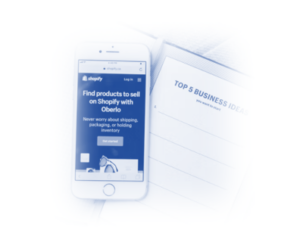 When asked to comment, Lisa Friedrich, Head of SMB at TikTok Europe, said:
"This partnership will hopefully be a game-changer for Shopify merchants in Europe, helping them quickly, effectively and accurately reach target audiences online, and then convert that into spend."
Together, TikTok and Shopify are helping eCommerce businesses embrace new ideas and scale up using the world's most popular social media platform.
Guide to Advertising on TikTok: Here's What TikTok Can Do for Your Shopify Business
No guide to marketing on TikTok would be complete without a list of what the TikTok platform can achieve for your Shopify business.
Centralised Operating System – TikTok's centralised operating system helps your PPC agency create campaigns with a wide reach and then track their performance across the two channels on one platform.
New Demographics – TikTok can help your Shopify business target new audiences and generate authentic relationships with people around the world.
Create Video Ads Easily – With TikTok's video generation tool, you can create best-in-class videos. Ones that are a sure fire way to transform your sponsored ads, making them more shareable and more clickable.
TikTok Pixel – TikTok Pixel is a precise piece of code that lets you optimise campaigns. It can also be installed in the backend of your Shopify website with the click of a button.
PPC Geeks: TikTok Marketing Experts
As TikTok and Shopify marketing authorities, we hope you found this explanation of TikTok's relationship with Shopify particularly useful.
If you require any help with this or want to improve any of your marketing campaigns, then why not invest in any of our comprehensive PPC audits?
Book Your 100% Free PPC Audit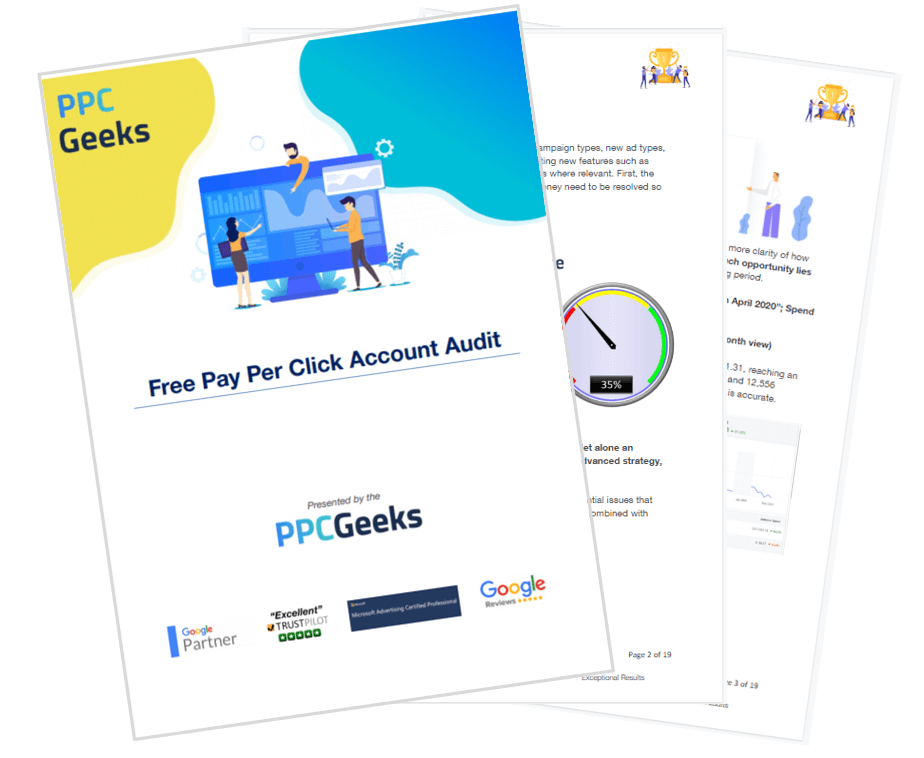 SIGN UP TO OUR NEWSLETTER