How to Reduce Wasted Ad Spend and Compete More Effectively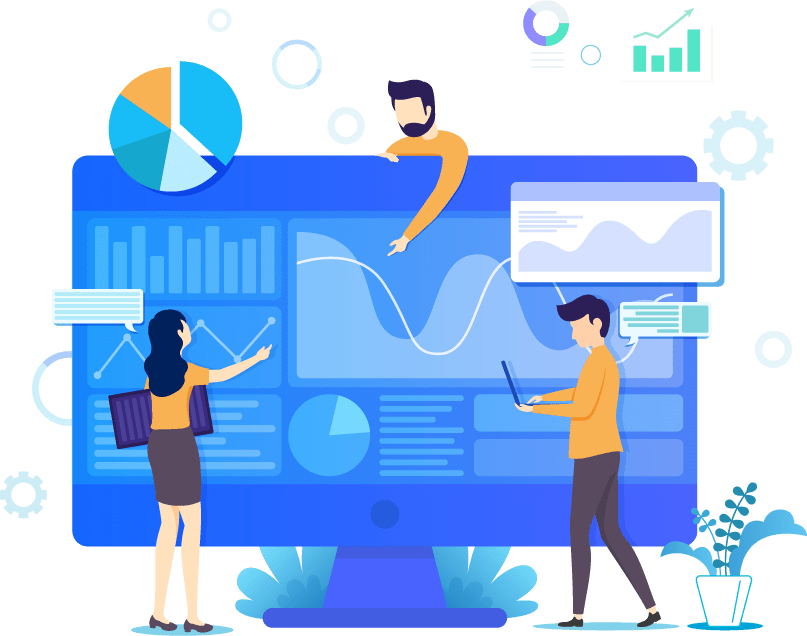 How to Reduce Wasted Ad Spend and Compete More Effectively
Competition in the PPC and digital advertising sector is heating up. There are more competitors and less search volumes, whilst current global situations and uncertain financial times are forcing people to act more efficiently.
Competitors are likely to invest more money in the digital advertising space this year. This means to be effective, the next phase of Google Ads specialists really need to work on tightening up their campaigns and focusing on how to reduce wasted ad spend.
With this in mind, as we rapidly shift towards a more digital environment, I thought I'd take a closer look at how to reduce wasted ad spend and compete more effectively.
Focus on Conversions, Not Clicks
For the sake of brand visibility purposes, clicks and impressions are hugely important metrics to measure performance. However, they should not be your main priority.
Instead, it's important to focus your Google Ads reporting around four key metrics that will help you understand how you can reduce wasted ad spend. These include type of conversion, conversion rate, cost-per-conversion and return-on-ad-spend, or ROAS.
As a PPC expert, I can attest that by focusing on these four metrics, you will transform not only how you measure the success of your Google Ads campaigns, but also how you create campaigns in the future.
Optimise Your Landing Pages
If your landing pages aren't performing to their optimum level, you may be unintentionally wasting a significant amount of ad spend. Ensuring the quality of your landing pages is not only vital to improving the effectiveness of your Google Ads targeting, but also to the conversion process as a whole.
When it comes to optimising your landing pages, it's immeasurably important to have a thorough understanding of how your users are interacting with your content.
From improving your CTAs and ensuring the title of your landing page links to your ads, to keeping the page easy to read and making sure it's mobile friendly, with the help of an expert Google Ads consultant, you can transform your landing pages, and thus reduce wasted ad spend.
Track Everything
The best way to be sure of success when it comes to ad performance is by accurately tracking everything, from how visitors interact with your website to what device they interact with it on.
Making one or two initial changes to your website tracking can have a monumental impact on how you judge the performance of your campaigns.
In my experience, and having worked for a successful Google Ads company for a number of years, I suggest using a tracking device such as Google Tag Manager or Google Analytics Goals for the majority of your tracking needs.
Invest in a Quality Audit
To help your business reduce wasted ad spend and improve conversions, it's important to invest in a quality audit from a respected Google Ads agency such as PPC Geeks.
The primary benefit of a Google Ads audit is to ensure that everything in your campaign is functioning at its best.
An audit makes clear any inconsistencies and other problems affecting your campaign so you can correct them and make sure your target audience is discovering and interacting with your website in the most optimum way possible.
Trust PPC Geeks – The Best Google Ads Agency in the UK
If you're a startup brand or a more established business and you want to work with one of the top PPC agencies in the world, then PPC Geeks is the place to be – even more so if you want to reduce wasted ad send.
Consequently, if you require any help with this or want to improve your Google Ads, then why not invest in one of our 100% free Google Ads audits?
Book Your 100% Free PPC Audit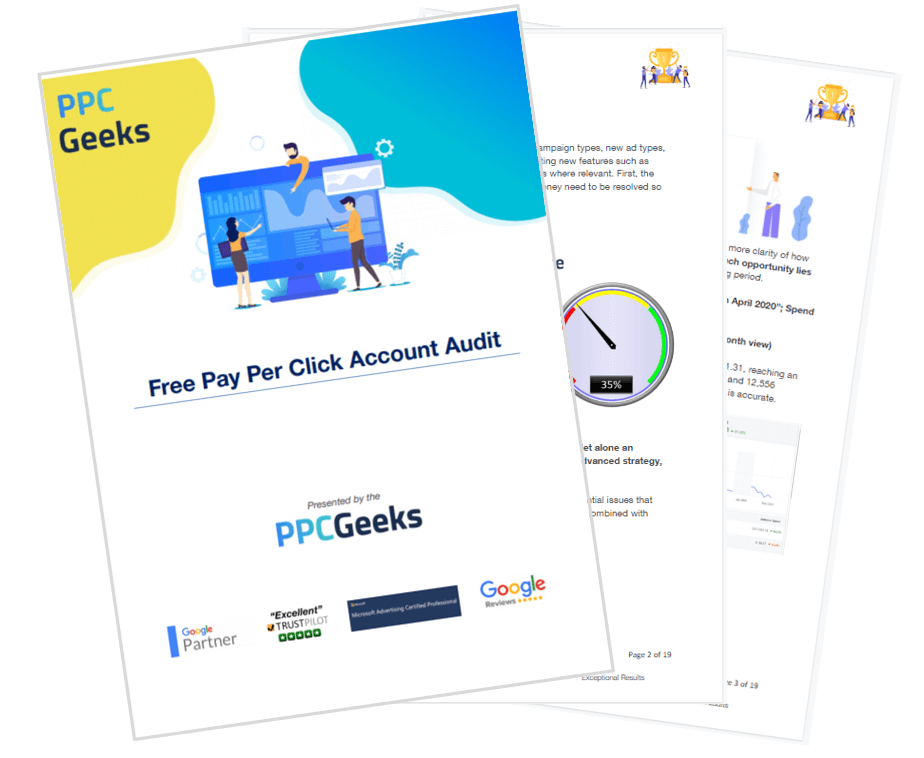 SIGN UP TO OUR NEWSLETTER