Google Maps: Customers Can Now Message With Businesses in More Ways With Google Maps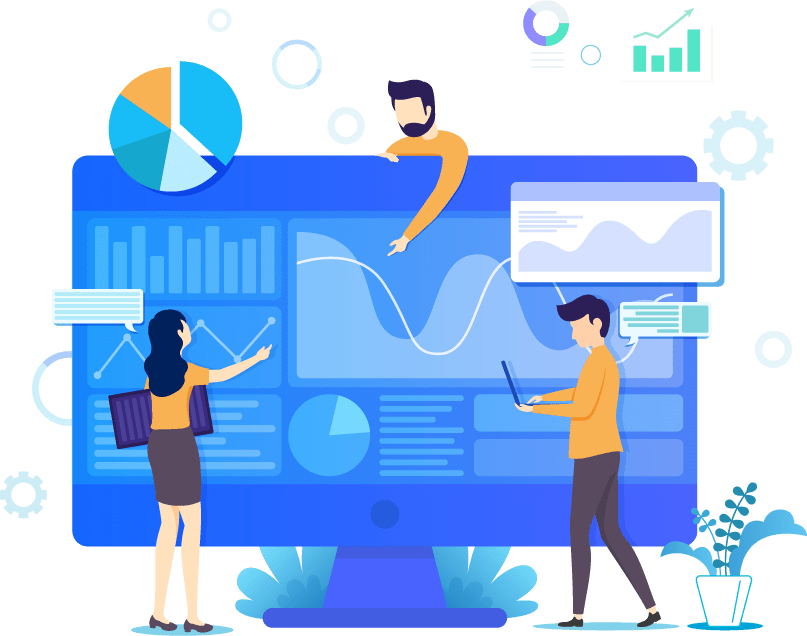 Google Maps: Customers Can Now Message With Businesses in More Ways With Google Maps
Customers can now message with businesses in more ways with Google Maps
Google has recently launched a new update for Google Maps and Google My Business that benefits both consumers and business owners. When people are online, they want to find the information they are looking for quickly and easily, especially when it comes to businesses. Google Business profiles allow sellers to share important information about opening times, safety measures and more, but sometimes customers want answers to some more specific questions.
Google has expanded local business messaging, which means customers can now message businesses in more ways than ever before!
Google Expands Local Business Messaging
This new Google update allows customers to instantly message verified businesses via their business profiles through Google Maps. Once businesses turn messaging on, they can begin replying to customers live in the chat through the 'Updates' section and via Google posts.
Google Maps described the update:
"We're rolling out the ability for verified businesses to message with customers directly from the Google Maps app. Once a business turns messaging on from their Business Profile, they can start replying to customers on Google Maps from the business messages section in the 'Updates" tab'".
When a customer sends a message, business owners will see it in the Google My Business app, Google Maps app and in Google Search through the Customer menu on their Business Profile. Before this innovative update, all messaging was done through Google My Business.
Plus, if your business currently uses a messaging partner you can easily sign up to access the Business Messages API and read the google developer guide.
Google has seen an increase in the number of messages customers are sending to businesses, stating; "Since the beginning of this year, people have initiated more than twice as many messages to merchants right from Business Profiles on Search and Maps."
That's why they have released this update, allowing customers to message businesses in more ways than before. Alongside clicking the 'Message' button on a Business Profile, customers can now also start conversations from a post you create on your page.
Another new feature of the new update relates to when customers try to call business through Google Maps. Now, if the business they are contacting doesn't answer, the customer will be prompted to send a message instead.
This is a key update for many businesses, as it allows them to advertise and communicate with customers more effectively.
PPC Geeks
If you're looking to boost the exposure your business has to customers, we offer a range of services that can help you stand out online. You have a Google Business Profile, but why not take advantage of Google Ads! At PPC Geeks, we offer 100% free Google Ads Review, so you can get the very best out of your Google Ads campaigns. Get in touch with a member of our team today and find out how we can help!
Book Your 100% Free PPC Audit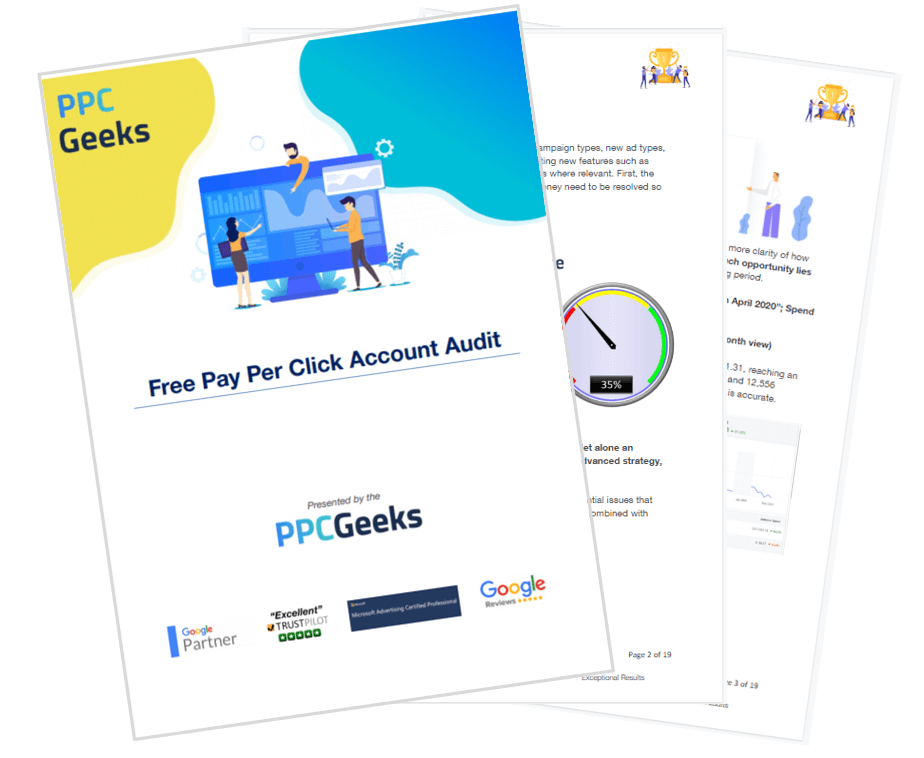 SIGN UP TO OUR NEWSLETTER