PPC Geeks Recognised as One of the UK's Best Workplaces in Consulting and Professional Services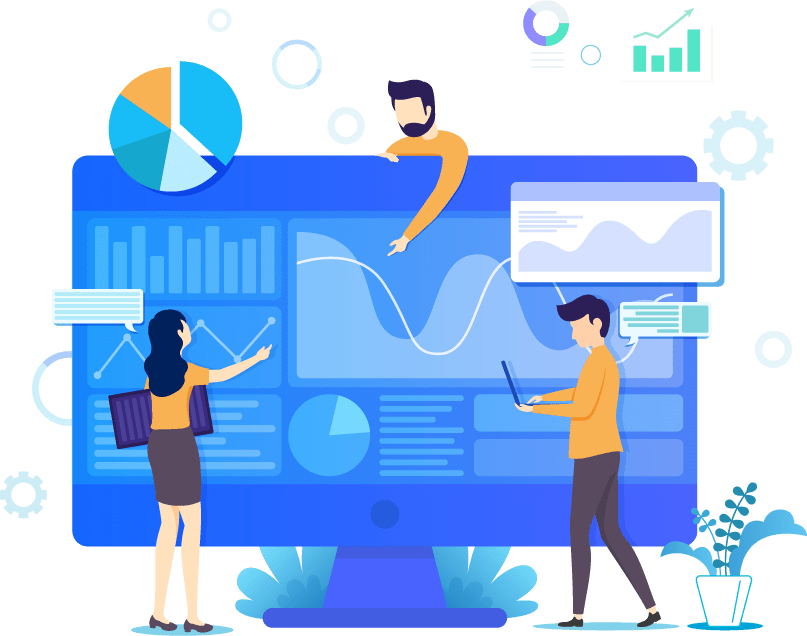 PPC Geeks Recognised as One of the UK's Best Workplaces in Consulting and Professional Services
The 2023 UK's Best Workplaces in Consulting and Professional Services list was launched recently by Great Place to Work UK, recognising PPC Geeks among a list of esteemed organisations. 
PPC Geeks' employees anonymously reported that the company continuously exhibited best practices in terms of how it treats its employees, its ESG strategy, and its general approach to work, making the company a great place to work.
For example, PPC Geeks treats its employees with respect and promotes a culture of openness, continual improvement, and a healthy and productive work-life balance, streamlining its practices to bring out the best in individuals. Unlike most workplaces, PPC Geeks encourages people to work smarter, not harder, providing its employees with a flexible working environment that aligns not only with its own values of trust, pride, and community but also those of the Great Place to Work UK. 
The Best Workplaces in Consulting and Professional Services list is created using anonymous feedback from employees working in the industry about their workplace experience. These firms cover a diverse range of knowledge-intensive roles, from legal services to management consultancy, engineering, marketing and advertising, telecoms, real estate, recruitment, and travel management to name a few.
Co-founder and PPC Director, Dan Trotter, said: 
"We are incredibly proud to be recognised by Great Place to Work UK as one of the top-performing agencies in the category of Consulting and Professional Services. It is an amazing achievement for the business. Our team has continued to grow over the years and I am delighted that we have been able to retain and build upon what makes PPC Geeks one of the most desirable places to work in the country. It has been a pleasure helping so many of our employees develop, grow, and achieve their personal goals by providing a best-in-class place to work, something I hope to continue for years to come." 
Benedict Gautrey, Managing Director of Great Place To Work UK said: 
"While navigating this ever-changing landscape, the Best Workplaces in Consulting & Professional Services have galvanised their people proposition by placing employee wellbeing at the forefront of their company cultures – and enjoyed better business performance and staff retention as a result. It's great to see so many examples of organisations making their workplaces truly 'great'. A huge congratulations to PPC Geeks for making one of our most prestigious lists."  
Founded in 2017, PPC Geeks is dedicated to growing worldwide as a recognisable brand defined by its industry-leading PPC expertise. PPC Geeks believes in complete transparency, outstanding customer service, and results-driven decision-making.
PPC Geeks is an accredited living wage employer and has helped over 1,000 brands, decreased average CPA by 35%, and generated over £25M in eCommerce sales revenue. 
Find out more about PPC Geeks here, Facebook or LinkedIn 
Great Place to Work 
Great Place To Work is the global authority on workplace culture, on a mission to make every company a great workplace for all. Every year, they receive direct feedback from over 10 million workers worldwide telling us how they really feel about their employer. Their survey is completely confidential and anonymous, so people can feel comfortable being honest about their workplace, and companies can gain detailed insights into how they can better serve their people.
Only those employers who have the highest levels of trust, job satisfaction, and who empower all their employees to thrive both in and outside of work are awarded official Best Workplaces recognition.
For more information, visit www.greatplacetowork.co.uk
Book Your 100% Free PPC Audit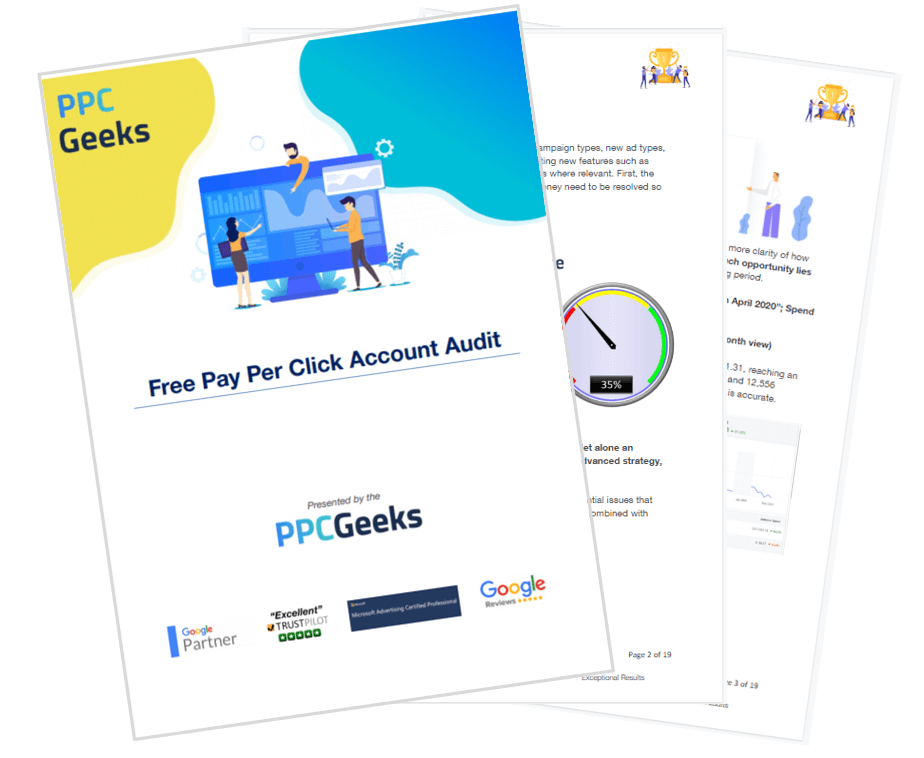 SIGN UP TO OUR NEWSLETTER