PPC Geeks Welcomes Kate Graham as Client Services Director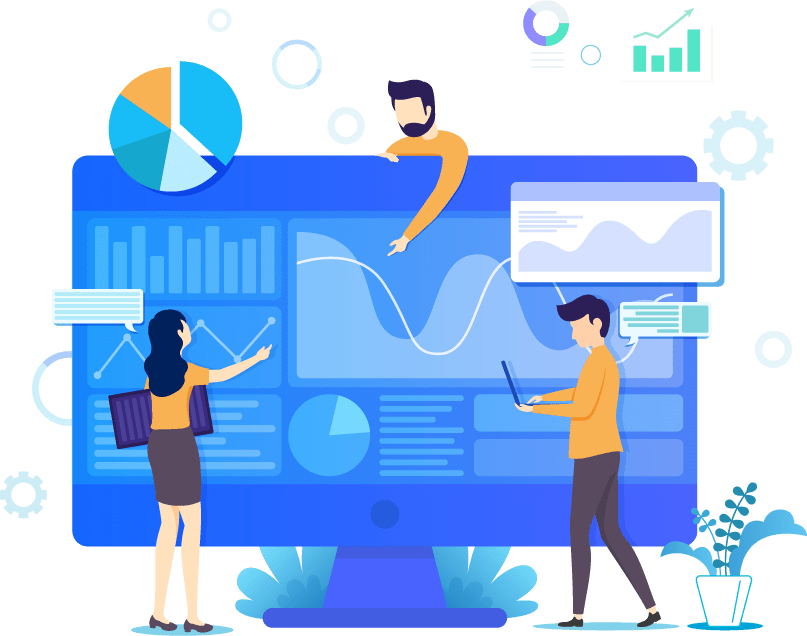 PPC Geeks Welcomes Kate Graham as Client Services Director
PPC Geeks, a leading PPC agency based in the UK, is thrilled to announce the promotion of Kate Graham to the position of Client Services Director, effective July 1st, 2023. Kate's remarkable dedication, expertise, and leadership have been evident throughout her tenure at PPC Geeks, making her the ideal candidate for this pivotal role.
Kate has been an integral part of PPC Geeks, working closely with the co-founders, Chris Stott and Dan Trotter, as the "acting" Client Services Director. Her exceptional performance during this time has solidified her authority and responsibility within the company, culminating in her promotion to the position of Associate Director.
In her new role as Client Services Director, Kate will lead the entire Client Services team, working closely with both internal teams and clients to ensure the highest level of satisfaction and success in all client interactions. With her extensive experience, knowledge, and passion for PPC and digital marketing, Kate has played a vital role in shaping PPC Geek's reputation as a leading agency in the industry.
Under Kate's strategic vision and exceptional client-centric approach, PPC Geeks is confident that the success of the client services department will continue to flourish. Her promotion to Associate Director is a testament to her remarkable achievements and unwavering commitment to the team and clients' success.
Dan Trotter, co-founder of PPC Geeks, expressed their delight at Kate's promotion, stating,
"We are thrilled to announce Kate's well-deserved promotion to Associate Director here at PPC Geeks. Having had the pleasure of working closely with Kate for a considerable time, I have witnessed her dedication, exceptional skills, and remarkable ability to deliver outstanding results for clients. Her promotion is a testament to her hard work, strategic thinking, and invaluable contributions to the team. With Kate at the helm of the client services department as Associate Director, I have no doubt that PPC Geeks will continue to flourish and exceed expectations. Congratulations, Kate, on this significant achievement!"
PPC Geeks looks forward to the continued growth and success that Kate will bring to the Client Services team and the entire organization. With her leadership, the agency is poised to deliver exceptional results and maintain strong relationships with clients.
About PPC Geeks:
PPC Geeks is a leading PPC agency based in the UK, specialising in Pay-Per-Click advertising and digital marketing services. With a team of experienced professionals and a client-centric approach, PPC Geeks delivers tailored solutions to help businesses achieve their marketing goals and drive measurable results.
Book Your 100% Free PPC Audit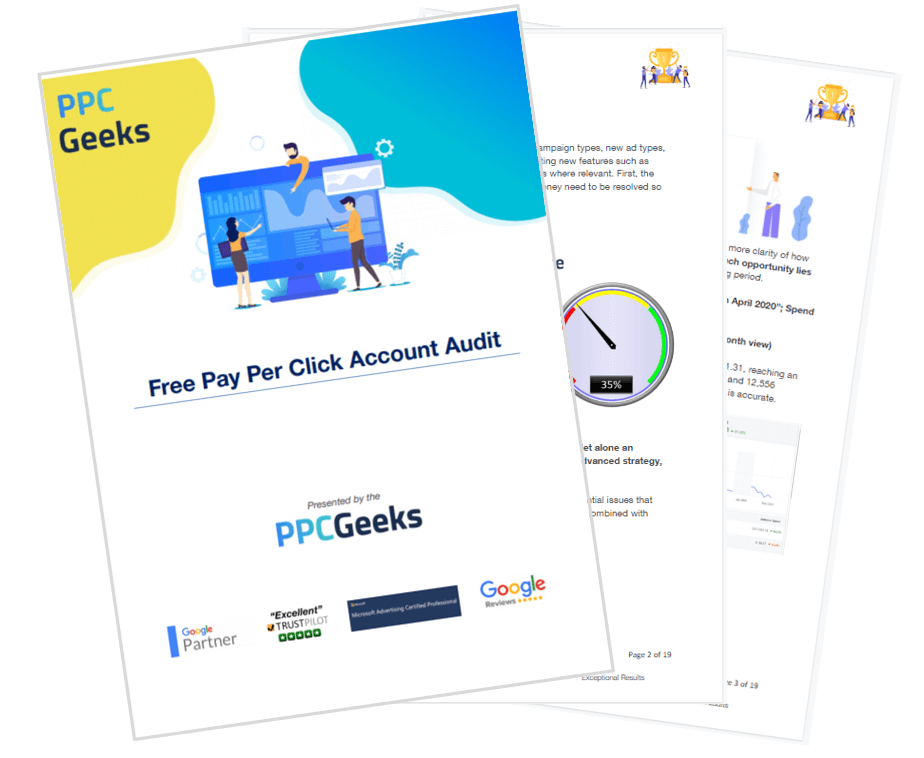 SIGN UP TO OUR NEWSLETTER