Should I Bid on Brand Terms in PPC? The For & Against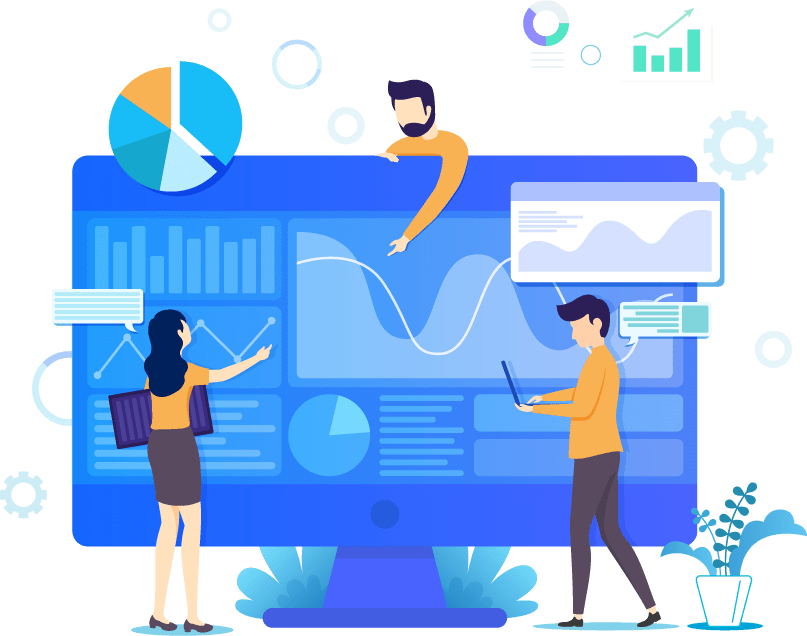 Should I Bid on Brand Terms in PPC? The For & Against
Should I Bid on Brand Terms in PPC? Find Out Here Today!
Should I Bid on Brand Terms in PPC? It's an age old conundrum.
To bid or not to bid?
And today we're talking branded terms.
The fact you're here at all tells me you're at least considering it (or trying to prove a colleague wrong).
So let's take a look.
Benefits of Bidding on Brand Terms
The very thought of it might make you scream 'BUT THEY ALREADY WANT ME'. There are some strong benefits of bidding on your brand terms:
Keep competitors at bay
If you already have competitors bidding on your brand name or associated terms, you want to make sure you're not missing out. You don't want your competitors ad appearing before your organic listing now do you?
More control
It's no secret that ads are easier to control, change and update than organic listings. If you have a promotion that could tempt more customers in now – your ads will let you show that instantly.
Dominate your results
The best way to look like you know what you're doing. If you searched for a company name and struggled to find them, your alarm bells would start ringing. Now imagine the exact opposite; you search and they're all over, no alarm bells here.
Don't lose people when they're so close
You might think it's a sure thing because they know you. Oh to the contrary. They might have had a recommendation or seen an ad which helped the searcher remember your name. That doesn't mean they're a loyal customer or a safe bet. They are more likely to purchase though, so do you really want them to slip through the net?
It's also worth considering that branded terms (given that they're your own) are super cheap. If you're still really confused – it's more common than you think.
Cons of Bidding on Brand Terms
Should I Bid on Brand Terms in PPC? For every good, there must be bad. And yes, it's not always going to be an easy ride.
You're already dominating your results
If a search for your company is already looking authoritative and trustworthy – will an ad really add that much more?
Leaving it to fester
Controlling your ads is a great benefit of PPC, but if you're not using your branded adds to the greatest effect, we can't blame you for questioning whether it's worth it at all.
Cheap is still more than nothing
Yes, you can't fault this logic. Cheap clicks are still more than no clicks.
If your budget is tight, I mean really, really tight, and if your competitors aren't circling like sharks, and you're already dominating your search results pages for your branded phrases, and you're unlikely to use your ads to promote new sales or launches, then yes, maybe bidding on your brand terms isn't for you.
But I'd keep a look out. Competition changes.
Plus – be careful. Don't set up a campaign, leave it and presume it'll all work out.
All the same rules apply.
Make sure you're getting relevant searches (you never know what obscure video game character could have a similar name) and be sensible with your budget.
Want some help? They don't call us the PPC Geeks for nothing. Get in touch for a free account audit.
Book Your 100% Free PPC Audit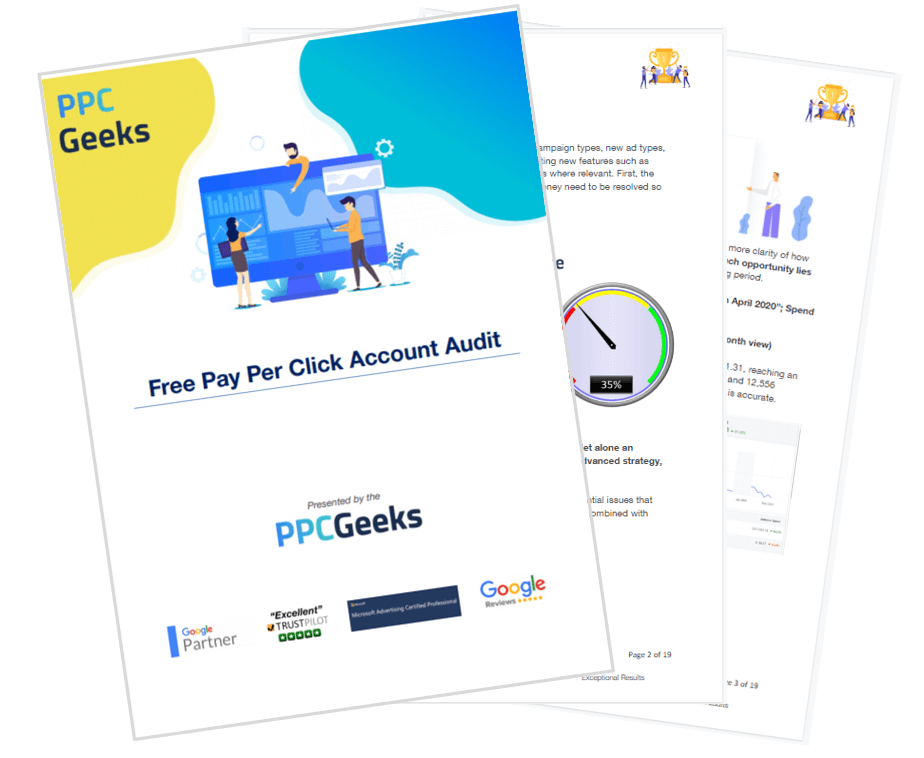 SIGN UP TO OUR NEWSLETTER