What are Custom Intent Audiences in Google Ads?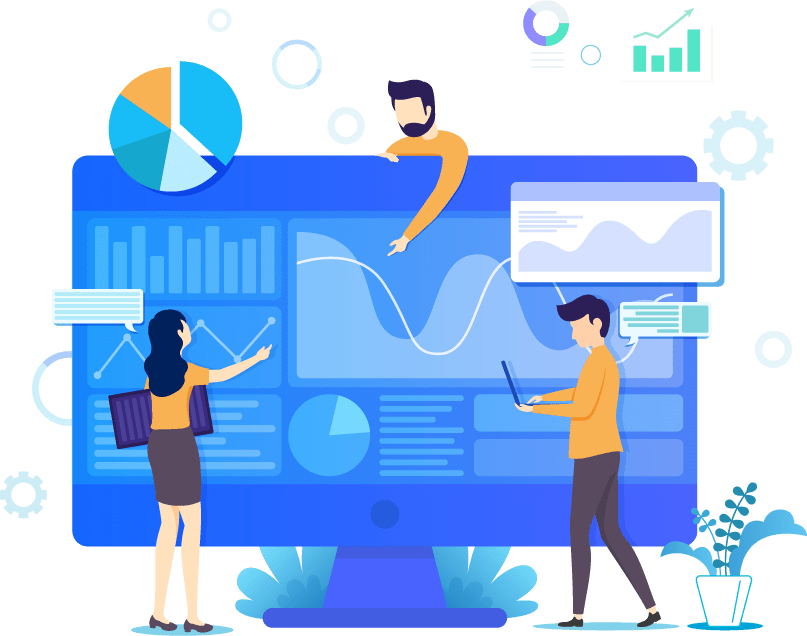 What are Custom Intent Audiences in Google Ads?
At the tail end of 2017, Google added Custom Intent Audiences to Google Ads.
Haven't heard of them yet? You're not the only one.
What are custom intent audiences?
Customer intent audiences are a feature for the Google Display Network.
The idea behind it is for you to target people who want to by your products based on information provided from your display campaigns, websites and YouTube channels.
There are two main types of custom intent audiences; create-your-own and auto-created.
Auto-created custom intent audiences
Google uses machine learning to analyse your campaigns and create an intent audience for you. They use common keywords and the URLs from content people browse when researching for the type of product or service you sell.
With a greater emphasis than ever before on just how many pieces of content prospective customers consume before purchasing a product, this certainly could prove to be a particularly effective method of finding people interested in your product.
After all, how many reviews did you read of the last phone you bought? Or hotel you booked?
The impressive part of this is just how specific they can be.
Using Google's own example, they may find that people who've visited a sports website have also searched for all-weather running shoes. Google Ads might then auto-create a 'waterproof trail running shoes' custom intent audience.
This will be music to any e-commerce store's ears!
You can find the auto-generated customer intent audience lists in the Audience Centre. They will also be displayed with reach and performance estimates.
Create-your-own custom intent audiences
Now, think you can do it better than Google?
You can make your own!
You can choose topics and URLs you think people who are likely to purchase your product are interested in.
Google's auto-created audiences tend to be very specific and extremely relevant. You're not just putting ads in front of vague demographics or making broad assumptions anymore.
If Google add it to the auto-created list, it's very likely that the person has been researching reviews and products.
Now, that's great! It means your ads are likely to be more effective and conversions will be higher.
But what we need to remember is that the Display Network isn't the search network.
Getting specific is amazing, but creating your own groups might give you the chance to cast your net a little wider.
You'll be able to reach new audiences and use the Display Network as an awareness tool with a little more control than you'd have with your standard predefined audience categories.
How to make your own
If you want to get involved, why not?
The auto-creation option makes this feature open to everyone from the beginner to the seasoned Google Ads pro.
If you've dabbled in Facebook advertising, you might start to see a few similarities in the level of control and focus on defining your audiences, rather than looking at their search intent.
For guidance on how to make your own categories, Search Engine Land have a great step by step guide.
At PPC Geeks, we help businesses across the UK find their potential customers and make sure you're there when they want to buy. To find out more about how we can help you, get in touch today.
Book Your 100% Free PPC Audit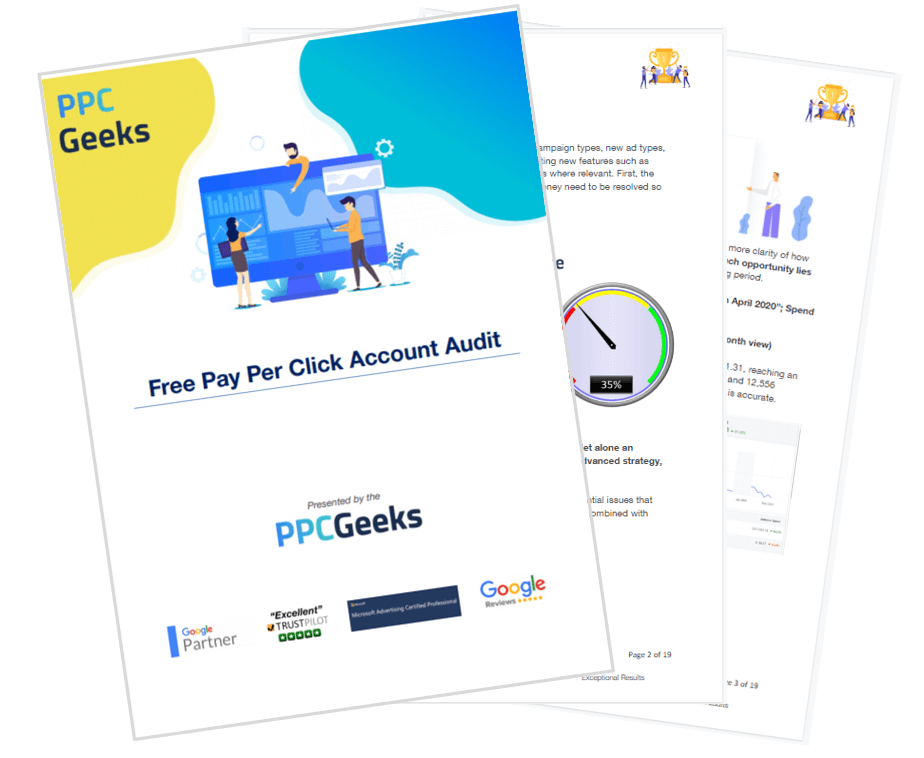 SIGN UP TO OUR NEWSLETTER