Teamwork and Thrills: PPC Geeks' Exciting Day at The Crystal Maze in Manchester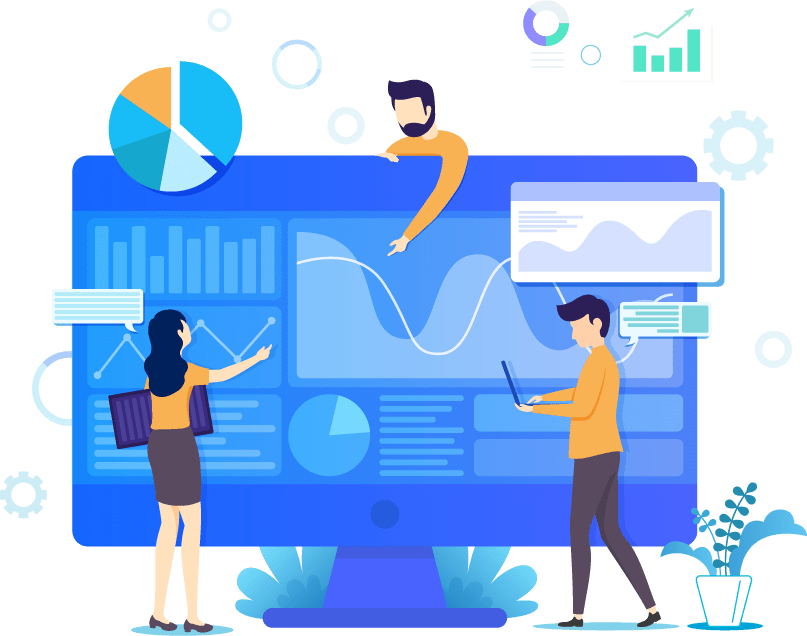 Teamwork and Thrills: PPC Geeks' Exciting Day at The Crystal Maze in Manchester
The bustling city of Manchester was the chosen stage for another unforgettable PPC Geeks team outing. Embracing the spirit of adventure and teamwork, our day was packed with challenges and excitement, underscoring the importance of such meetups in a remote working environment. These events are not just fun days out; they are essential for fostering team spirit, collaboration, and creating lasting memories.
Challenges at The Crystal Maze
Our adventure began at The Crystal Maze, an iconic and interactive experience inspired by the famous TV show. The team was eager to dive into the maze's array of challenges, spread across different zones, each requiring a unique blend of mental and physical skills. As we navigated through the Medieval, Industrial, Aztec, and Futuristic zones, the team worked together to solve puzzles, overcome obstacles, and collect crystals. The energy and enthusiasm were palpable, with each member showcasing their problem-solving skills and supporting one another. It was a testament to our team's cohesion and spirit, vital qualities in our day-to-day remote working environment.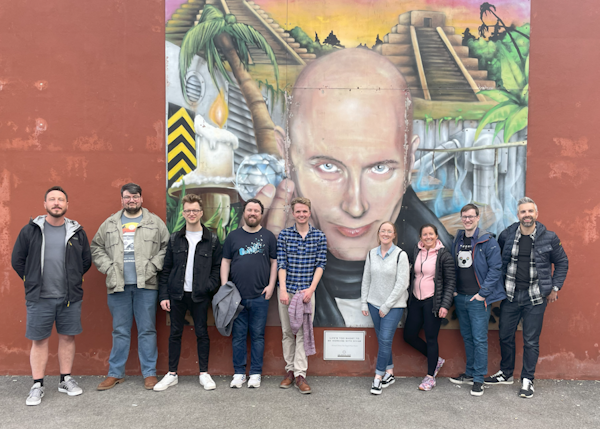 A Culinary Experience at Sapporo
Following the exhilarating experience at The Crystal Maze, the team headed to Sapporo for a delightful Teppanyaki dining experience. This wasn't just a meal; it was a performance. The chefs at Sapporo amazed us with their culinary skills, flipping, chopping, and cooking our meals right before our eyes. The interactive nature of Teppanyaki added to the fun and engagement of the evening, perfectly complementing the day's earlier activities. It was a wonderful opportunity for the team to relax, enjoy delicious food, and engage in lively conversations, strengthening our bonds further.
Our day at The Crystal Maze and Sapporo in Manchester was more than just an outing; it was a celebration of our team's unity and diversity. As we continue to plan for future meetups, these experiences serve as a reminder of the joy and camaraderie that come from working together, both virtually and in person.
Join Our Team
At PPC Geeks, we believe that such team outings are crucial for building a strong, cohesive, and happy team. If you are looking for an opportunity to be part of a dynamic team that values fun, collaboration, and creativity, we invite you to join us. Reach out and discover how you can be part of our next team adventure, whether it's conquering challenges at The Crystal Maze, enjoying a Teppanyaki show, or other exciting experiences.
Book Your 100% Free PPC Audit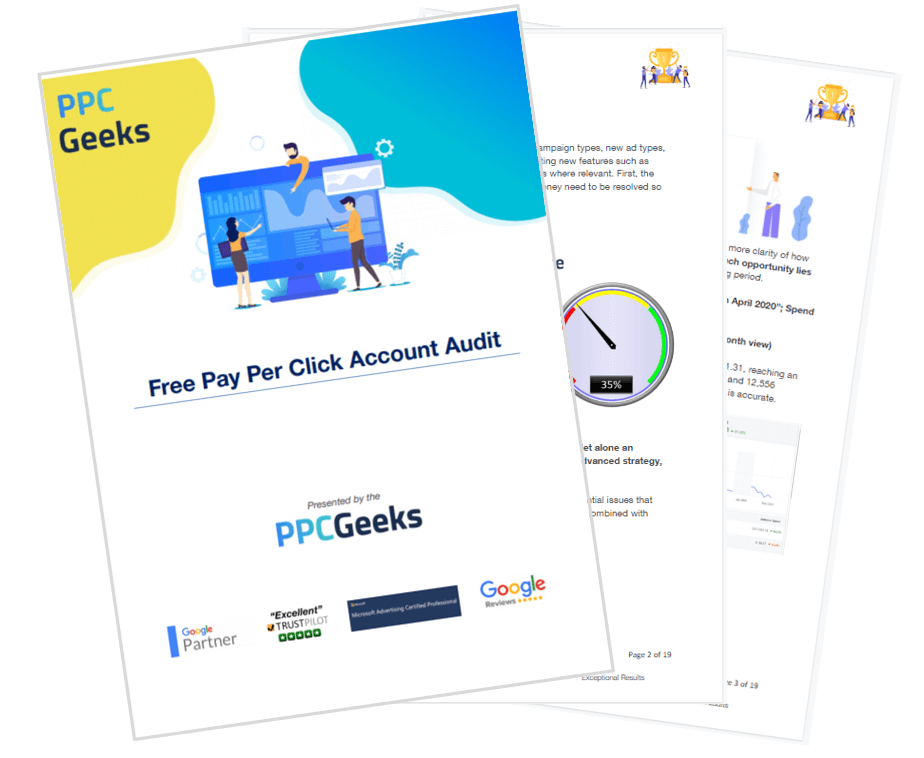 SIGN UP TO OUR NEWSLETTER