What is Customer Match and Why is it Good for Small Businesses?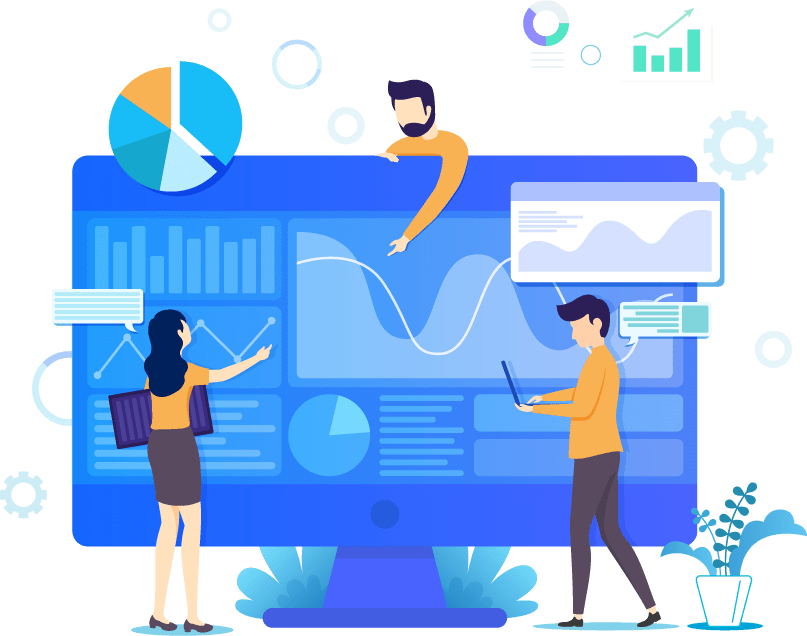 What is Customer Match and Why is it Good for Small Businesses?
Customer Match launched in 2015 and is the perfect way for small businesses to target their customers through AdWords.
What is Customer Match?
Customer Match is a feature which allows you to show specific ads to your customers.
Originally it was based on your customers' email addresses but has recently been expanded to match phone numbers and even physical addresses.
How does it work?
Customer match uses the information you input and cross-checks it against the information people add to their Google accounts.
If someone has a Google account connected with their phone number or address, and it matches the customer information you have inputted, they will be added to your Customer list.
When that person is logged into their Google account, you'll be able to target them specifically with different ads.
Why is Customer Match good for small businesses?
First of all, it's great for small businesses.
The personalised service you're able to provide make your customers more likely to come back to you time after time (if they remember you, that is).
The ability to target your previous customers with different ads means you can remind them of you and if they had a good service last time, it's likely that they'll return.
The recent changes to Customer Match also make it a more appealing feature for small businesses.
We find that many small businesses, especially local businesses, don't always keep large email lists of their customers.
Local businesses tend to use phone numbers and physical addresses – especially if you're talking about businesses like local garages or locksmiths.
As of December 2017, you can now upload lists of customer's phone numbers and mailing addresses to target them with online advertising, such as display ads.
What can you use it for?
Targeting your current and previous customers specifically gives you the opportunity to pitch for their custom again.
You might want to think about:
Targeting broader phrases for your previous customers only
Getting online recognition from offline customers
Give exclusive offers and deals
Up your bids for people you know have already purchased from you
If you're thinking about trying some of the more advanced features of AdWords, this one might be for you.
And these new changes make it more accessible than ever.
How to get started
To get started, you just need to get a few things in order.
Make sure you have a standardised list of contact information for your customers.
This will make it much easier for you when it comes to importing this information into AdWords.
If you don't have a standard process for recording contact information, this is a great time to get it set up.
If you have a CRM, you might want to look into the AdWords API to see if you can automatically add your customers to your Customer Match list.
We can work with you to find out how you can use Customer Match to your advantage.
Find out more about how we can help you and your business grow today.
Book Your 100% Free PPC Audit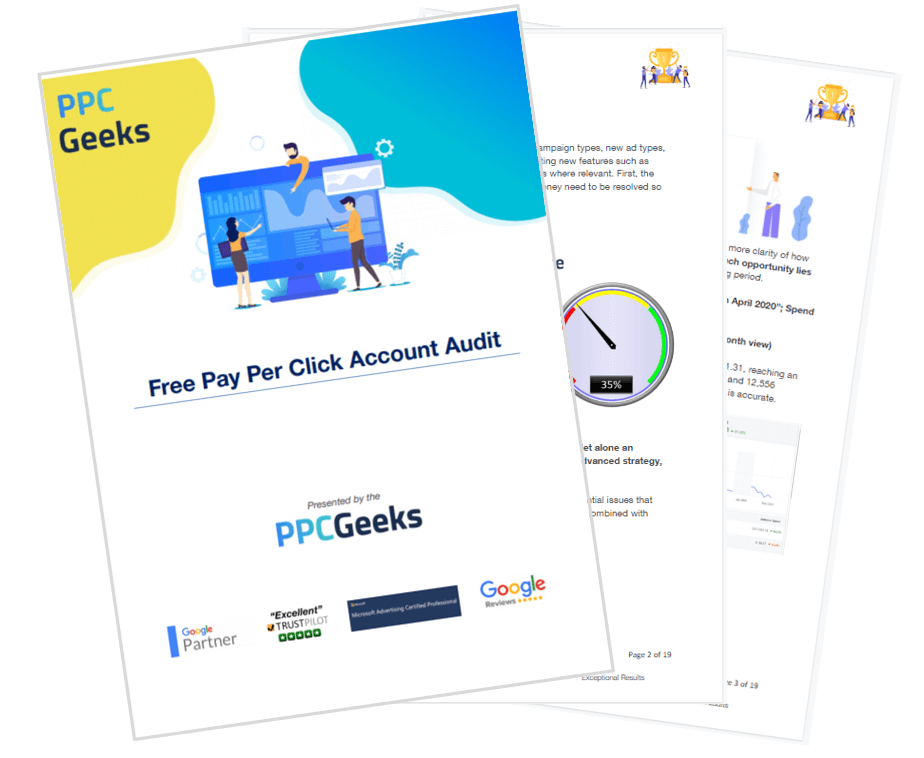 SIGN UP TO OUR NEWSLETTER