Vertical Responsive Display Ads Will Give Advertisers More Power to Shape How We See Ads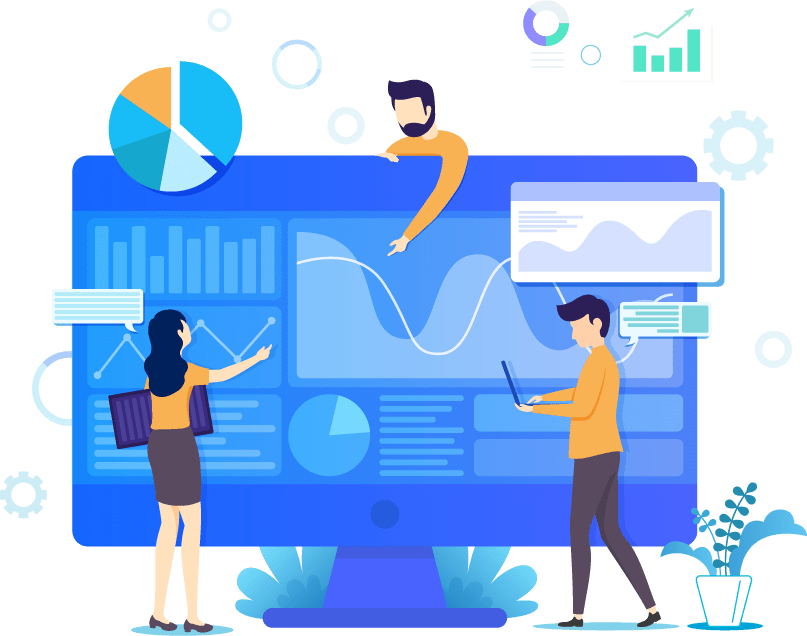 Vertical Responsive Display Ads Will Give Advertisers More Power to Shape How We See Ads
The current and hugely popular automatic display ad type, responsive display ads – or RDAs, will be undergoing a seismic transformation in the coming months, and will seemingly be replaced by vertical responsive display ads.
If you work for a Google Ads agency, this may have come as a surprise, albeit not a good one. However, vertical responsive display ads and their new enhancements are geared towards a much improved mobile experience.
So, with this in mind, we thought we'd take a closer look at what these ads and their new features may have in store for the industry in the future.
Portrait Images & Videos
Vertical responsive display ads are more versatile than their predecessors, and you will soon enjoy full autonomy when it comes to using portrait images and videos.
Previous iterations required a landscape or square image while machine learning filled in the gaps for mobile ads. With this in mind, this new upgrade should be hailed up and down the land, as advertisers will now have unprecedented control over their ads and how they appear on mobile devices.
Auto-generated Vertical Video
If you work for a Google shopping agency and don't have vertical videos to hand, Google will now be able to help create those all-important assets thanks to vertical responsive display ads.
Google said: "[We are using] machine learning to speed up the design and iteration process, [so] you can deliver engaging display ads faster than ever."
If you work within strict brand guidelines, it's always important to cast your eye over the finished product, but rest assured, vertical responsive display ads are here to help you, not hinder you.
Image Uncropping
A unique feature of these display ads is the ability to uncrop images thanks to AI. Google recently noted that: "Automatic improvement lets your products shine by seamlessly expanding to fill the available space."
From less white space to a massive improvement in terms of bold images, advertisers who work for a Google Ads company will soon be able to leverage much-improved image quality as part of their marketing plan.
Inspiration
If you work for a PPC agency and are looking for inspiration, nowadays Google can help. With vertical responsive display ads, you can fit the 'creative inspiration' tool to your ads. This new and innovative tool enables you to take inspiration from some of the best performing ads in the world.
Google's AI searches the web by ad type, collects the data, and applies its findings to your ad creative in a way that feels easy and straightforward.
Why Are Vertical Responsive Display Ads Important?
In short, Google has said that its users see 2x more conversions on average when using a vertical image or video in a responsive display ad.
What this means is that display ads will be a hugely important tool in the future of digital advertising, be it the cropping and uncropping of images or the newfound 'creative inspiration' tool.
Improve Your Google Ads with PPC Geeks
Vertical responsive display ads will usher in a new future, providing advertisers with more power and users with a better experience.
As one of the top 10 PPC agencies in the world, and the best PPC agency in the UK, we at PPC Geeks pride ourselves on delivering you the best results possible, using the newest technology to our advantage.
Consequently, if you require any help with this or want to improve your Google Ads conversion rate, then why not invest in one of their 100% free PPC audits or comprehensive Google Ads audits?
Book Your 100% Free PPC Audit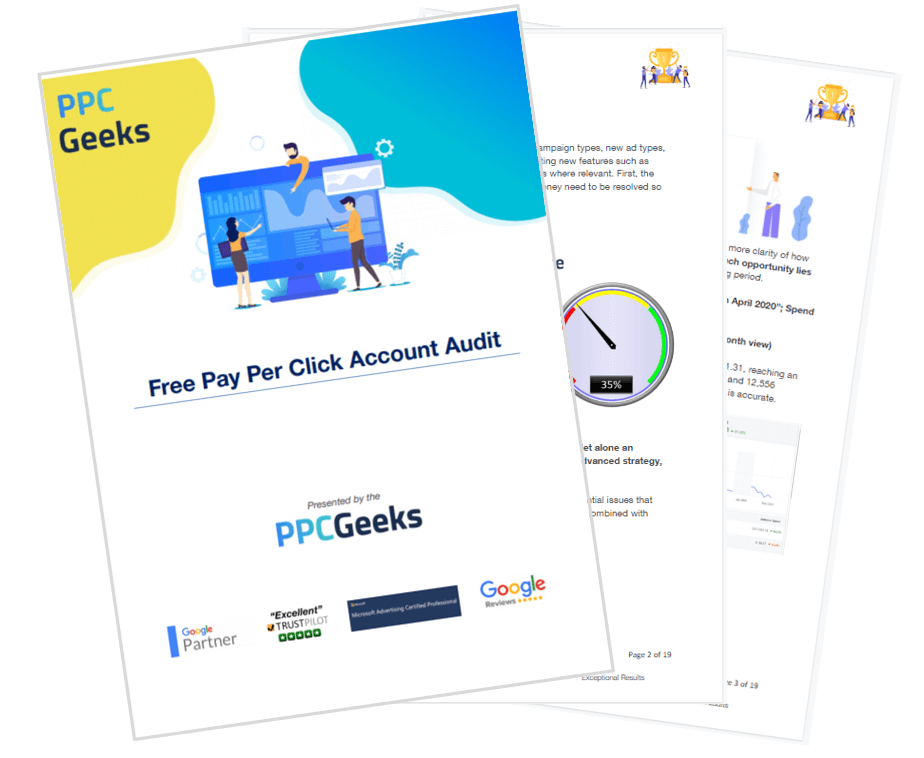 SIGN UP TO OUR NEWSLETTER