Marketing Tip of the Month: Test and Test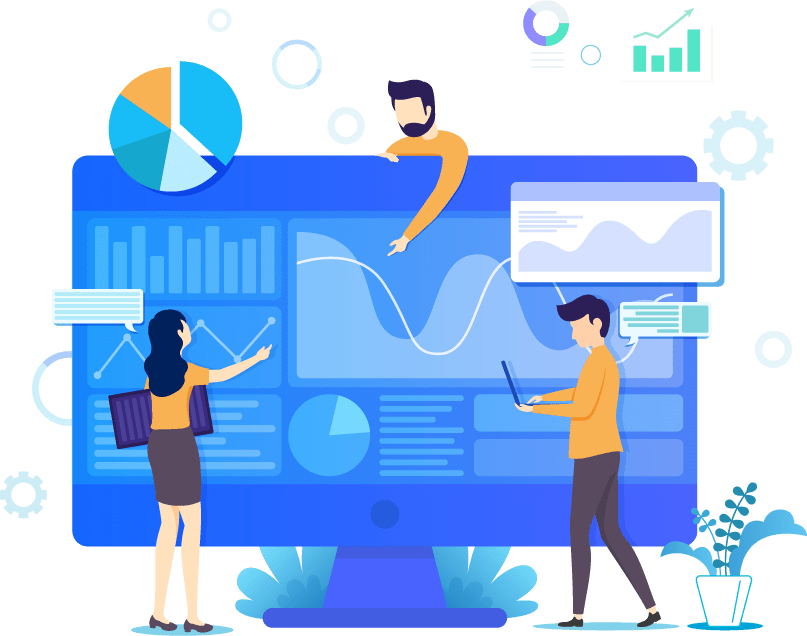 Marketing Tip of the Month: Test and Test
Test And Test – The Winning Formula For PPC Advertising
Test And Test: In a digital world, a whole host of data is at our fingertips.
Using this data, we can make the most out of our marketing campaigns!
Using metrics such as conversion rate, unique visitors and bounce rate are great ways to track our progress.
But how do we know that the strategies that we are implementing are the most effective?
Well, the answer is… we don't!
For that, we need to experiment and check some more!
A/B Checking
The easiest method for testing the effectiveness of your marketing campaigns is A/B experiments.
Put simply, you create two versions of a strategy (A and B) and give 50% of your customers option A and 50% option B.
Using your KPIs you can then assess which was more effective.
The great thing about digital is that you can A/B experimenting almost anything, from entire websites to content or even button colours on a CTA.
With A/B checking, it's best to change one attribute (variable) at a time.
This will allow you to assign the difference in performance to that attribute.
Luckily, there are a whole load of platforms available to make this process as simple as possible.
Some of them are premium packages, but some of them are free!
We have no affiliation with any of the software providers in this list.
Email marketing testing – MailChimp
MailChimp provides a great piece of A/B testing software for free!
You'll be able to experiment up to three variations of the following:
Subject line
From name
Content
Send time
You can also decide what percentage of your mail list will be experimented with.
MailChimp will then provide you with a report from where you can choose the winner!
Checking your landing pages – Optimizely
Optimizely X Web Experimentation is a premium solution for landing page A/B experiments.
Using their visual editor you'll be able to edit the following without the need to code:
Text
Styling
Images
Layout
You can then filter and segment your results to give more detailed insights based on user attributes such as:
Browser type
Device type
Campaign
Source type (direct/referral/search)
Struggling for landing page A/B experiment ideas?
Why not take a look at our blog Landing Page Testing: 12 Tests to Run Right Now for some inspiration.
For a free alternative to Optimizely, why not check out Google Optimize.
PPC – Google Ads – Always be Testing!
Google Ads has an inbuilt experimentation feature which allows you to easily perform A/B experiments.
Simply click on the campaign you want to experiment with, create a draft, change your settings, click apply and chose to run an experiment.
You can then assign how much budget that experiment will have and how long it will run for.
Directly comparing the metrics for each version of the campaign can be done through the Google Ads dashboard.
Simple!
What are you waiting for?
If you want help getting more from your website, get in touch for your free audit today.
Book Your 100% Free PPC Audit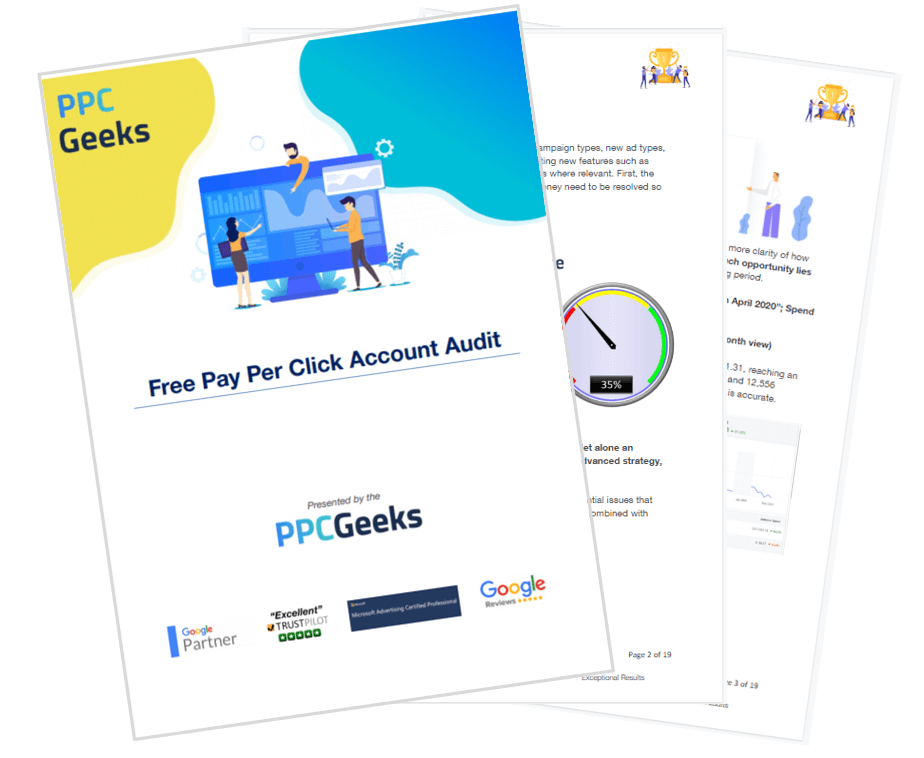 SIGN UP TO OUR NEWSLETTER