Advantages and Disadvantages of Advertising Your Business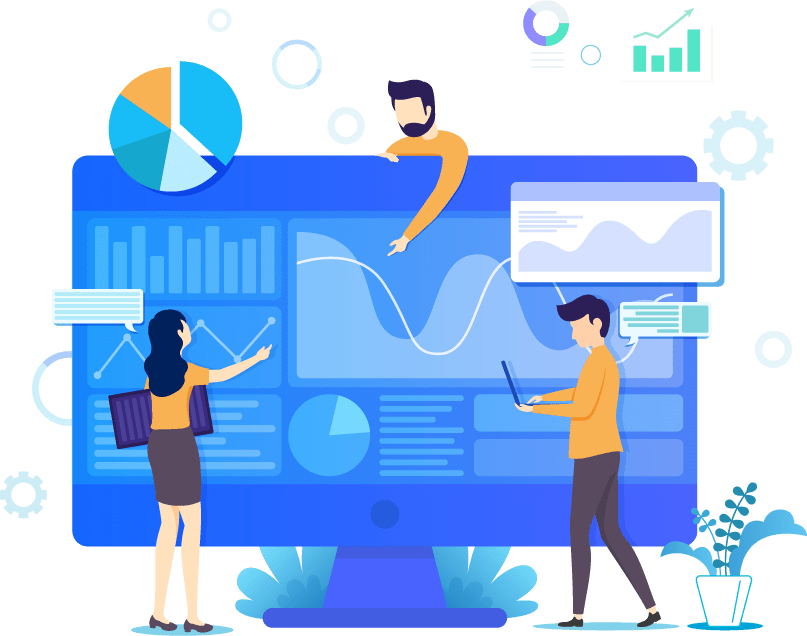 Advantages and Disadvantages of Advertising Your Business
Advantages and Disadvantages of Advertising
If you don't advertise your business, nobody will ever know who you are or what you do.
And if people don't know about you, they can't buy from you! Advantages and Disadvantages of Advertising!
So, if you want your business to survive, you'll have to advertise.
But that's not to say that advertising is a magic bullet that will immediately catapult your business to the next level.
If you go in without a strategy, there's every possibility that advertising could ruin your business.
You could spend loads without seeing any return. And if you really mess things up, your advertising campaign could cause lasting damage to your reputation.
Let's take a look at some of the disadvantages of advertising.
This is not to dissuade you from ever advertising your business again! But you should be aware of what could go wrong if your strategy's not up to scratch.
The Disadvantages of Advertising
Advertising is complex
Especially if you're advertising online.
Search engines and social media platforms change the rules so often that tried and tested strategies can become redundant overnight.
And if you're going to try your hand at PPC, you've dozens of metrics to worry about before you even start to think about crafting the perfect landing page.
Because its complex, mistakes are common
Not to mention costly.
What if you blow your entire PPC budget on the wrong keyword?
What if that beautiful banner, or infographic, or white paper you've just invested in fails to make an impact?
And don't get us started on the minefield that is doing business on social media…
People are getting wiser to ads
This isn't a bad thing in itself.
It's good that the internet is making us all savvier and more conscientious consumers. But oh, does this make things difficult for businesses!
We've all learned to tune-out banner ads and pop-ups. So how are you supposed to make an impact if people won't even see your adverts?
But with all this being said, it makes no sense whatsoever to swear-off advertising just because it might go wrong.
Here's why you can't ignore advertising your business:
The Advantages of Advertising
Advertising allows you to:
Spread brand awareness
Win new clients
Retain your existing clients
Establish a foothold in new markets
Gain an edge over your competitors
Retain control of your brand message
Yes, despite the many potential pitfalls of advertising, advertising remains critical to your business's long-term success.
And although the internet's made advertising much harder for businesses, it's also opened up a whole new world of possibilities.
You can now target your ads like never before, making it all but certain that only people you want to see your ads will ever see them.
And with powerful measurement tools, you can tweak your ads until they strike a chord with your target audience at every stage of the buying cycle.
For a more thorough exploration of just why your business needs marketing, read our detailed guide: Why is advertising important? And why you can't ignore it.
Book Your 100% Free PPC Audit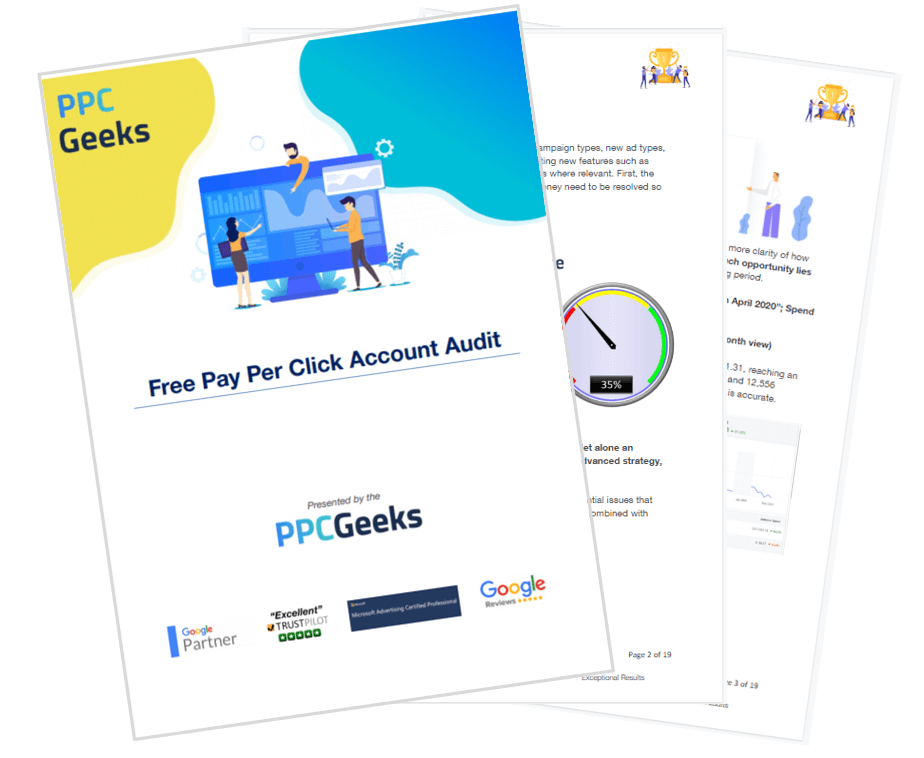 SIGN UP TO OUR NEWSLETTER