Business Tip of the Month: Integrating Your Marketing Plans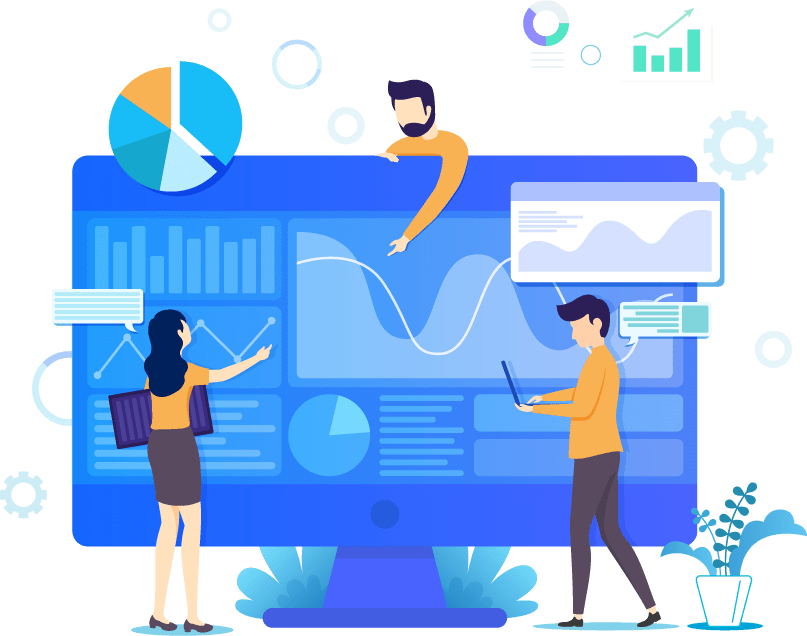 Business Tip of the Month: Integrating Your Marketing Plans
Integrating Your Marketing Plans is our Business Tip of the Month
How many different elements need to come together to make your business a success? You need to hit your sales targets. Your marketing must be spot on. You have to nurture long-term relationships with loyal customers. Your supply chain must be an efficient well-oiled machine. You need to attract and retain a talented team.
That's a lot of balls to juggle, isn't it? A lot of plates to keep spinning. It's no wonder so many businesses struggle to grow.
The thing is, you can't think of all of these elements as separate. Everything has to work together. You need to integrate your business plans. Everything can work harmoniously, and one part of your plan can kindle success in another part of your operations.
Integrating Your Marketing Plans: Business Integration Strategies
Integrating Your Marketing Plans: Integrating your business plans can streamline your operations, reduce your overheads, and cut down on the number of resources you use. And if done correctly, you can do it all without making any painful compromises.
Experts generally identify three different business integration strategies:
Personnel Integration: Integrating Your Marketing Plans
How does each individual department work with the rest of our business? Is everyone aware of what everyone else does?
The more your people understand the bigger picture, the more effectively your departments can work together, and the more efficient your business can become.
For an example of how this might work, think about the information your sales team could share with your marketing team. If your marketers understand the sort of questions customers ask at the point of sale, they could tailor their marketing campaigns to better address customer needs.
Vertical Integration
Vertical integration works on the principle that the more parts of the supply chain you own, the more efficiently you can deliver your products to the end-user.
Vertical integration can give you greater control over quality and costs at the manufacturing and distribution level. You can deliver a better product while saving money.
But vertical integration might involve stepping out of your comfort zone. You might not be used to managing your own manufacturing, for example. You may have to make a significant investment in personnel or equipment to do things properly.
Data Integration
Data integration involves ensuring that all of your IT systems work together as best as they can. This is pretty easy for smaller businesses to manage. It usually only becomes an issue once companies merge as part of their growth strategy. They'll have to merge two separate computer networks, and if this isn't done correctly, growth can slow.
For example, if two unique billing systems are not properly integrated, there may be a delay to accounting – which could mean that customer service suffers. Data integration specialists can help you design and implement a comprehensive plan to ensure a smooth transition that doesn't affect operations during the merge.
Need an Integration Strategy for Your Business?
We explored the practicalities of integration in much greater depth in our guide to business expansion plans.
Book Your 100% Free PPC Audit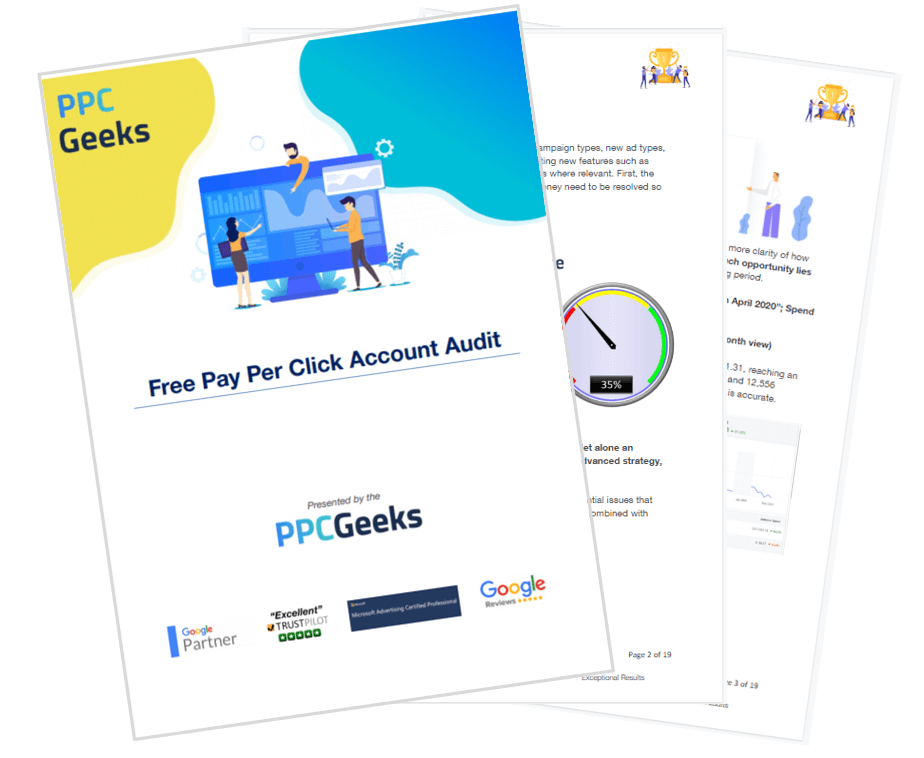 SIGN UP TO OUR NEWSLETTER