3 Benefits of Digital Marketing for Every Business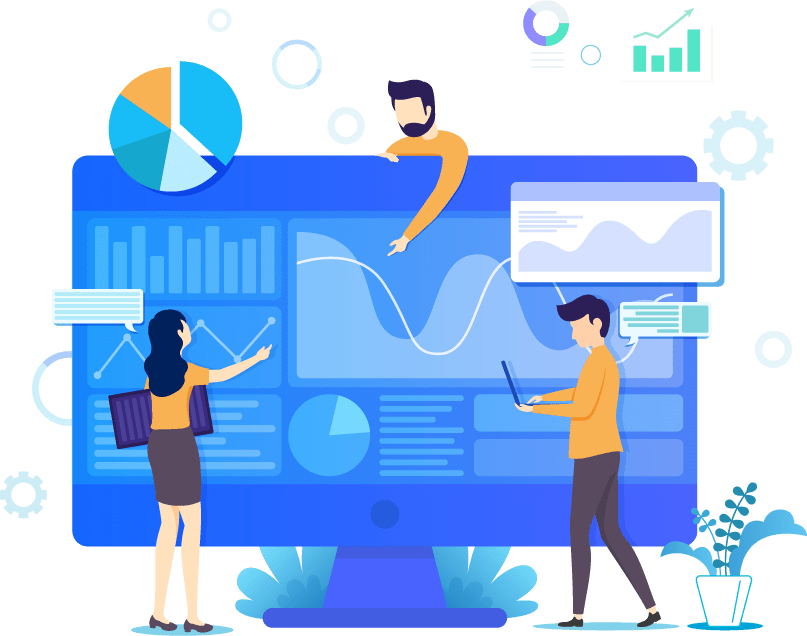 3 Benefits of Digital Marketing for Every Business
Benefits of Digital Marketing – Get Out Top Tips Here Today!
Benefits of Digital Marketing: the world is turning digital – it's a fact.
Pretty much everyone you know is on social media and we've all made a late-night impulse buy from an online retailer which we've forgotten about by the time it arrives.
With the rise in the number of digital platforms, huge digital marketing opportunities are presented to all businesses selling both products and services.
Customers are starting their journey online before they even know what they want or need!
This gives us a great opportunity to answer their questions with useful and engaging content that will help build brand awareness.
By having a strong digital marketing strategy, you can influence the buyer from the first touch point to conversion.
Reach Your Target Audience
Digital marketing has a global reach, but local search also offers big opportunities with up to 28% of Google searches being local.
There are a number of ways to reach your target audience, including:
PPC (Google Ads/Bing Ads/Facebook Ads/TrueView Ads)
Display advertising
SEO
Local SEO
Social media
Unlike traditional marketing methods ( TV, billboards, radio and flyers) digital advertising allows you to select where your ads will be seen and tailor this to your audience.
Think specific websites, videos or search queries from certain locations.
You can also create multiple personalised adverts that match your personas giving your campaigns a personal touch and really connect with potential customers.
Measure Campaign Effectiveness in Real-Time with Analytics
So, you've designed your ads, crafted the copy and chosen when and where they will be displayed.
But how do you know if they are working?
Well, with digital marketing the majority of platforms offer analytics, many of which give real-time data!
From these platforms you can see a whole load of metrics including:
Clicks
Bounce rate
Conversion rate
User Journey
This allows you to easily assess the effectiveness of your campaign and calculate your marketing return on investment (ROI) using your chosen key performance indicators (KPIs).
For tips on calculating marketing ROI take a look at our blog Business Tip of the Month: How to Correctly Calculate ROI.
Sadly, if your campaign isn't hitting the mark and your ads aren't converting at the rate you were expecting – don't panic!
Easily Adjust Campaigns That Aren't Hitting the Mark
Unlike traditional media, you can easily make adjustments to your ads during the campaign!
The cost of making these adjustments is also low – at least when compared to printing out 100,000 new flyers or re-recording a radio ad.
The ability to easily change the details of campaigns allows us to test how effective the adjustments are.
There are also a host of platforms which allow you to test two different ads or pages against each other.
This is called A/B testing and allows you to make your digital marketing strategies as effective as possible.
For more information on A/B testing why not take a look at Optimizely's digital marketing Optimisation Glossary.
Book Your 100% Free PPC Audit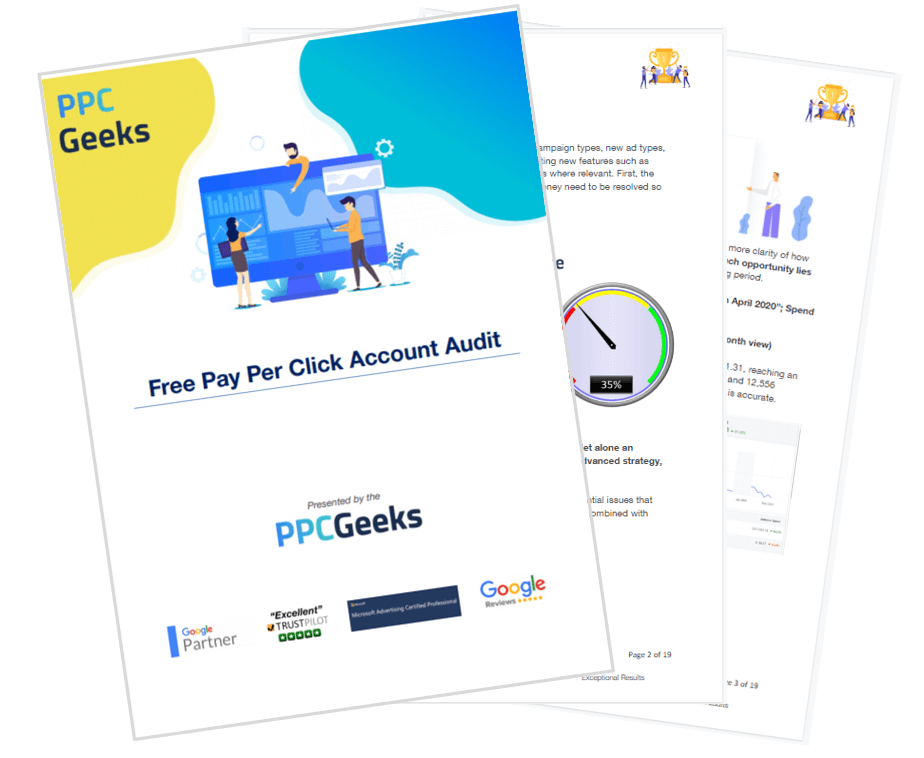 SIGN UP TO OUR NEWSLETTER