Marketing Tip of the Month: How to Measure Your Success (And Failure)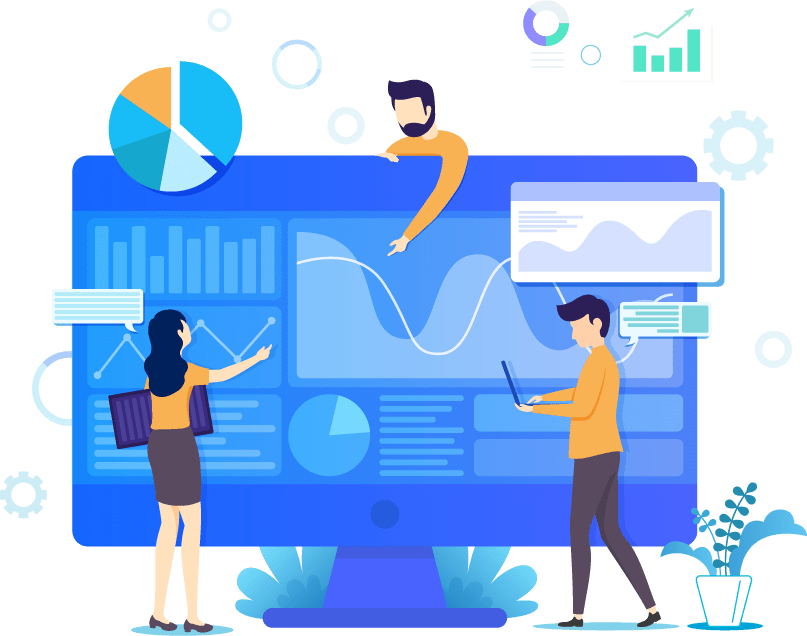 Marketing Tip of the Month: How to Measure Your Success (And Failure)
How to Measure Your Success? You need to measure your marketing! If you know what's going well, you can keep doing it! But if things aren't working like they should, a deep dive into your metrics will give you some idea of what needs to change.
Let's take a look at three of the most important metrics to measure to ensure that your marketing's on the right track.
Return on Investment (ROI)
How much are you getting for what you put in? learn How to Measure Your Success! Your ROI is the sales revenue your campaign delivers for every pound you spend.
So, say you spend £100 on your marketing, and your efforts have generated £1,000 worth of revenue. That's good to know, isn't it? But if you've only generated a small return on your investment – or worse, if you've made a loss – then obviously somethings got to change.
The problem is that the ROI doesn't tell the whole story. Just glancing at the numbers – the investment and the revenue generated – won't give you any valuable insights into what's working and what isn't.
So, you need to dig down, taking all costs and timescales into consideration. You need to understand the lifetime value of each customer, and you need a thorough grasp of bottom lines, cashflow, and investment.
Here's a very detailed guide from Investopedia that'll help you understand your ROI like never before.
Conversion Rate
Of all the customers you engage with – whether it's online or offline – how many of them convert? How many customers that visit your website end up making a purchase or enquiry? How many customers who enter your store end up parting with their cash?
Your conversion rate will never be 100%. But if it's painfully low, it's time to start asking some difficult questions. What about your website is preventing customers from making a purchase? Is there anything off-putting in your store that's standing in the way of sales?
But on the other side of the coin, your conversion rate is a good measure of just how effectively your marketing's performing. If a particular campaign has generated an excellent conversion rate, do some research to discover what struck such a chord with people!
Cost Per Conversion
Finally, you need to understand your cost per conversion. Think of this as a more nuanced version of your ROI – for every sale you've made, how much money have you had to spend on marketing?
Say, for example, you've spent a lot of money on digital marketing, and you've boosted your site traffic but not your sales. This campaign was a failure, right? But in understanding your failure you'll understand what needs to change. Maybe your website's too unwieldy to use? Maybe people don't like the colours you've chosen? Maybe your prices are too high, or your competitors are too low?
How to Measure Your Success: How to Get a Detailed Idea of How Your Marketing's Performing
There's not much that Google Analytics can't tell you. And even better, if you link up your Analytics account to your Google Ads account, you'll get a very good picture of how your customers behave at every stage of the buying journey – from initial interest to final sale.
Head here to read our detailed guide to how to link your Google Ads account to your Analytics account, and how to make the most of your data.
Book Your 100% Free PPC Audit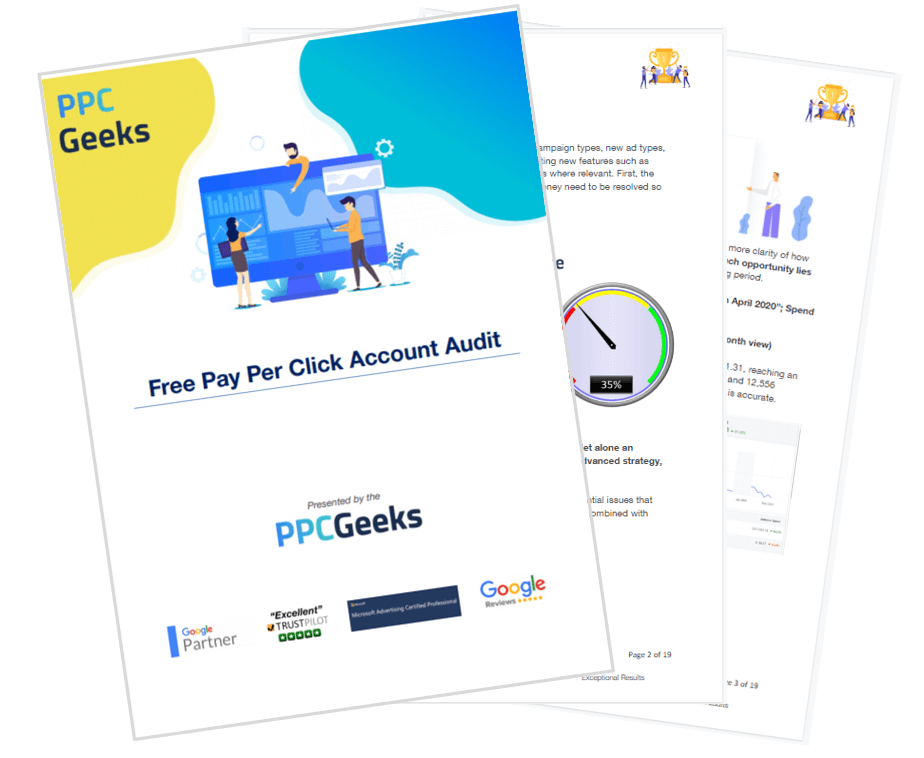 SIGN UP TO OUR NEWSLETTER