Business Tip of the Month: Know When to Diversify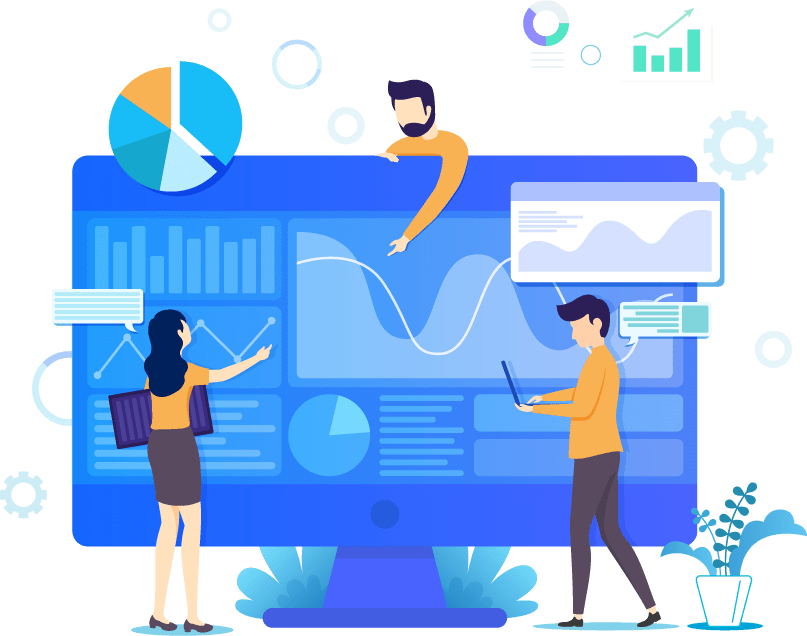 Business Tip of the Month: Know When to Diversify
Know When to Diversify
Diversification is entering into a new market with new products or services.
To identify these new markets, products or services you must consider your business niche and the perception of your business by customers.
Diversification may not always be the right option for your company and you can never be certain of the results.
The only certainty is that it will always involve acquiring new skills, knowledge and performing in-depth market analysis.
Diversification has often been used as a method of risk reduction, but with diversification comes great uncertainty and risks in a market you are not familiar with.
You'll need to assess the risks, forecast the gains and estimate your likelihood of success.
So, before you take the plunge let us help you to determine whether diversification is right for you.
Should I Diversify my Business?
First off, is your current business successful?
If you're haemorrhaging money, then it's probably not a good idea to diversify.
If you're just about breaking even, then it's probably not a good idea to diversify.
You want your business to be stable and profitable before you even consider diversification!
So, your balance sheets are looking great and your teams are flowing seamlessly between campaigns.
Now's your time to consider if and why you want to diversify.
There are a number of good reasons to diversify your business:
You rely on seasonal sales
Increasing sales to existing customers
Building brand reputation
Market stagnation
Changing consumer behaviour or requirements
But diversification is isn't the only option when sales slow after a long period of growth.
Building your market (Know When to Diversify)
Before you act on your suspicions, we need to make sure you are really experiencing market stagnation.
We need to analyse how your competitors are performing.
If they are doing well, maybe you need to re-focus to increase market penetration and build brand awareness.
Implementing a digital marketing strategy is a great way to do this!
By using methods such as PPC advertising you can reach over 90% of internet users from 2,000,000 websites.
Integrated analytics software can give you real world data to drive campaign performance.
If you are interested in learning more about PPC why not take a look at the services we offer.
Diversify or Die
Sometimes diversification is the only option to keep your business afloat – especially when consumer behaviour and needs change!
For example, Nokia started life making paper pulp, rubber and cables.
As consumer behaviour switched towards digital, it successfully moved into the mobile market.
They were world leaders for years, but with the rise of smartphones and touchscreens their record of successful diversification came to an end.
Missing these changes in consumer needs meant they could not diversify in time.
Whatever you decide to do make sure it's for the right reason, and not just the desire to run a larger company!
PPC is a great way to test new markets with a small budget – get in touch today.
Book Your 100% Free PPC Audit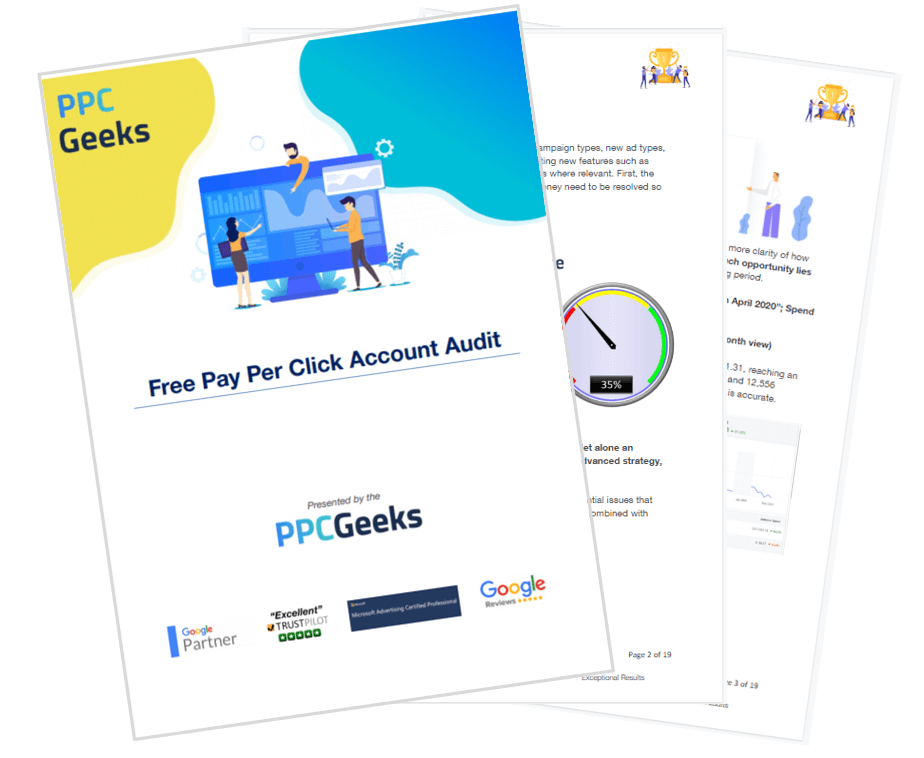 SIGN UP TO OUR NEWSLETTER