Outsourcing: Advantages & Disadvantages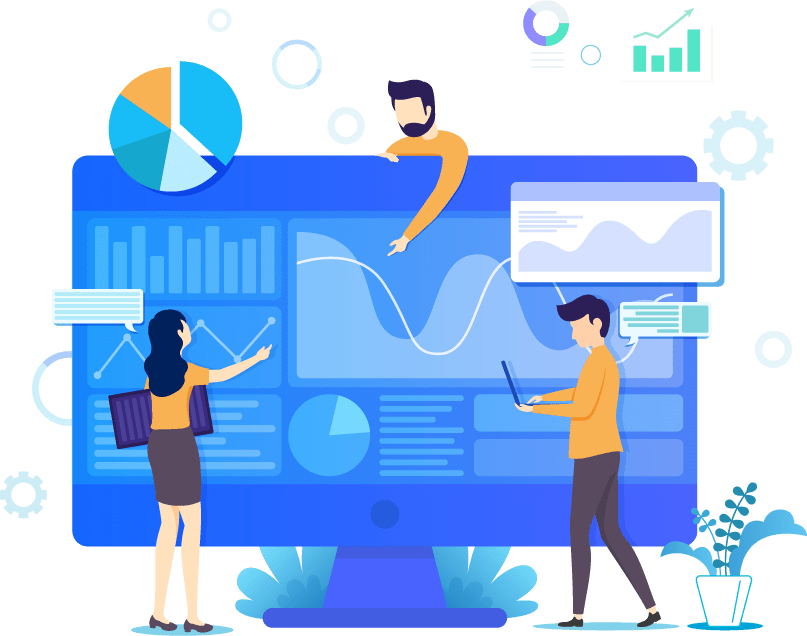 Outsourcing: Advantages & Disadvantages
Reducing costs and increasing productivity are goals for any successful business. Outsourcing could help you do both!
Outsourcing is simply using an external contractor (third-party provider) to fulfil services which generally fall outside of your business' key functions.
Ask yourself, do we need to create that new department or invest in new equipment?
But outsourcing is not without its pitfalls (think reduced flexibility and failed delivery of goods/services).
So, before signing that contract let's consider some of the advantages and disadvantages of outsourcing.
Advantages of outsourcing
Renewed focus
Allows you and your company to focus more of its time on key functions instead of spreading yourself too thin.
It can quickly fill a skills shortage
Hiring can sometimes be a fruitless task. When you can't find "the one", outsourcing can keep you on track without the stress.
Access to industry leading software, equipment and staff
Getting industry experts to provide services can reduce turnaround and increase the quality of the end product. Plus, it probably wouldn't be cost effective for you to purchase the specialist tools they pay for – so this way you get access to their insights too!
Reduced costs
Recruiting staff can be costly, factor in the resources they need and the bills can soon start to mount.
Disadvantages of outsourcing
Reduced flexibility
Make sure you and the contractor are on the same page before work begins. Outline what happens if you are not happy with the service or product provided.
Quality control
May be an issue when outsourcing. Sub-par work from a contractor may influence your brand negatively. Setting clear expectations and guidelines can help prevent this.
Legal/confidentiality
Do the company you are working with meet the legal requirements expected from the service they provide?  This is of increased importance with data storage and cloud-computing solutions now that GDPR has been implemented.
It's not always cheaper
Are you really going to save money and will you get an ROI? Make sure you make the right decision and choose a contractor offering a high-quality service at a reasonable price. Compare the costs of doing it in-house and outsourcing before making a final decision.
So, should I outsource?
Hopefully we have made your decision to delve into the world of outsourcing a little easier.
As more businesses become data-driven some of the problems faced with outsourcing are removed.
Increased traceability in the digital services sector, for example, allows us to easily see changes in traffic and conversion rates.
This means we can help you easily calculate ROI.
If you're considering outsourcing digital services such as PPC take a look at our blog PPC: In-House or Outsourced? How to Choose The Best Option For You to see how we could save you money.
Book Your 100% Free PPC Audit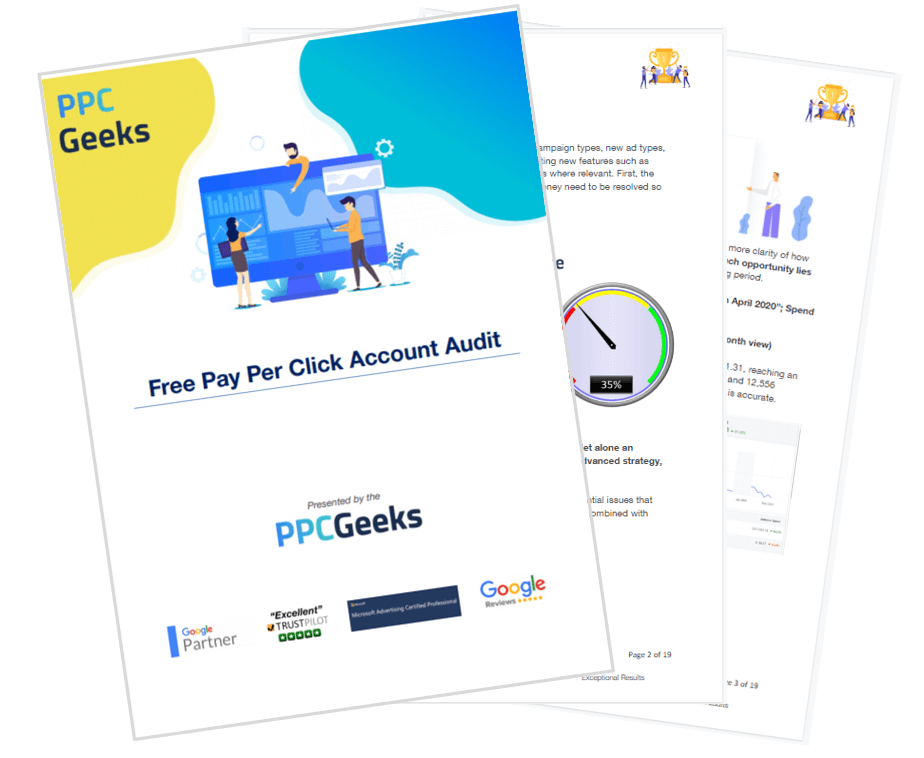 SIGN UP TO OUR NEWSLETTER