Tips For Shopping Campaigns 5 Advanced Ideas For Better Shopping Campaigns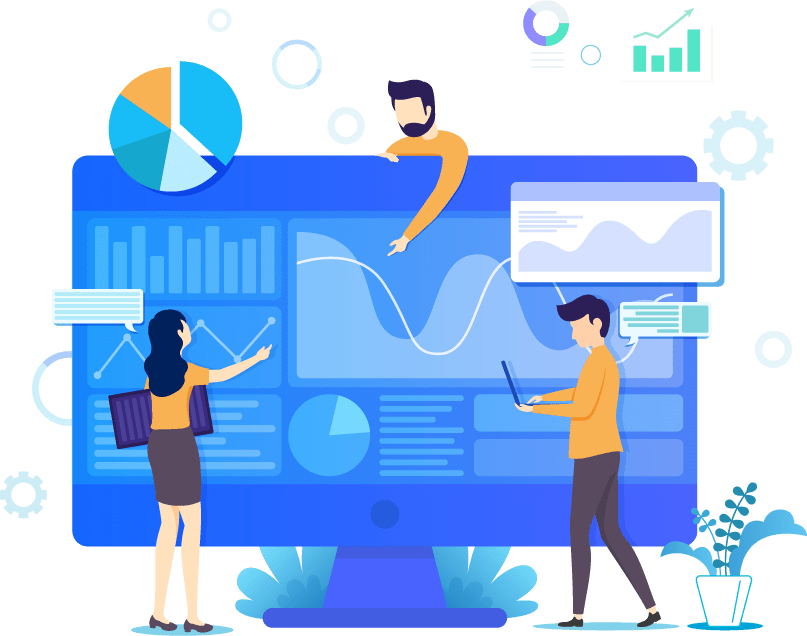 Tips For Shopping Campaigns 5 Advanced Ideas For Better Shopping Campaigns
Tips For Shopping Campaigns: Huge amounts are spent by advertisers on Google shopping.
Yes. I know. Scary, huh?
If you haven't got a Google Shopping Agency to set this up, it might be time to do it yourself.
If you're already running it, try some of these advanced techniques to make the most of what you've got.
If you want to jump straight to how to get better results you should simply book your PPC Audit, they are free and we will show you how to get better results.
Optimise your product titles (Tips For Shopping Campaigns)
Your product title is one of the most important parts of your product feed. Make sure you add your keyword to your product title where you can.
This will help you to reach more people, generate more clicks and ultimately more conversions.
Consider the effect of time of the day
Whatever it is you sell, you'll know that your customers are more likely to purchase at certain times of day.
Check your reports to find the most profitable hours. If you're B2B, this is likely to be within working hours – but not all working hours are created equal!
When was the last time you got into the office at 9am and immediately purchased something? Probably never, you were probably too busy making a cup of tea.
The same goes for B2C, you're likely to peak in evenings and weekends. Use your reports to find out when the peak times are for you and adjust your bids accordingly.
Using scripts, you could adjust your bids every hour of the day to reflect the likelihood of conversion.
Intention is everything
Work through your account to categorise keywords with intentions.
For example, branded terms are more likely to convert than more general non-branded terms. So you might want to have a separate campaign with higher bids for branded searches.
But it might not end at branded terms. Think about specifics. Work through your keyword lists, which phrases are more specific and which can you match?
If the searcher has a more solid idea of what they're after, it would suggest that they're closer to conversion than someone searching something general who may just be scouting out prices.
Tips For Shopping Campaigns: test, test, test
Bidding in Google Shopping is more changeable than in search.
You want to keep testing and keep changing. Try to be more specific than you might be in search ads. Use scripts to adjust your bids based on the data you already hold in your account.
Continually review performance and work to maximise every opportunity.
Don't lose sight of profit margins
You'll likely be listing multiple products. You'll probably have different profit margins on each, right?
If they're all roughly the same, then fine, don't worry about it.
But if you're selling products with significantly different mark up, you're going to want to set your bids accordingly.
Work through to identify your max cost per click on each of your products and adjust your bid to get the most for your money. You don't want to be spending too much on a low-profit item but at the same time why max out before you need to for a high-margin product?
Book Your 100% Free PPC Audit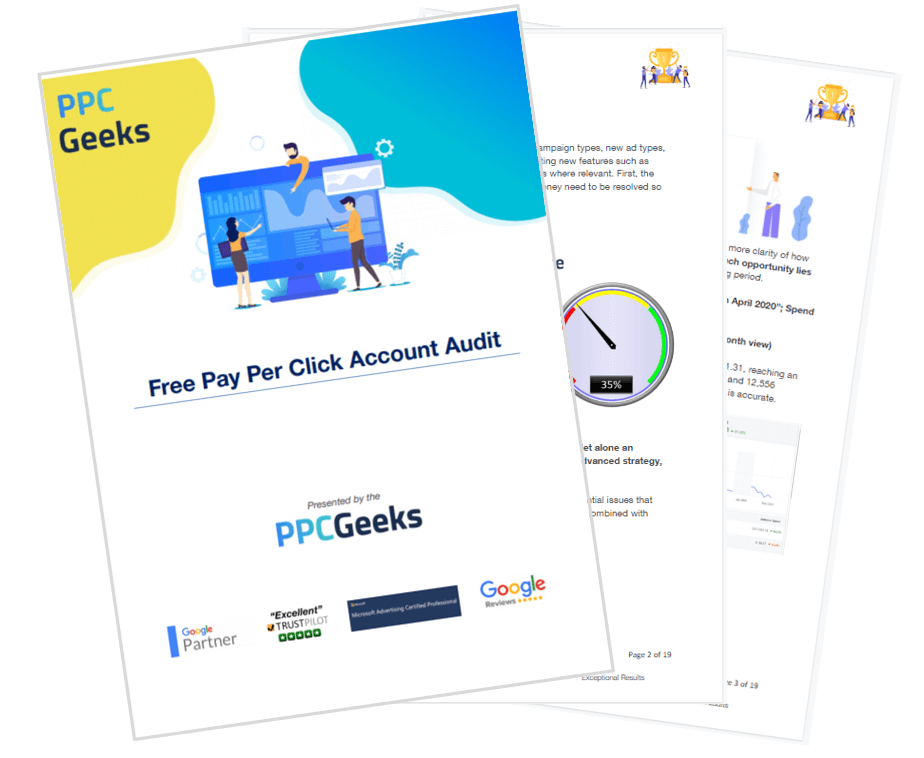 SIGN UP TO OUR NEWSLETTER