How to Improve your AdWords Performance: 6 Advanced Techniques to Try Today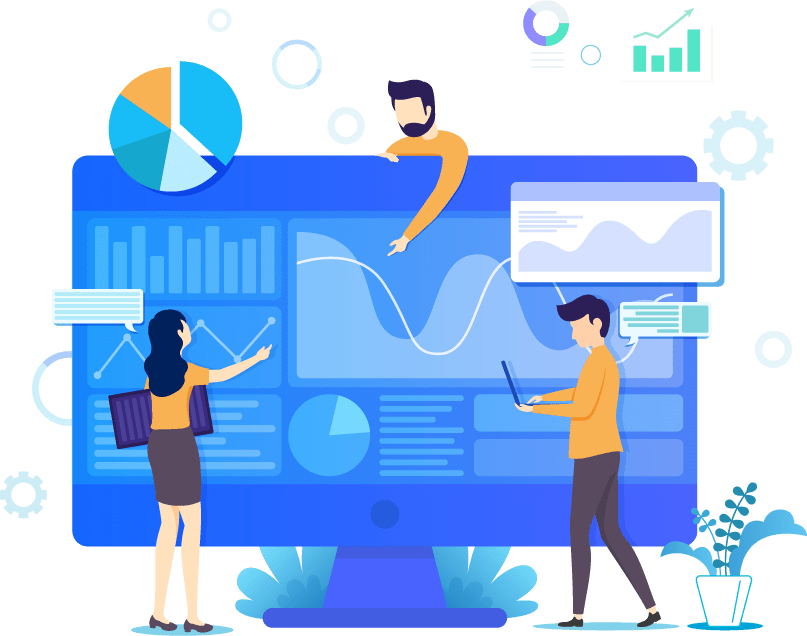 How to Improve your AdWords Performance: 6 Advanced Techniques to Try Today
Improve Your Adwords Performance: So you've been working on your Google AdWords account but aren't seeing the results you hoped for.
If you've tried all the basics it might be time to try some advanced techniques. Here are our 6 top advanced techniques to boost your AdWords performance from one of the best Pay Per Click Companies.
Optimise landing pages
At first, you'll probably focus a lot of your attention on your ad copy. If you've been testing your ad copy, tweaking your keywords and match types and aren't sure where to go next, then your landing pages deserve some attention.
Check your landing pages for:
Stumbling blocks in design or process
Can you add useful information?
Add trust through ratings, reviews or testimonials
Optimise to increase quality score and consistency
Try dynamic keyword insertion
Dynamic Keyword Insertion should be used with caution. With Dynamic Keyword Insertion you can make sure your search ad matches the exact phrase someone has searched for.
You can create an ad that will show someone who searches for "hats" an ad including the word hats, someone who searches "woolly hats" the word woolly hats, right in the ad.
This can be extremely powerful but can also lead to some embarrassing accidents. Make sure you don't fall into any pitfalls:
Watch out for potential trademark violations
Spelling mistakes from searchers
Set it up correctly – you don't want people seeing an incorrectly formatted ad
Watch out for negative phrases
Check on your tracking
If you're not getting the results you'd expected, take a step back and make sure you're tracking everything correctly.
Some businesses rely heavily on phone call enquiries. If you have no way of tracking where these calls have come from, how do you know if your campaign is working or not?
Double check your account for the following:
Make sure you're AdWords account is hooked up to Google Analytics
Consider call tracking, if you often have leads come through the phone
Sense check data – have there been any unexplained changes over time?
Check http to https redirects – if you're ads point to an http which redirects to https, you'll likely have issues with tracking
Enhanced cost per click
You can increase your bids for clicks you're most likely to make a conversion from. With Enhanced Cost Per Click, Google can increase your bid for searches that match up with successful conversions in your account history.
Google will automatically increase bids by up to 30% for these hot prospects and can decrease bids that are less likely to attract conversions.
To get this set up, you'll need conversion tracking set up.
Improve Your Adwords Performance: Review your reports
Are you reporting on the right metrics? It can be easy to get wrapped up in all the metrics available. Impressions and clicks can be useful in a given context, but ROI is what's really important.
All businesses want to make money, so stop reporting on vanity metrics and make sure you're making decisions on what really matters. Don't forget to consider:
Lifetime value of a customer
Return on investment
Cost per conversion and conversion value
Remarketing
Are you making use of remarketing yet? If you find people visiting your ads and disappearing and never coming back?
You might want to consider remarketing to the people who have already been on your website – just so they don't forget!
Get a free AdWords Audit today
If you're not sure where to go next – don't worry, we can help!
Get in touch for your free PPC Audit. We'll check over your account, find out where you're going wrong and how we can help.
Book Your 100% Free PPC Audit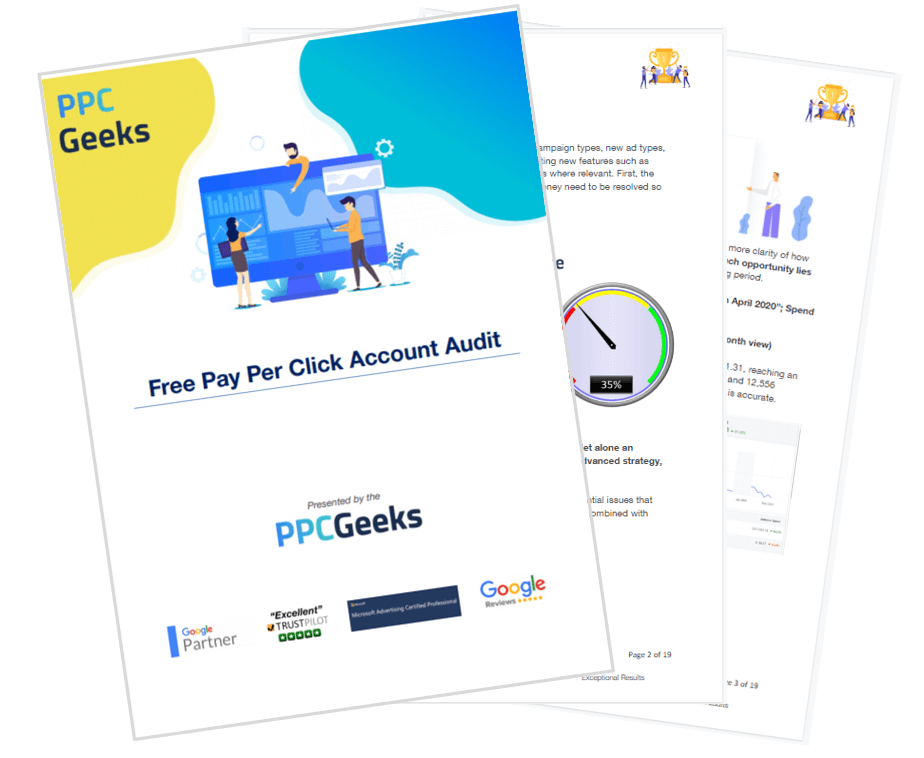 SIGN UP TO OUR NEWSLETTER