Google Announces 4 New Shopping Campaign Features for 2022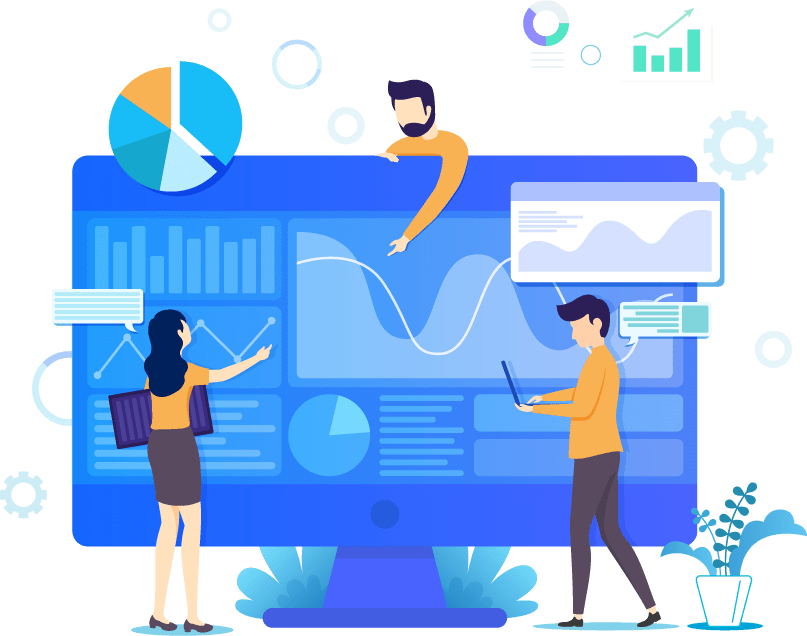 Google Announces 4 New Shopping Campaign Features for 2022
Merchants, advertisers, and PPC experts alike can now include additional information and assets in their latest shopping campaigns, including expected delivery dates and product-specific insights. Ahead of the holiday season, which includes Black Friday, Christmas and Boxing Day sales, Google s shopping campaign features 2022 have been given a serious upgrade, with 4 new features being announced.
So, with this in mind, I thought I'd go into a bit more detail about what Google Ad specialists can expect from the search engine's 4 new shopping campaign features.
Google Shopping Campaign Features 2022: Conversion Value Rules for Store Sales and Store Visits
With these newfound conversion value rules for store sales and store visits, advertisers can now set store visits or sales default values at the campaign level. Google says "searches for 'store open' have grown by over 400% YoY," so marketers should look to optimize their in-store shopping experiences, whilst not neglecting their online-store presence too.
To make it easier for shoppers to find your store, Google suggests keeping your Google Business Profile up to date with your store address and hours, but that's just a given in the world of online advertising. However, in doing so – notwithstanding this new shopping campaign feature – you can boost your physical stores' presence by promoting your address using the same feature as you would use to promote a tangible product.
So, with the help of Performance Max and Smart Bidding, you can seriously upgrade your physical footfall.
Shopping Campaign Feature: Product-Specific Insights
Product-specific insights are available at the account level and help marketers identify underperforming products, spot products with missing feed assets, and compare bidding with your biggest competitors.
Product insights work on shopping and Performance Max campaigns and are intended to leverage ad performance data to optimize products and provide visibility on what needs to be fixed. Indeed, product-specific insights are one of the most highly anticipated Google shopping campaign features for 2022.
Shopping Campaign Feature: Deals Content API
When the new Google shopping campaign features 2022 were announced, the search engine giant said that "55% of shoppers surveyed planned on waiting to buy items until they were on sale."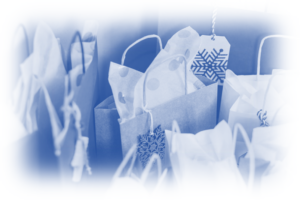 With this in mind, the Deals Content API is intended to make uploading and managing deals easier at scale. Indeed, merchants and Google Ads consultants can now add their promotions to their listings via the API.
That said, while the Deals Content API has already been launched, Google has only just got around to announcing it.
Shopping Campaign Feature: Shipping & Returns Annotations
Thanks to the new Google shopping campaign features, advertisers can now start to list the expected delivery date and free returns right on their ads.
Google notes that 3 in 10 consumers are concerned about stock issues. Adding estimated delivery times can therefore dilute these concerns and help shoppers stress less and, most importantly, convert more.
Why is the Google Shopping Campaign Features 2022 Announcement Important?
These new features are so important due the upcoming holiday season which includes Black Friday, Christmas and Boxing Day.
Therefore, it's hugely important to start testing these features before the holiday season seriously gathers pace. Expected shipping and delivery dates are also going to be extra important as shoppers are already showing their concerns about supply chain issues and an uncertain economy.
PPC Geeks – Google Ads Experts
We pride ourselves on what we achieve for our clients on a daily basis, be that results or enabling our clients to pass on a sense of calm to their clients too. So, if you want to work with one of the top PPC agencies in the country, then PPC Geeks is the place to be in order to maximize these 4 new Google shopping campaign features for the rest of 2022.
As we always have your best interests in mind, if you require any help or want to improve your PPC or Google Ads, then why not invest in one of our 100% FREE, completely comprehensive PPC audits or Google Ads audits?
Book Your 100% Free PPC Audit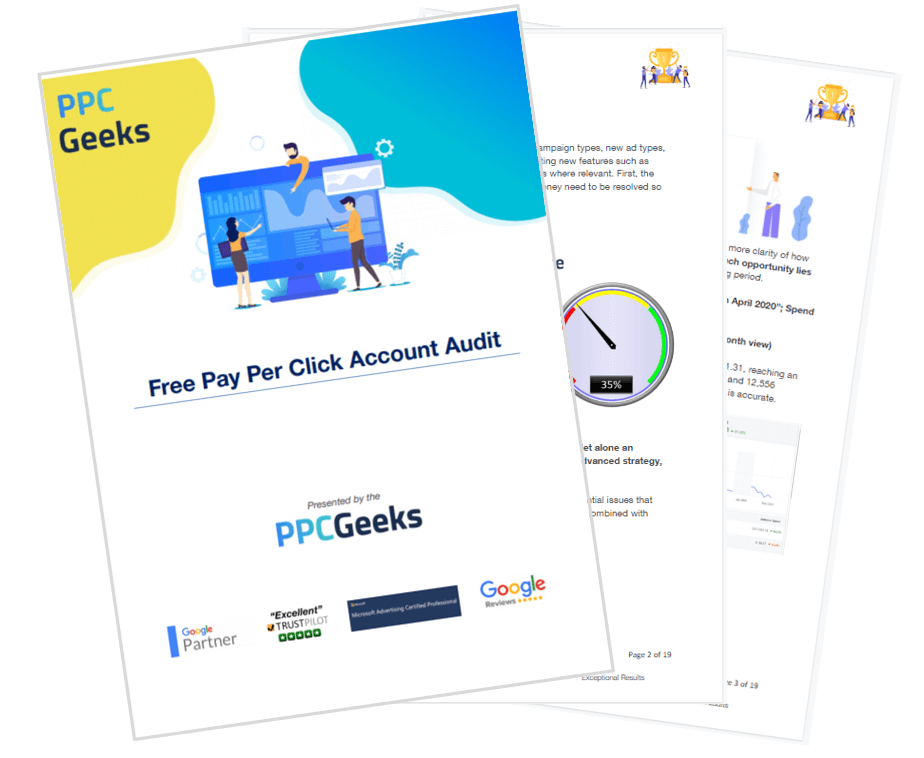 SIGN UP TO OUR NEWSLETTER