Protect Your Brand with New Google Settings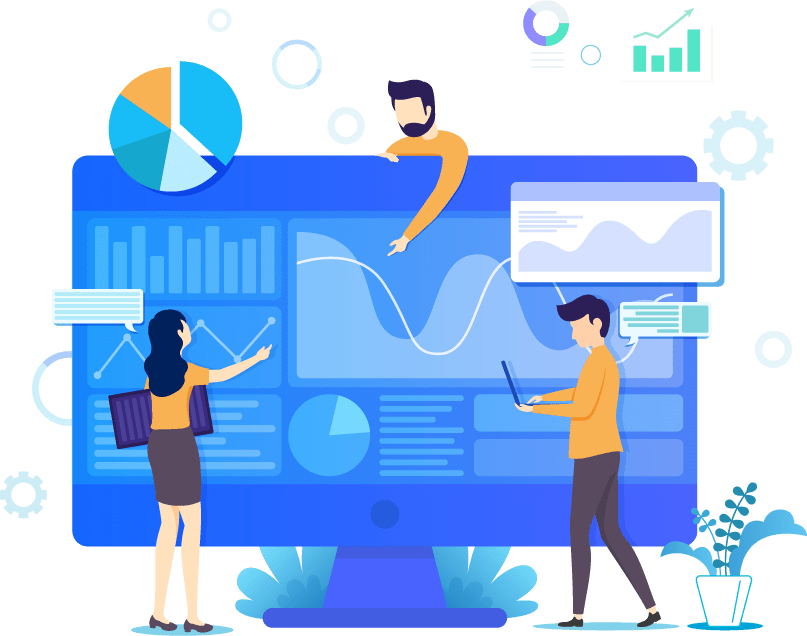 Protect Your Brand with New Google Settings
The world of digital marketing is forever changing. More advertising solutions than ever are being powered by AI. This is improving results across the board including Search Ads with broad match and Performance Max campaigns. This makes robust brand protection even more important.
Recently, Google has listened to customers who have asked for more control over their own brand. They have launched two new tools to improve how you use Google AI, control where your ads appear and protect your brand. This includes brand restrictions for broad match in search campaigns, and brand exclusions for Performance Max.
At Google Marketing Live, Google announced its new brand protection measures to give PPC experts both the benefits of broad match, and also only reaching the audiences you want.
Google is planning to unveil its new brand protection measures globally in late July.
So, why is protecting your brand so important in this day and age?
Brand Protection: Exclude Negative Brand Engagement from Performance Max
Back in February, Google announced that brand exclusions for Performance Max were coming soon across its network.
Now, Google has announced that its beta testing is now complete – and it has launched brand exclusions across its network.
Unlike brand restrictions, brand exclusions let you choose which brands to exclude, rather than choosing which brands you want to serve ads to, ultimately protecting your brand from any unwanted engagement. These exclusions provide added control and protection so your Performance Max campaigns won't serve for certain keywords or queries you want to avoid.
How Will These Changes Help You Protect Your Brand
Brand protection is more integral than most people think, as it's extremely important to solidify your brand against any unwanted attention.
A brand protection strategy, whether it's across Performance Max or Search, is there to protect your business when serving ads online – making it even more important as several Google Ads experts enter an unprecedented and highly unpredictable age.
PPC Geeks – Brand Protection Specialists
We pride ourselves on what we achieve for our clients daily, be that significant results or protecting their brand across all platforms. Contact PPC Geeks to see how we can help you make the right decision when investing in brand protection.
Book Your 100% Free PPC Audit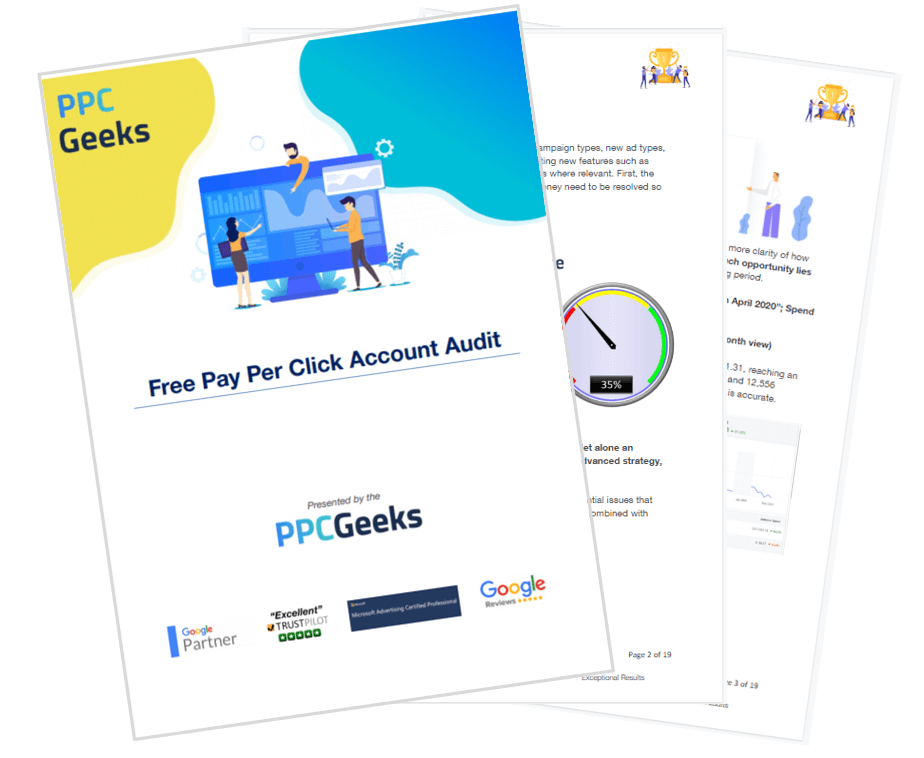 SIGN UP TO OUR NEWSLETTER