How to Build a Profitable PPC Campaign with Unit Economics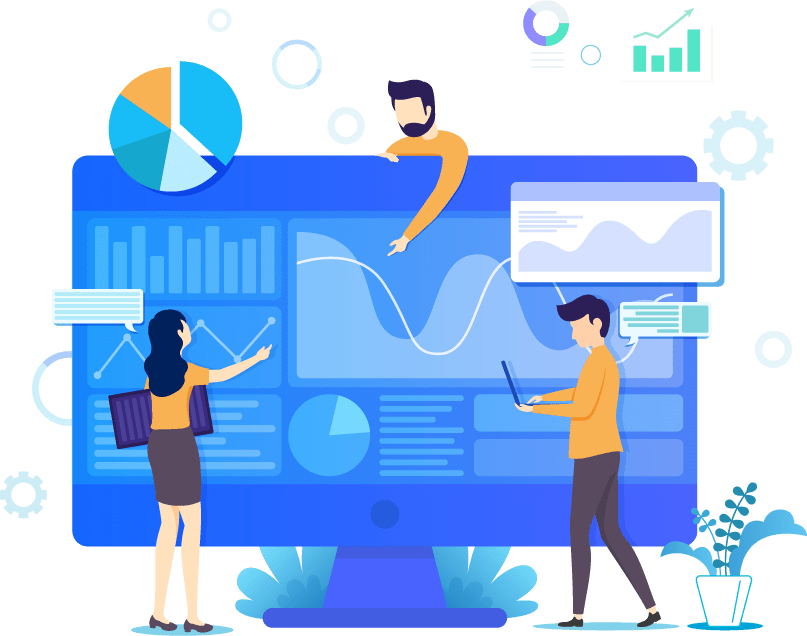 How to Build a Profitable PPC Campaign with Unit Economics
Profitable PPC Campaign: Whether you've heard of unit economics or not, it's time to listen up.
Unit economics can help businesses to more effectively categorise their spending. It has ramifications for all areas of investment and here, we're going to talk about your PPC campaigns. Learn from some of the best Google Ads Experts in the business and make sure your new PPC campaign is highly profitable!
Profitable PPC Campaign: What is unit economics?
Unit economics looks at the basic element of your business model and the direct revenue and costs associated with it.
Find a fundamental thing you sell – that is your unit.
You want to know how much revenue to make from it (think lifetime value, rather than one-off sale).
You also want to know how much it cost you to get that revenue. This will usually be your total cost per acquisition.
This is the beginning of evaluating your profit and how much return you are gaining from your marketing channels.
So what difference does this make to my PPC account?
With the tracking capabilities of PPC, it is clear and easy to trace where your conversions came from and how much they cost you.
Given that you can control your max bid and know your current conversion rate, you can craft your average cost per acquisition.
If you don't know what you're aiming for it can be easy to overspend – which would cut your profit margins (or could even get rid of them completely). And we don't want that!
Without an aim, how could you ever know if your campaign was a success or not?
How can I use unit economics to improve and make my PPC Campaign Profitable?
By finding out your maximum cost per acquisition, you can craft your campaign to work within those means.
The main issue we see is communication. If the business directors aren't communicating this information down to the marketing teams, how could you improve your account?
So why not try finding out some of the following information:
Are there specific products (or product ranges) which have a high profit margin?
Are there certain types of leads that generally yield higher revenue?
Do you have purchase history data that you could use to predict who buys more frequently or repeatedly?
Can you analyse contributory factors to higher value customers – e.g. seasonality, time of day, location?
To get the most from you AdWords account, you need to be considering the overall business.
For more detailed questions, see this post on how unit economics should build the foundation of your next SEM campaign.
If you don't know your profit margins and how much you can afford to spend on acquiring a new customer, then how could you ever evaluate the success of a campaign?
Book Your 100% Free PPC Audit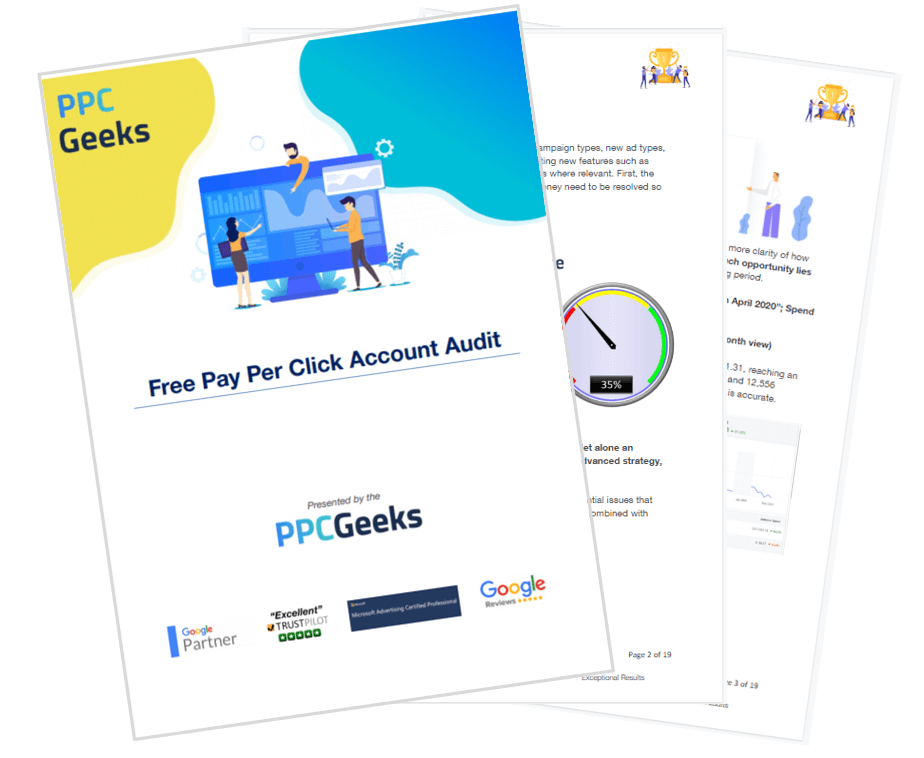 SIGN UP TO OUR NEWSLETTER