Rory Bettany joins PPC Geeks as the new PPC Account Manager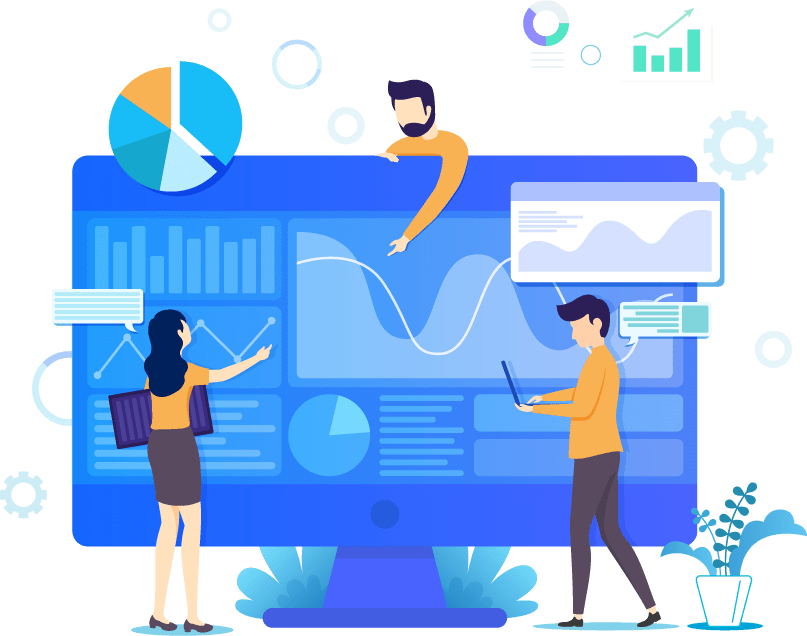 Rory Bettany joins PPC Geeks as the new PPC Account Manager
Rory Bettany joins PPC Geeks as the new PPC Account Manager
Rory Bettany will be responsible for auditing and managing PPC Accounts to improve return on investment and increase traffic and sales for their growing client roster.
He has worked with several digital agencies and been promoted up to PPC Team Leader so has extensive Google Ads and management experience.
On arriving at PPC Geeks, Bettany said: "I'm really excited to be working with this very knowledgeable and experienced team. The way they work with their clients is a breath of fresh air for me and I can't wait to get started."
Rory brings a lot of experience working on complex PPC Accounts for companies in a variety of different industries, being hands on with Google Ads campaigns and finding ways to reduce wasted spend.
Dan Trotter (Co-Founder & PPC Director) said; "Due to our continued success across the UK with a large number of new client wins recently we needed a real PPC mover and shaker to join the team. We needed to strengthen our client offerings with a superstar PPC account manager and we knew Rory would be the perfect fit of experience, unbeatable work ethic, knowledge and an impressive proven track record of results over his career. We have deliberately hired for experience and have found this with Rory who we know can hit the ground running. Our team of PPC experts welcome Rory and we are all looking forward to working with him in the fast-paced environment here at PPC Geeks."
Book Your 100% Free PPC Audit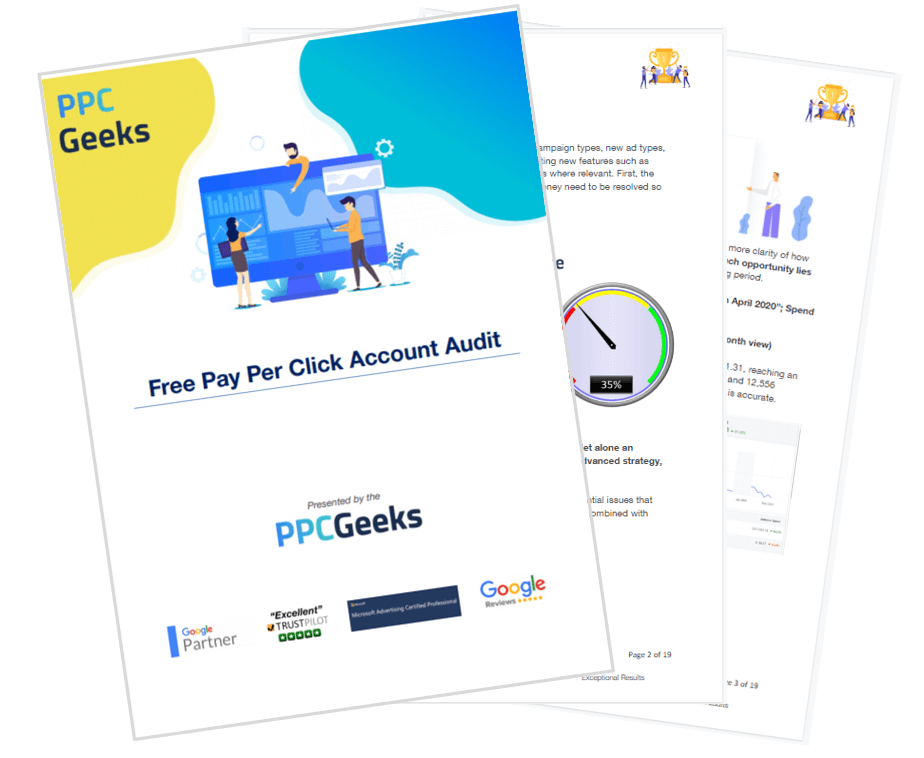 SIGN UP TO OUR NEWSLETTER