How a CRM Can Help you Leverage First Party Data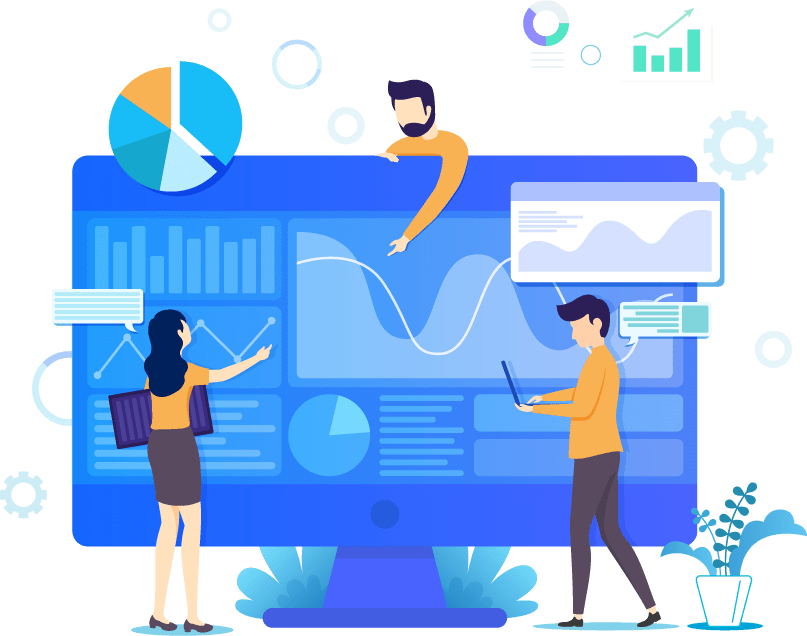 How a CRM Can Help you Leverage First Party Data
Have you ever wondered how a CRM can help you leverage first party data? As we take our tentative first steps into a cookie free world, marketers must be prepared to leverage first party data, level up their CRM strategy, and get their business future-ready.
A Customer Relationship Management (CRM) system can help you leverage first-party data in many ways. First-party data is information that you have collected directly from your customers through interactions on your website, customer service inquiries, or sales interactions. PPC experts will need to rely on first-party data to deliver a personalised approach – which consumers have come to expect as a basic level of service.
Not everyone has yet developed the knowledge of how to leverage first-party data to target specific customers.
But don't despair. I thought I'd take a closer look and explain how a CRM can help leverage first party data.
Customer Privacy Concerns
When it comes to making B2C transactions, the everyday customer has become increasingly privacy conscious. While 63% of consumers expect a personalised service regarding their brand interactions, 83% confessed to being concerned about sharing personal information online.
These concerns have also affected B2B buying behaviours. It's become apparent that when customers are concerned about company data security, they become more reluctant to engage.
This relationship is set to improve with the discontinuing of cookies. Because first-party data is captured from audiences directly via their own marketing channels, it's built on a foundation of trust.
Improve Your Marketing Output with the Help of First Party Data
With the right approach, you can reach even more customers than ever before by leveraging first party data.
With a CRM, you can store all of your customer data in one place, making it easier to manage and analyse. This includes demographic information, purchasing behaviour, and communication history.
By applying these insights correctly, you can get a better reflection of your customers' core needs and general intent. First party data also allows you to empower your teams to build stronger connections with your customers based on informed data. You can also personalise content more accurately to create messages that change and grow alongside your customer base. This can result in higher conversion rates, increased customer loyalty, and improved brand reputation.
Customer Experience
When first-party data is matched with a competent CRM, you can capture accurate, compliant customer data and maximise its true potential. With a more complete understanding of customer behaviour, preferences and tastes, you can improve the customer experience. This leads to improved loyalty, trust and retention.
In conclusion, by leveraging first-party data through a CRM, you can better understand your customers, improve your marketing and sales efforts, and enhance the overall customer experience.
PPC Geeks – An Authoritative Google Ads Agency
We pride ourselves on what we achieve for our clients on a daily basis, be that great results or maximising their first-party data caption strategies. Rest assured, when you choose to work with PPC Geeks, we always take a privacy first approach.
We always have your best interests in mind. If you require any help or want to improve your PPC or Google Ads, then invest in one of our 100% FREE PPC audits or Google Ads audits?
Book Your 100% Free PPC Audit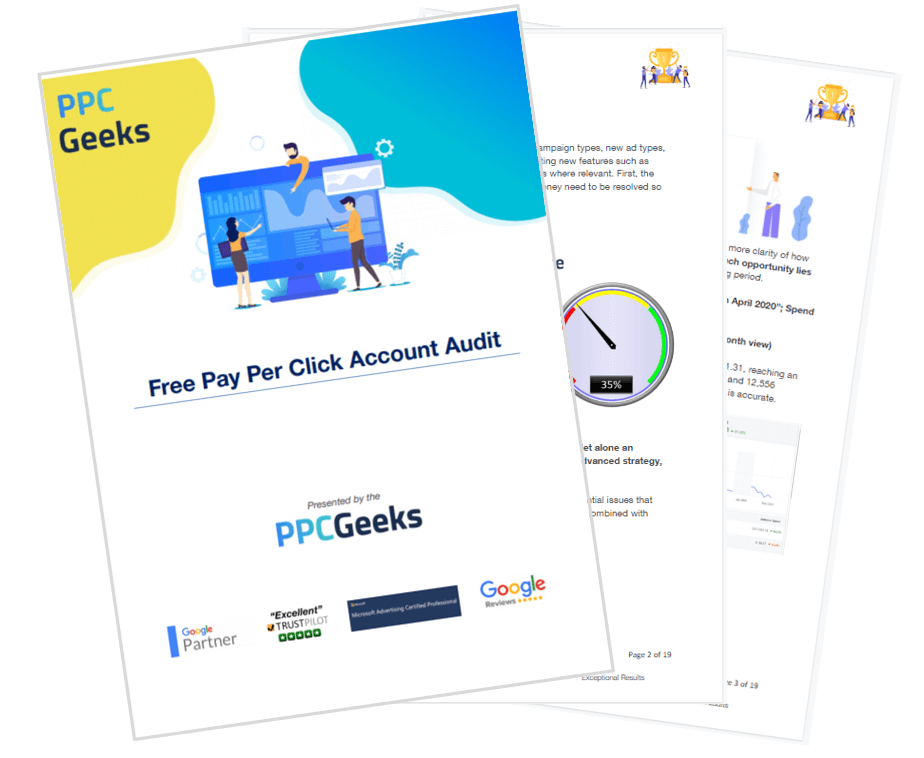 SIGN UP TO OUR NEWSLETTER