How to Establish Trust in a Privacy First Landscape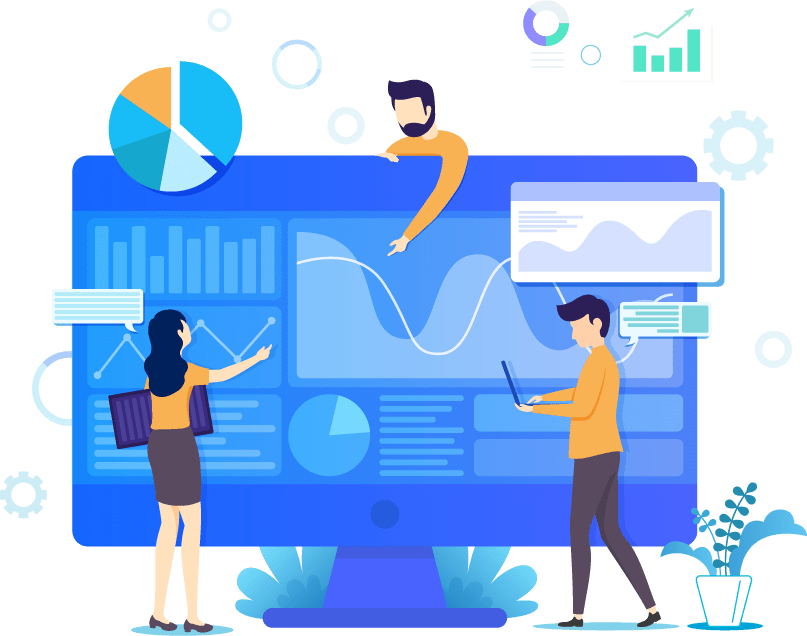 How to Establish Trust in a Privacy First Landscape
Customers are increasingly conscious about protecting their data. They often take a privacy first approach when choosing a business to interact with.
As a result, businesses are likewise taking a privacy first approach – to enhance their customer relations.
Privacy by design, or taking a privacy first approach, means building first party data protection into the design of their products and services. So, I thought I'd look into how best to establish trust in a privacy first landscape.
What is First Party Data and How is it Captured?
First-party data is data you capture from your audience through your own digital channels. This makes it reliable and problem free as people have consented for you to use their data to make contact and engage with your customer base.
Through the likes of social media, online surveys, subscriptions and customer feedback forms, you can gain insight and leverage customer and business data. Types of data include demographics, website activity, email engagement, sales interactions, feedback and purchase history.
Indeed, there are many ways to capture first party data in an ethical and privacy first way. This information should establish trust with your clients, and feed vital information into your customer relations matrix.
The Rise of a Privacy First Landscape

In 2018, GDPR regulations were brought in throughout the UK and Europe. This made taking a privacy first approach not only imperative, but law.
Since then, companies can no longer capture and store their customers' data without clearly defining the reason for doing so.
At the end of 2021, Google and Apple phased out third party cookies. This meant that they could no longer capture data based on traces left behind by individuals who used Chrome or Safari.
The rise of a privacy first approach means that nowadays, Google Ads experts can't tailor their assets to be as personalised as they once were.
What Are The Problems When Capturing First Party Data
While there's huge value in first party data, many businesses are struggling to properly utilise it in this post-cookie world. If you work for a direct-to-consumer brand, then data capture is inherent to how you work on a daily basis.
However, if you mainly interact with your customers through a website or third-party store then you need to prioritise integrating your data capture technologies and how you and your team interpret data.
Also, it's important you don't fall prey to cutting corners in terms of customer privacy. In your quest to be more personable with your customers, you could risk alienating them all together if you misuse their data.
In short, don't let your business miss out on opportunities by being unable to unlock the data you worked so hard to extract.
PPC Geeks – A Specialist PPC Agency
We pride ourselves on what we achieve for our clients on a daily basis, be that great results or maximising their first-party data caption strategies. Rest assured, when you choose to work with PPC Geeks, we always take a privacy first approach.
We always have your best interests in mind. If you require any help or want to improve your PPC or Google Ads, then invest in one of our 100% FREE PPC audits or Google Ads audits?
Book Your 100% Free PPC Audit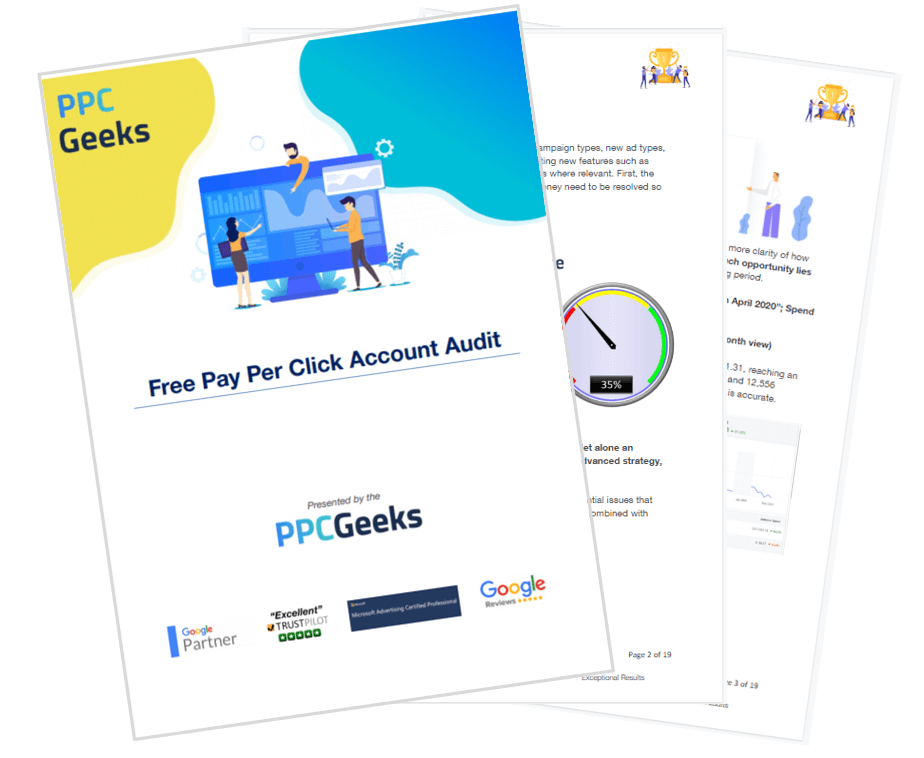 SIGN UP TO OUR NEWSLETTER