Facebook Metaverse Lost $10 Billion On Investments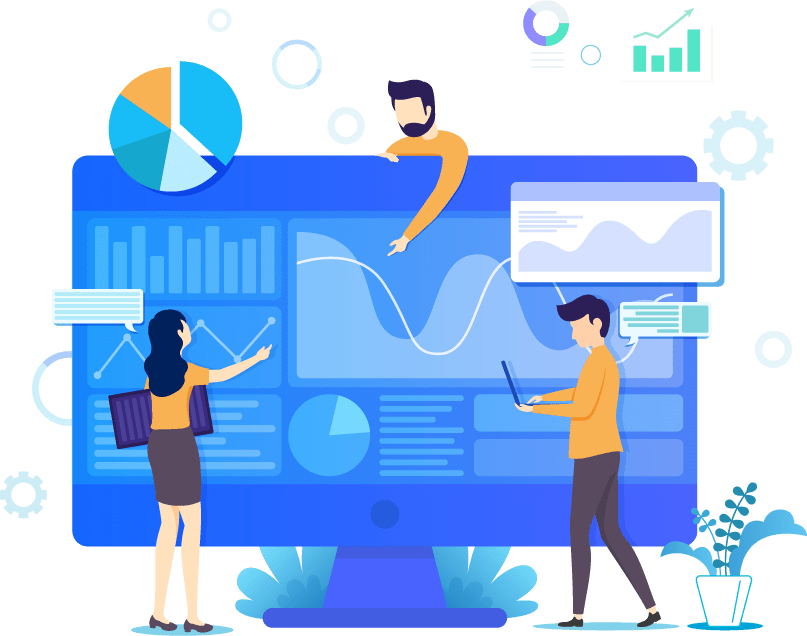 Facebook Metaverse Lost $10 Billion On Investments
How does it feel to lose $10bn? Ask CEO, Mark Zuckerberg, whose Facebook Metaverse project recently lost an eye-watering $10bn on investments.
Indeed, building the Facebook Metaverse was never going to be cheap, but Facebook's most recent financial records, which take into consideration the Metaverses' 'Reality Labs,' highlight in great detail the company's ever growing losses in 2021.
But what does this mean for Mark Zuckerberg and the Facebook Metaverse?
How Much Does Meta Spend on the Facebook Metaverse?
According to Facebook and wider sources, Mark Zuckerberg's 'Reality Labs' have been costing Meta quite a lot of money from 2019 to 2021. In short, the 'Reality Labs' are where Zuckerberg's vision of constructing the Facebook Metaverse is set to take shape.
Not to distract from the finances, Meta has reported substantial net losses over the past three years, losing $4.5bn in 2019, $6.62bn in 2020 and $10.19bn in 2021. Furthermore, Meta's CEO also went on to say that the company is also expected to operate losses in 2022 to "increase meaningfully."
To put these losses into context, Facebook's profits should have been over $56bn in 2021 alone.
Why is the Facebook Metaverse Losing So Much Money?
Whether it's organic social media, PPC management or hoovering up platforms such as Instagram and WhatsApp, Facebook has always been good at turning a profit. So, why is the Facebook Metaverse losing so much money?
To put it into perspective, both Google's self-driving cars and health-care tech projects lost just $1.45bn in Q4 in 2021 in comparison to the $3.3bn loss of Facebook. And yes, I use the word 'just' ironically,
Mark Zuckerberk attributed these substantial losses to a number of key factors such as research & development, employee costs and total number of items sold. Nevertheless, one of the main advantages to building the Facebook Metaverse is that, according to reports, the project has "unlimited amounts of money to spend."
When is the Facebook Metaverse Set to Turn a Profit?
When is the Facebook Metaverse set to make a profit? Good question. Maybe don't hold your breath.
According to reports, senior executives at Facebook have already begun explaining to investors that it could take "up to 15 years to fully realise their vision" and see a return on their investment. In short, Facebook has just over a decade to make this project a success or else they risk massively angering their investors.
With this in mind, it should also be noted that Meta was able to generate a revenue of $33.7bn in Q4 of 2021. So it's hard to suggest that the Facebook Metaverse is a failing project.
The company did warn that its Facebook Ads business "would be negatively impacted by lower prices and shift towards less-profitable video formats in the upcoming quarter."
PPC Geeks: Meta Ad Experts
We hope this article has been useful in helping you understand the Facebook Metaverse. And what its recent $10bn loss actually means in the grand scheme of things.
What's more, if you need help increasing leads and revenue, then it may be worth investing in a 100% free Facebook Ads audit.
From keyword research through to competitor analysis, our Facebook Ads audits are handled by seasoned PPC experts.
So, despite having seemingly unlimited resources, there's no denying that Facebook, Zuckerberg and co, certainly have a lot to think about.
Book Your 100% Free PPC Audit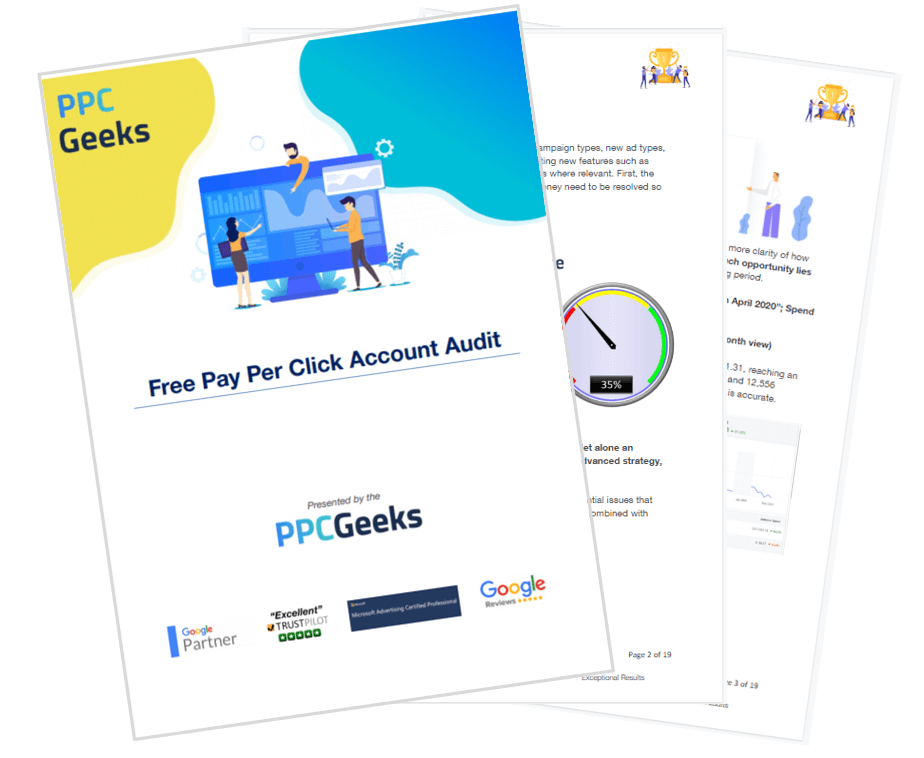 SIGN UP TO OUR NEWSLETTER