Meta's First Ever Decline in Ad Revenue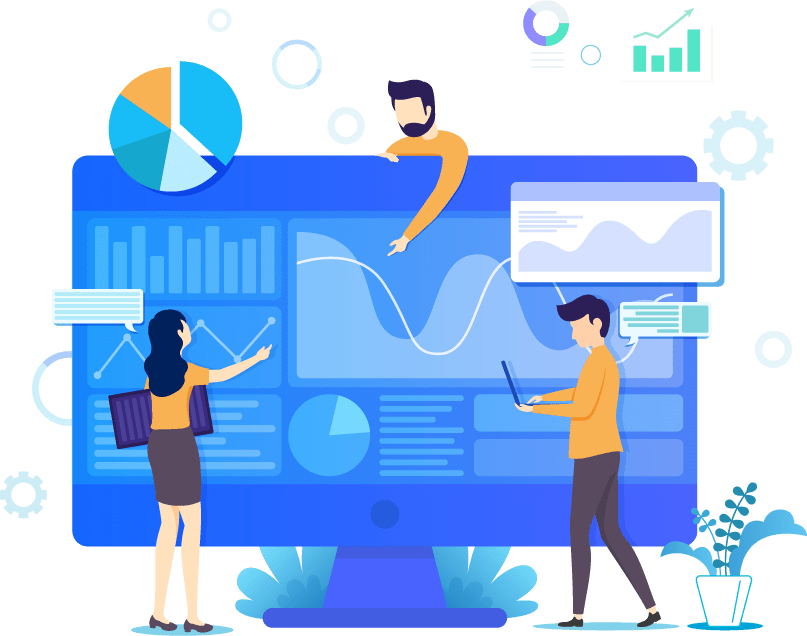 Meta's First Ever Decline in Ad Revenue
Facebook's golden child, Meta, recently reported its first ever year-over-year decline in ad revenue in its Q2 2022 financial report. We've seen the headline almost everywhere in recent weeks: 'Meta Reports Decline in Ad Revenue.' But what exactly does this mean for Facebook Ads?
PPC experts and Google Ad specialists across the land have been trying to figure out what this exactly means for the industry as a whole, however, what I can assure you is that this downward trend is only expected to continue.
Marking the end of a decade's worth of ad revenue growth, here's why Meta's first ever decline in Ad revenue is not only significant, but also extremely damaging for Facebook as a whole.
Meta Reports Decline in Ad Revenue Due to 'Economic Downturn'
According to Meta CEO, Mark Zuckerberg, there are several factors which contributed to Meta decline in ad revenue, the most significant being a substantial economic downturn which, in turn, has caused the company to miss targets and lose money.
Meta CEO, Mark Zuckerberg, said when addressing his investors:
"We seem to have entered an economic downturn that will have a broad impact on the digital advertising business. It's always hard to predict how deep or how long these cycles will be, but I'd say that the situation seems worse than it did a quarter ago."
Meta reporting a decline in ad revenue due to an economic downturn came as no surprise, but many Google Ad experts believe that the real problems are, in fact, rooted in Meta's use of Apple's privacy settings.
Simply put, the economy is only exhibiting a decline in revenue growth because Apple, albeit surprisingly, made it possible for users to ask apps not to track their data.
With this in mind, people are now seeing less-relevant ads in their feeds because Meta doesn't have access to as much data about them as they previously did. Add to this the Covid19 Pandemic, Brexit, and the war between Russia and Ukraine, and a decline in ad revenue seems almost inevitable.
Meta Reports Decline in Ad Revenue: What Do The Numbers Say?
Meta's ad revenue dropped by 1% in Q2 2022 compared to last year's disastrous period. However, Meta earned an eye-watering £28.82 billion from ads, though it expected to earn $28.94 billion – highlighting yet another decline in revenue.
Zuckerberg's Metaverse project, known as the Reality Labs Division, is a considerable expense. Work on the project cost Meta $2.8 billion in Q2, while it's common knowledge that the social media extraordinaire isn't particularly phased by the prospect of losing money on his latest crusade.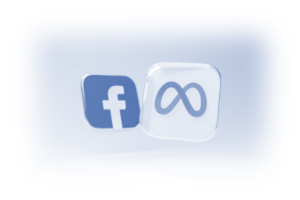 One positive trend to note, however, is Facebook's daily active users, which are up 3%. There are now 1.97 billion people logging in every day.
And yet, while daily active users across Facebook, Instagram, Messenger, and WhatsApp are up 4% from last year, Meta's finances in terms of ad revenue make for grim reading.
Meta Reports Decline in Ad Revenue: What next?
Now, despite Meta reporting lower ad revenue, this doesn't mean that its popularity is waning.
The audience is there. The problem is though, that advertisers and PPC managers are having to operate with tighter budgets, and they're not receiving the same value from ads as they used to.
With this in mind, Meta hopes to remedy the issue of declining ad revenue, by planning to provide new types of monetisation, with Reels being front and centre of their new strategy for Q2 and beyond.
"In the near term, the faster that Reels grows, the more revenue that displaces from higher monetising products," said Mark Zuckerberg – expressing his faith in stopping the rot by monetising Reels in the future.
To that end, however, the fact that Meta reported a decline in ad revenue is not good for anyone. That said, if you're not generating the results you're looking for with Facebook ads, the future does look brighter than first imagined, meaning there's no need to panic for now at least.
Trust PPC Geeks and Get The Most From Your Facebook Ads
It's our job to get the most out of your Facebook ads, regardless if Meta reports a decline in ad revenue or not. So, if you want to work with one of the top PPC agencies in the country, then PPC Geeks is the place to be in order to maximise your Facebook ads.
As we always have your best interests in mind, if you require any help or want to improve your PPC or Google Ads, then why not invest in one of our 100% FREE, completely comprehensive PPC audits or Google Ads audits?
Book Your 100% Free PPC Audit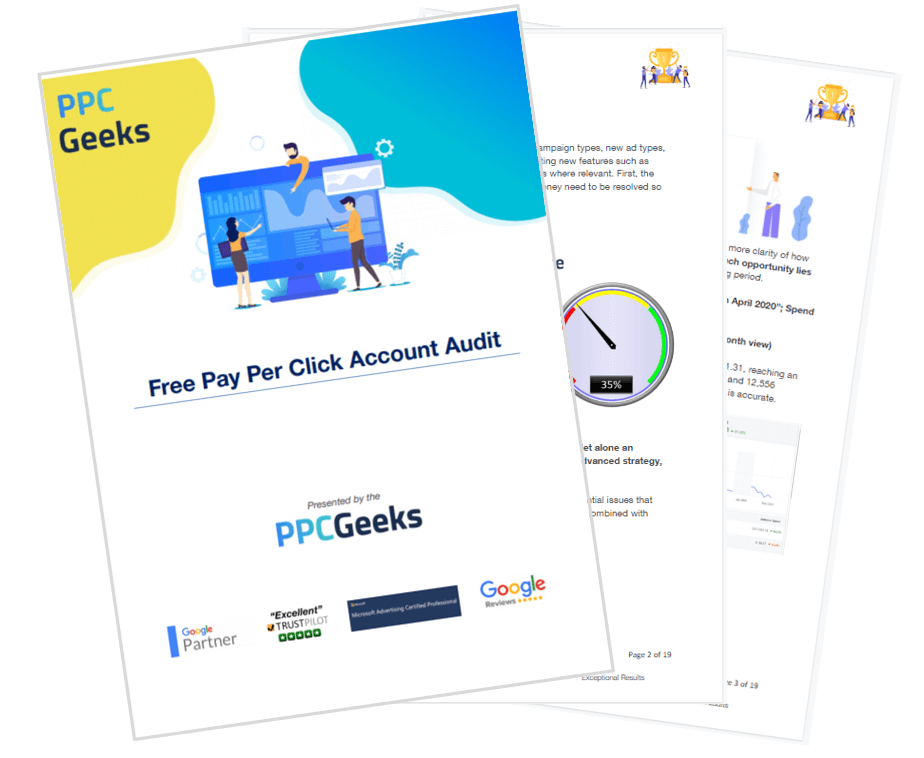 SIGN UP TO OUR NEWSLETTER