Facebook Ads: Facebook's Official Affidavit Threatening to Switch Off Instagram and Facebook Across Europe Over EU Data Regulations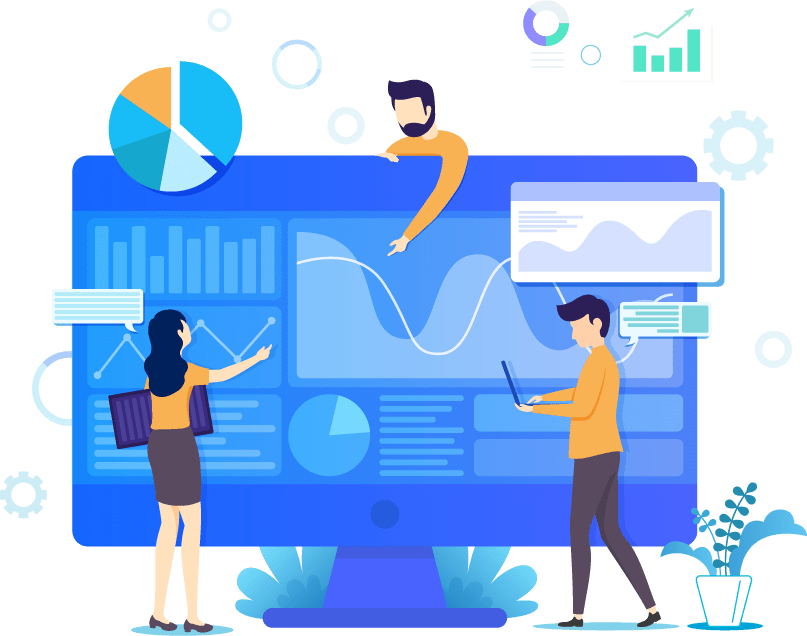 Facebook Ads: Facebook's Official Affidavit Threatening to Switch Off Instagram and Facebook Across Europe Over EU Data Regulations
Facebook Ads: Facebook's Official Affidavit Threatening to Switch Off Instagram and Facebook Across Europe Over EU Data Regulations
Facebook Ads News: This month in European tech news, Facebook's official affidavit threatened that the company may stop operating across Europe in a dispute with Ireland's Data Protection Commission and EU Data Regulations.
In 2020, it's almost impossible to imagine a world without Facebook and Instagram, so how likely is it that Facebook will switch off its applications across Europe? Let's find out as we delve into the dispute…
How Did Europe's Facebook Dispute Start?
Facebook's legal fight with Ireland's Data Protection Commission stems from calls to stop Facebook from transferring the personal data of European citizens to the US.
If Ireland's Data Protection Commission enforces the proposed ban, Facebook may pull its most popular apps from Europe, leaving over 400 million users without access to their social media accounts.
Facebook's Affidavit In Response to Eu Regulations
On September 10th, the leading social media company filed their affidavit to Ireland's high court, which challenged the preliminary order issued by Ireland's data privacy watchdog.
Facebook Ireland's Head of Data Protection, Yvonne Cunnane wrote:
'In the event that the Applicant were subject to a complete suspension of the transfer of users' data to the US, as appears to be what the DPC proposes, it is not clear to the Applicant how, in those circumstances, it could continue to provide the Facebook and Instagram services in the EU'.
In the following statement, Cunnane also appeared to suggest that Facebook is being treated unfairly in regards to United States data transfer:
'If [Facebook] alone is being investigated and subject to a suspension of data transfers to the U.S, this would be liable to create a serious distortion of competition.'
Will Facebook and Instagram Switch Off Across Europe?
For many of us, checking Facebook and Instagram has become second nature. It's hard to believe that a website born in Mark Zuckerberg's dorm room has grown into a company that we rely on for both connection and instant news.
Realistically, it seems highly unlikely that Facebook would risk losing its millions of European users and billions in Facebook Ads revenue by switching off across Europe. However, if you've ever checked your screen time and cringed at how long you spend scrolling through social media, you're not alone! So we're wondering whether a switch off – even if it was temporary – would it really be so bad…
That being said, if Facebook was to switch off, businesses that heavily rely on social media marketing would inevitably find themselves struggling. It would be yet another crisis (the pandemic has been difficult enough!) for retail brands and also small businesses.
What Has Facebook Said Since?
It's easy to read Facebook's affidavit as a threat that could materialise. However, a Facebook spokesperson has attempted to reassure users with the following statement:
'Facebook is not threatening to withdraw from Europe. Legal documents filed with the Irish High Court set out the simple reality that Facebook, and many other businesses, organisations and services, rely on data transfers between the EU and the US in order to operate their services.'
Hmm…sounds like our screen times might not be decreasing anytime soon!
If you are running Facebook Ads and want to make sure you are not wasting valuable money – book in for your 100% Free Facebook Ads Audit with us today!
Book Your 100% Free PPC Audit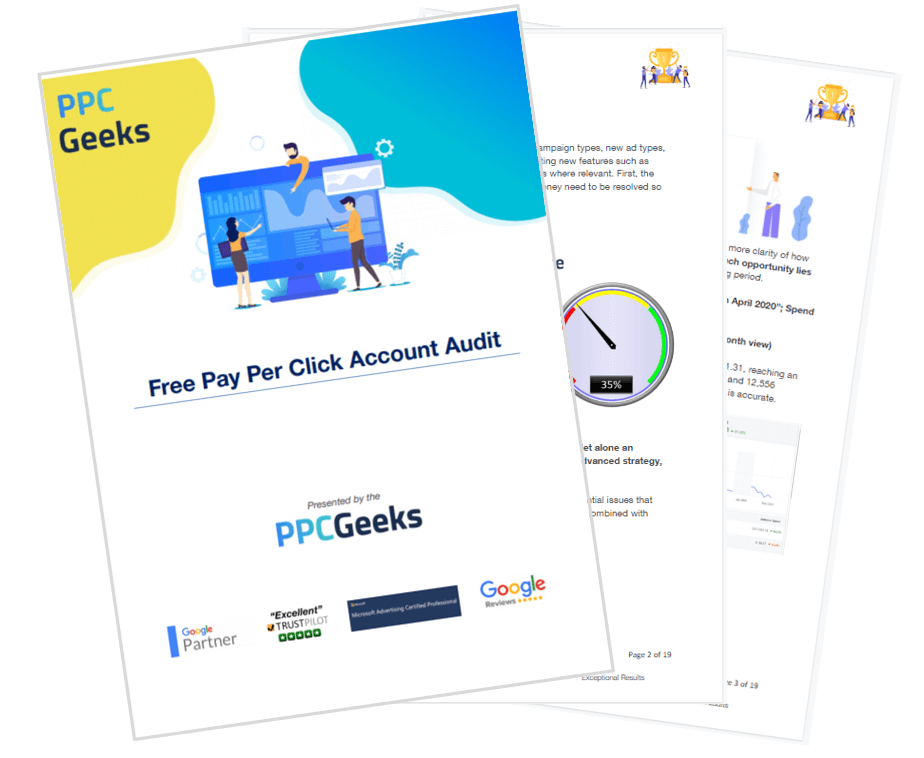 SIGN UP TO OUR NEWSLETTER