Google Retires Keyword Forecasting for Keywords & Ad Groups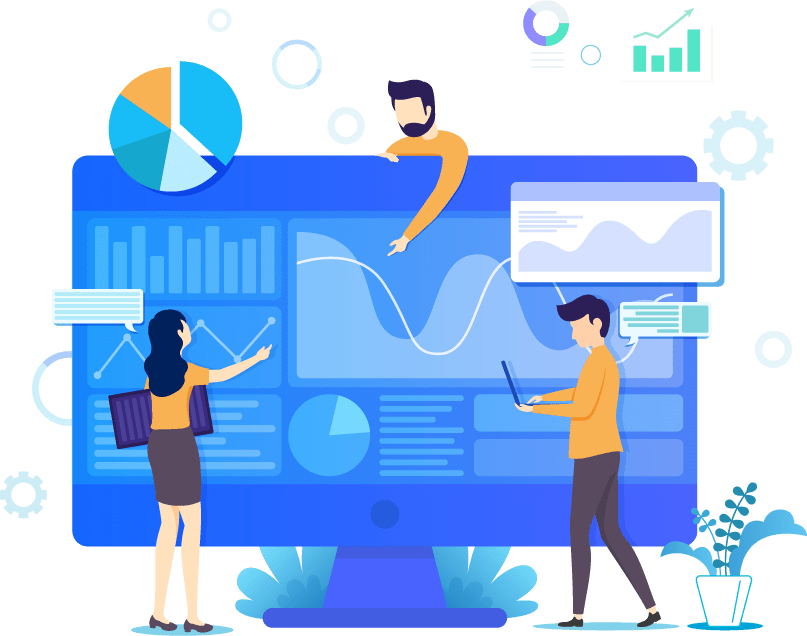 Google Retires Keyword Forecasting for Keywords & Ad Groups
Google have decided to retire individual and ad group keyword forecasting in Google Keyword Planner. The move that has left many in the industry with raised eyebrows. In this article, we'll take a closer look at this development, focusing on its implications.
The End of an Era: Adieu to Individual & Ad Group Keyword Forecasting
Google Keyword Planner has long been an indispensable tool for advertisers setting up PPC Ads. Unfortunately, it's now official that individual and ad group keyword forecasting is no longer available, although historic keyword data remains up. Losing this feature leaves advertisers without access to several vital insights. This includes metrics such as projected spend, estimated clicks and impressions, and competition levels. These metrics are still available at the campaign level.
Google's official stance, via liaison Ginny Marvin, is that very few companies were using the feature. Some are sceptical, interpreting this move as another step towards Google reducing transparency and limiting the availability of data.
Alternatives and Remaining Resources
Despite the discontinuation of individual and ad group keyword forecasting, it's important to note that campaign-level forecasts and historical keyword-level data remain accessible. In light of these changes, it is imperative for paid search specialists to explore these remaining resources and adapt their strategies accordingly.
Do you need help navigating changing data? Let us transform your advertising campaigns into a well-oiled, high-performing machine that yields exceptional results. Discover the power of effective paid search; partner with us today and take your online marketing to the next level. Contact us today.
Read more about Google retiring Keyword forecasting here.
Book Your 100% Free PPC Audit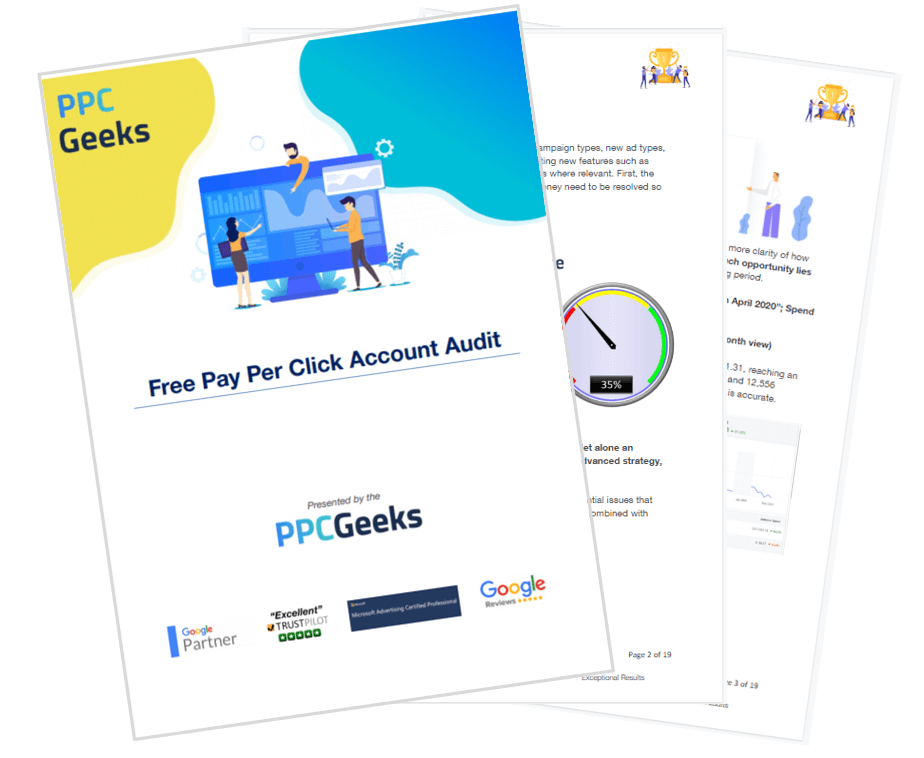 SIGN UP TO OUR NEWSLETTER