How Effective is Google Ads? Can it Work?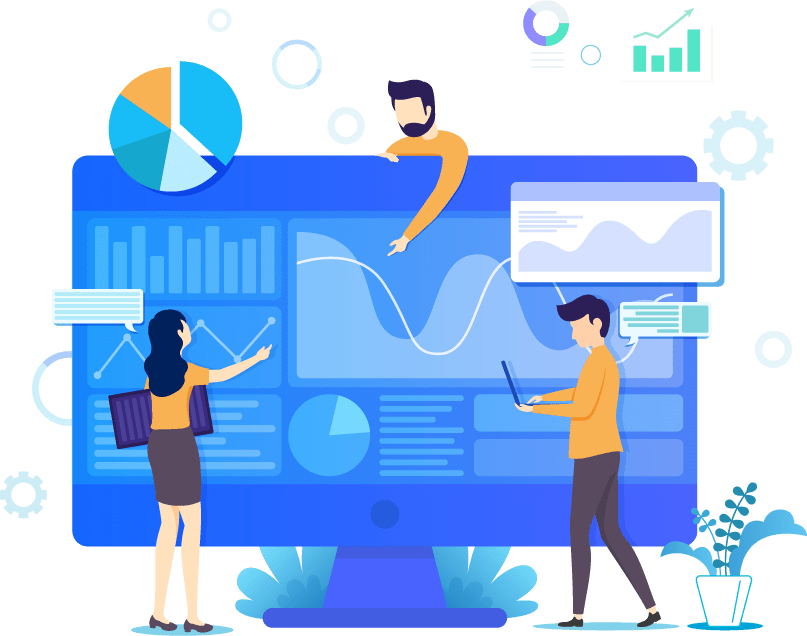 How Effective is Google Ads? Can it Work?
How Effective is Google Ads – Here is Our Guide!
How Effective is Google Ads: in a word, yes.
But then as PPC experts we're probably biased.
I'm going to take the next 461 words to give you an insight into what it takes to run an effective Google Ads campaign.
I'm going to make two assumptions before I begin.
The first is that you already know what Google Ads are.
The second is that you understand how they work.
If you don't have a quick read of our blog How to Use Google Adwords & How Does it Work?.
The problem with Google Ads
The biggest problem may be that it appears, at first, to be straight forward.
Put simply, the relevance of your keywords and your cost per click are multiplied to determine your Ad Rank.
The higher your Ad Rank, the higher you will appear.
It is this simplicity that makes everyone believe that they can run a successful campaign.
Unfortunately, this can lead to the funds for your entire campaign being drained.
Fast.
Effective Google Ads
The truth is, running an effective Google Ads campaign can be a quick way to increase revenue while getting a return on your investment.
But it is a job that requires constant reviewing and adapting to optimise your campaign.
It's not just about finding the right keywords.
Ads need adjusting for location, promotion and audience.
As with all marketing, it requires an intimate knowledge of the business, products/services, sources of revenue and the customer.
Keep an eye on your competitors
Find out what your competitors are doing and try to understand why they are doing it – it might just give you the edge.
Remember, your competitors are anyone bidding on the same keywords as you – even if you don't think they are!
Try some of these tools to analyse your PPC competition.
How can I make sure my campaign is a success?
Running a successful Google Ads campaign is both an art and a science, with knowledge and experience being the key to success.
Experienced campaign managers will be able to see trends appearing and predict how campaigns may change over time.
This is not to put you off, as we all have to start somewhere!
But, if you decide that running a Google Ads campaign is not for you, then here are our top tips for finding the right partners.
Do your research
Take your time to find the right people.
Working with an agency or freelancer that has experience running campaigns in a similar sector will be invaluable.
Read reviews
Get information straight from the horse's mouth.
Reviews are a great way of telling whether the people you want to work with are honest and delivered on time.
Ask for case studies
The proof of the pudding is in the eating.
Any successful Google Ad campaign will have the data to back it up, so make sure you ask to see it (and don't let them baffle you with metrics you don't understand).
Find out how Google Ads can help you or get a free audit of your account today.
Book Your 100% Free PPC Audit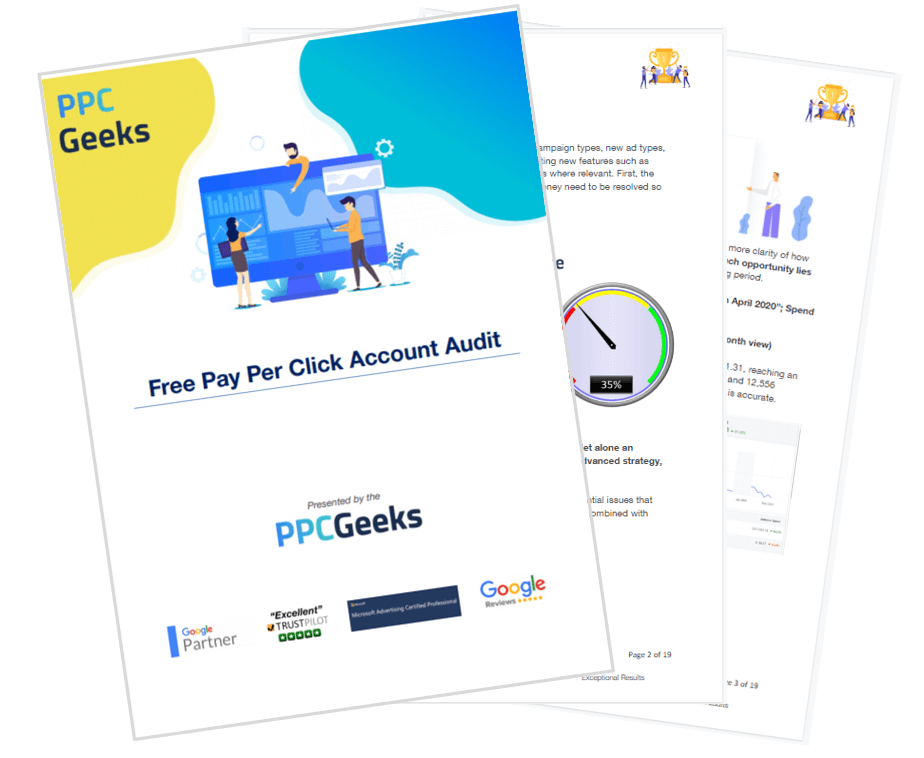 SIGN UP TO OUR NEWSLETTER