How To Maximise Google Audience Targeting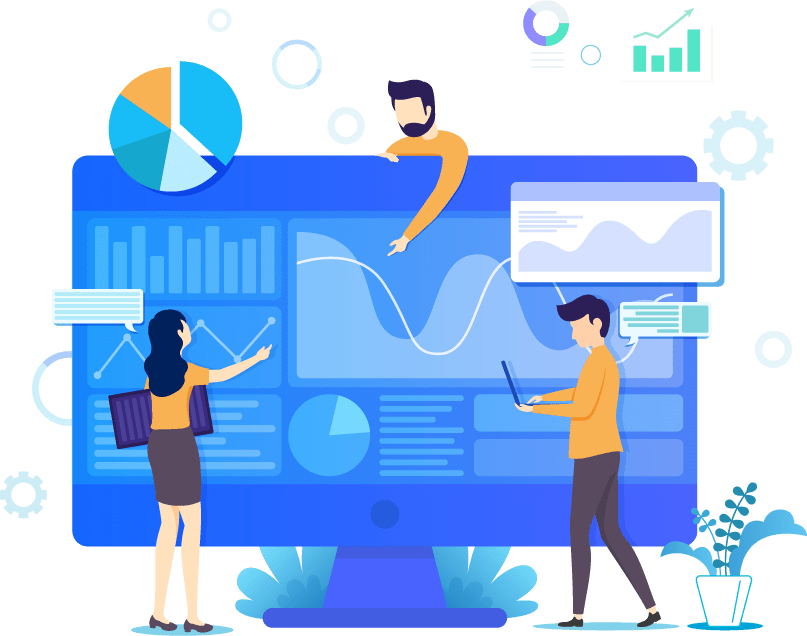 How To Maximise Google Audience Targeting
Recently, studies have shown that 27% of consumers undertake a search for a business after seeing their display ad, while there's a 59% lift in conversion when customers conducted a search related to a display ad. Display audience targeting is one of the most powerful tools in a Google Ads specialists' arsenal, and there is so much more to Google audience targeting than meets the eye.
So, with this in mind, here's everything you need to know about Google Audience targeting.
Google Audience Targeting and Audience Segments
Google has a number of pre-packed audience segment packages, which advertisers have access to. This is the fastest, easiest, and more effective way for any professional to get a thorough grip of Google Ads audience targeting.
Demographic targeting – This type of audience targeting goes further than simply targeting people based on their age, gender or parental status information. Instead, Demographic Targeting provides more detailed targeting options based on life and career stages
Affinity segment targeting – Affinity segment targeting aims to reach people who have similar interests, hobbies, and behaviours. These are absolutely vital for boosting brand awareness
In-market segment targeting – In-market segments are people who are prepared to purchase specific products or services. People are put into these categories based on their shopping behaviours, making them primed for high-intent, hyper-targeted campaigns
Life event targeting – Life Event Targeting targets users who are going through a major life transition, such as a graduation, marriage, house move, learning to drive or divorce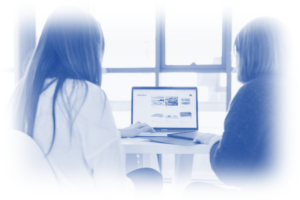 At PPC Geeks, our team of experts will set up these audience targeting segments to boost your ads and make sure they are presented to the correct audience.
Optimised Google Audience Targeting and Remarketing
Remarketing has now been rebranded as 'Your Data,' though remarketing remains the best way to note this asset as it is still one of the most important ways in which to re-target your customer base.
Google remarketing is when we set up your Google ads to show to people who have already engaged with your brand. This is a very powerful form of customer acquisition used by the very best advertisers across the industry.
Optimised Targeting is the way in which our team of highly trained experts can leverage Google's machine learning to identify new audiences who are likely to engage with your business goals.
Trust PPC Geeks – The Best PPC Agency in the UK
We pride ourselves on what we achieve for our clients on a daily basis, be that results or knowing how to get the most out of audience targeting. So, if you want to work with one of the top PPC agencies in the country, then PPC Geeks is the place to be to make sure you are prepared for every outcome.
As we always have your best interests in mind, if you require any help or want to improve your PPC or Google Ads, then why not invest in one of our 100% FREE, completely comprehensive PPC audits?
Book Your 100% Free PPC Audit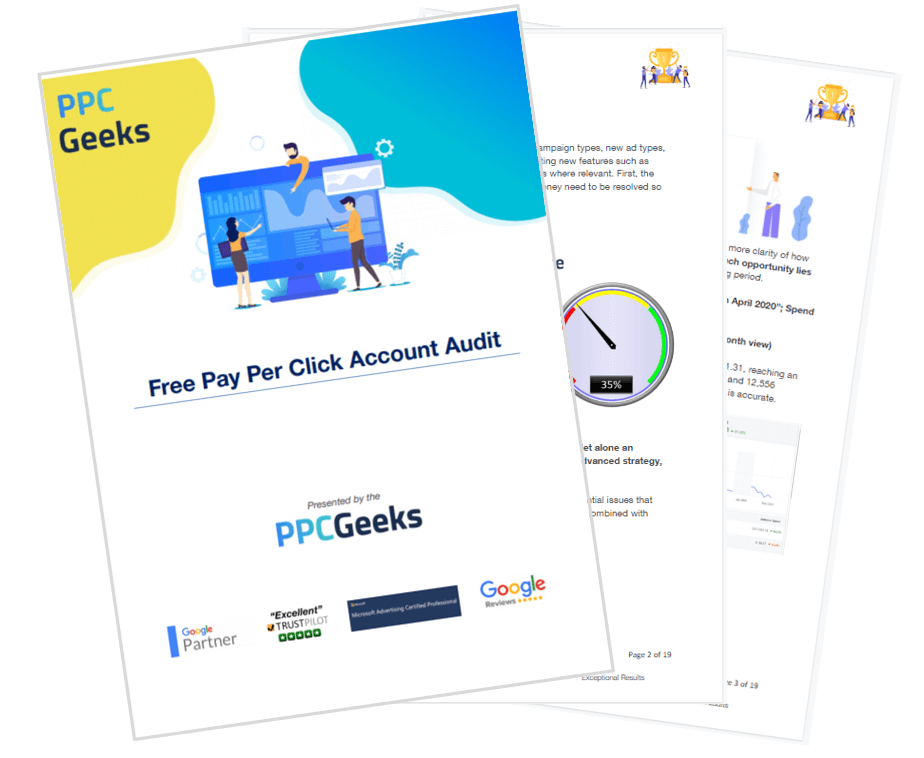 SIGN UP TO OUR NEWSLETTER