Optimised Targeting: Google Ads' New Optimised Targeting Explained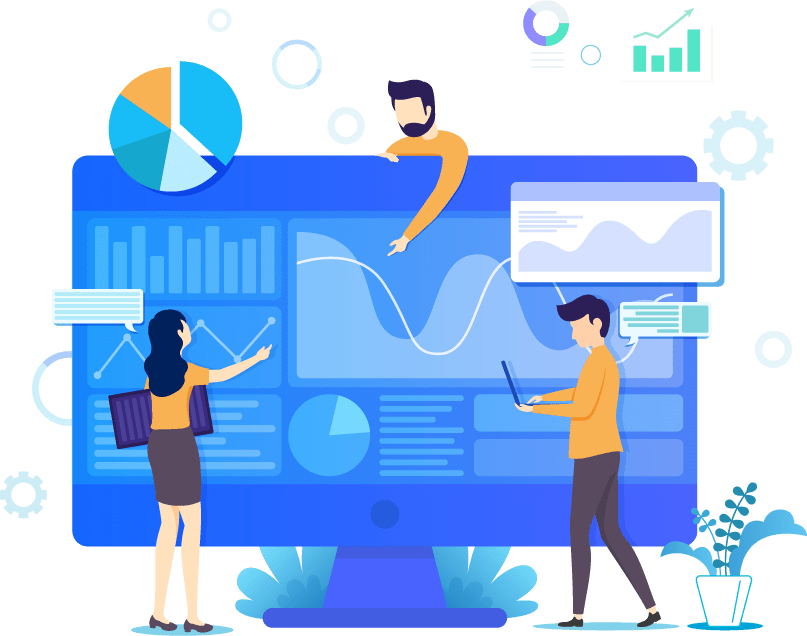 Optimised Targeting: Google Ads' New Optimised Targeting Explained
Optimised Targeting: learn all about Google Ads' New Targeting and how you can use it to your advantage
Expensive option or useful new targeting tool? If you are starting to notice Google Ads' new Optimised Targeting feature, or 'Signal,' then you are not alone. Though it could be a costly option if your budget is particularly low, this new optimised targeting tool is in the process of being introduced to Google Ads managers across the world.
And so, with this in mind, we thought it best to give you the lowdown on Google Ads' newest Targeting tool and what it means for your ads and marketing campaigns in general.
How Optimised Targeting or 'Signal' Works
They work by using audience and demo inputs and signals (hence the name) to find more conversions that align with your pre-agreed campaign goals. Indeed, according to Google, "OT looks for additional conversions by targeting people most likely to convert based on real-time campaign conversion data."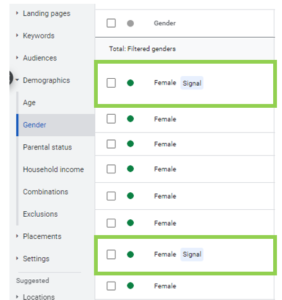 However, 'Signal' is somewhat automatic and, as your initial Cost Per Action could fluctuate massively as the data is amassed, if your budget is significantly lower than other competitors, you could be in for a tough time.
That said, OT also enables you to hand pick your audience segments and make more informed decisions at the beginning of the process.
How to Use Optimised Targeting
Signal is available for display, discovery and selected types of video campaigns. Optimised Targeting adheres to your existing brand safety options and exclusions.
In an attempt to help ad managers and medium-sized brands, Google suggests trying the Signal data with the Maximise Conversions option, even more so if you're trying to direct people towards your website.
"Using these bidding strategies," said a Google spokesperson, "is recommended for OT because they use your conversion data to get you the most value for your campaign."
If your budget is low but your KPI is Conversions, OT could, in fact, be a good investment.
Why is Optimised Targeting Important?
Optimised Targeting can be massively beneficial if you're looking to generate new customers that you might not be targeting or even know exist. However, if you're not hugely confident in your data, this Signal option could be both counter productive and expensive.
It is going to be very important for Google Ads managers to understand how it can affect their campaigns.
PPC Geeks Shows You How to Maximise Your Google Ads
Hopefully now you have a more rounded understanding of Google's new OT tool.
Do you use Google Ads to generate leads or sales? Is your KPI conversions? If so, it is absolutely worth investing in a free Google Ads audit. Be it keyword research or competitor analysis, a Google Ads audit managed and executed by our experts could be the first step in beating your competitors, smashing those KPIs and boosting your ROI.
Book Your 100% Free PPC Audit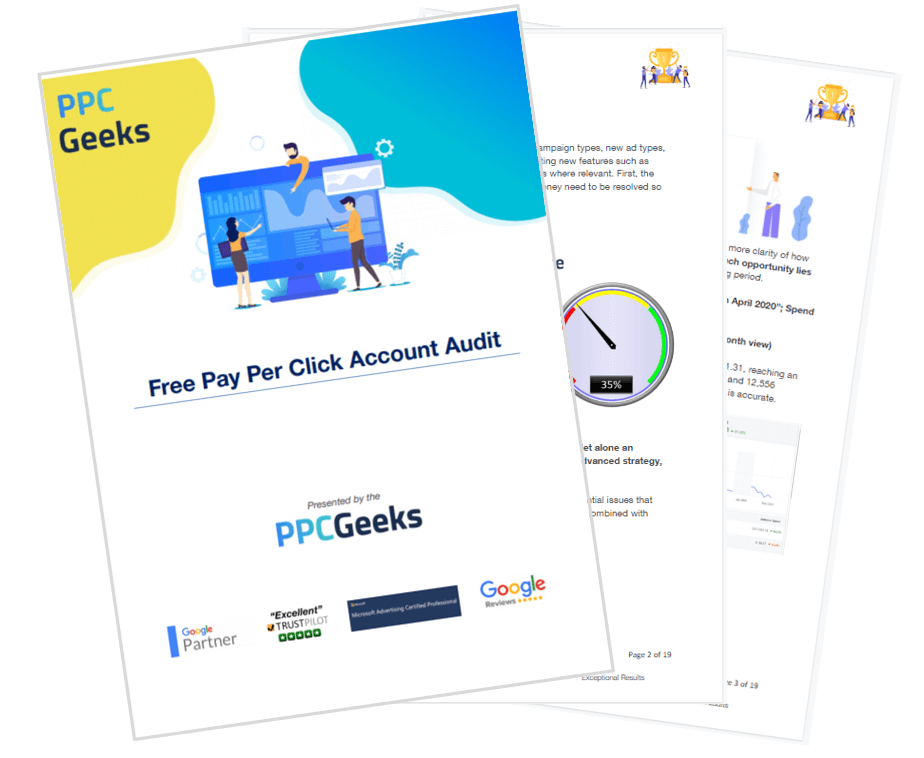 SIGN UP TO OUR NEWSLETTER