Does Change History Show Performance?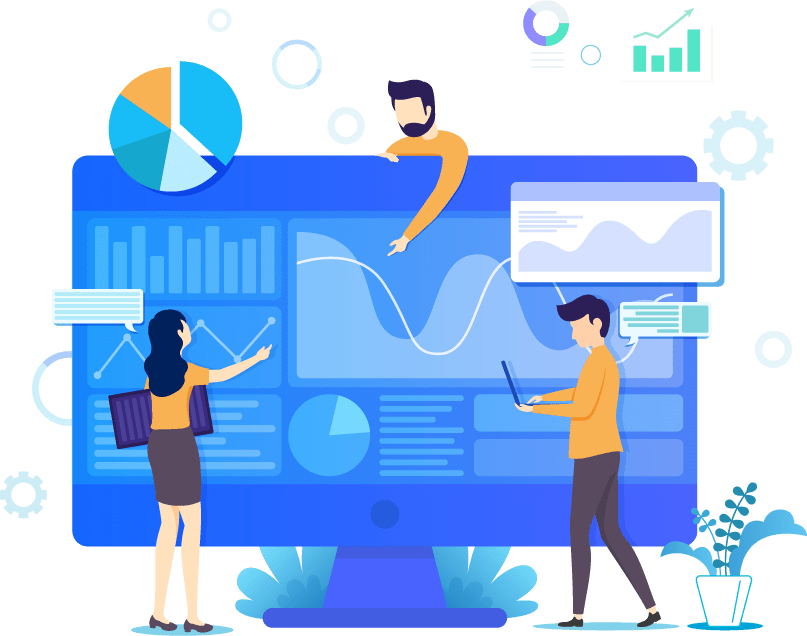 Does Change History Show Performance?
Sometimes clients ask us if the change history in Google Ads is an accurate representation of time, performance and work completed on an account. In short, the answer is almost always: no. However, that doesn't mean that it's not extremely valuable.
Most of the work on your account goes on behind the scenes, with actions in change history being the final action born from many hours spent analysing data, discussing strategy, researching trends, identifying optimisations and completing a whole bunch of tasks you probably didn't know even existed – unless I'm talking to any PPC experts in which case then, you know exactly what i'm talking about.
So, while I've got you, I thought I'd go into detail about change history and its relationship with performance analysis.
What is Change History?
In its simplest terms, the Google Ads change history tool lists the changes made to a Google Ads account over a number of weeks, months and even years.
The type of changes the tool records includes everything from pausing campaigns, to who added keywords and adjustments to location targeting. The list of changes the tool records can be extensive, however, some of them include:
Actions taken to create, edit or pause an ad
Adjustments to a campaign budget
Actions taken to create, edit or remove conversion actions
Changes to the ad network your campaign is targeting
Adding or removing keywords
As is obvious, there's a lot of data which Google Ads specialists can record and use for their own objectives. Change history is also very detailed and extensive with each entry showing which user of the ad account made a change, what time they made it, and which campaign was impacted as a result.
Why is Change History Important?
Why is change history important? Let's break it into two halves.
If you work in PPC management, then it's hugely important to be able to go back and see what changes have been made to an account in case you ever have to make any alterations in order to get back to where you started and boost campaign performance.
By being able to see what changes have been made down to the nearest second, you can quickly undo any changes your team has made en masse if you ever need to do so.
Secondly, if you're a client, then I imagine you'd like to see a snapshot of just some of the work you've been paying for – agreed? Since there is no way to skew change history results, then clients can see what changes have been made and, most importantly, see what impact these changes had on your campaign's performance.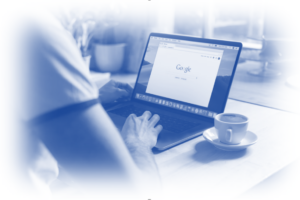 How to Get the Most Out of the Change History Tool?
Now you understand change history in a bit more detail, it's important to know how to get the most out of this extremely useful tool.
In essence, think of the change history tool as a way of undoing any mistakes you may have made in trying to boost your campaigns performance. Now, this doesn't need to be seen as something negative, if anything it's a great way to try new things safely knowing that you can go back at any point and see where you might have misstepped.
Furthermore, if you work with a Google Ads consultant rather than an inhouse member of your team, then change history is a great way of tracking their progress to make sure they're not simply just taking your money and running.
Trust PPC Geeks – The Best PPC Agency in the UK
We pride ourselves on what we achieve for our clients on a daily basis, and so we are always more than happy to show them our change history. So, if you want to work with one of the top, most transparent PPC agencies in the country, then PPC Geeks is the place to be.
As we always have your best interests in mind, if you require any help or want to improve your PPC or Google Ads, then why not invest in one of our 100% FREE, completely comprehensive PPC audits or Google Ads audits?
Book Your 100% Free PPC Audit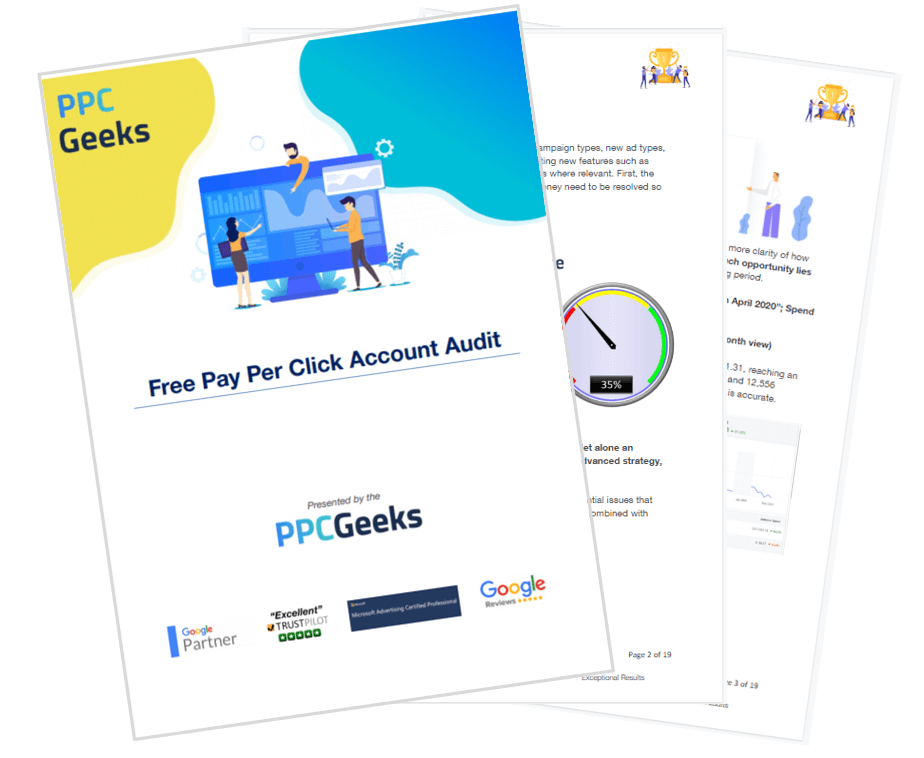 SIGN UP TO OUR NEWSLETTER