LinkedIn Ads Tutorial: How to Create Your First LinkedIn Campaign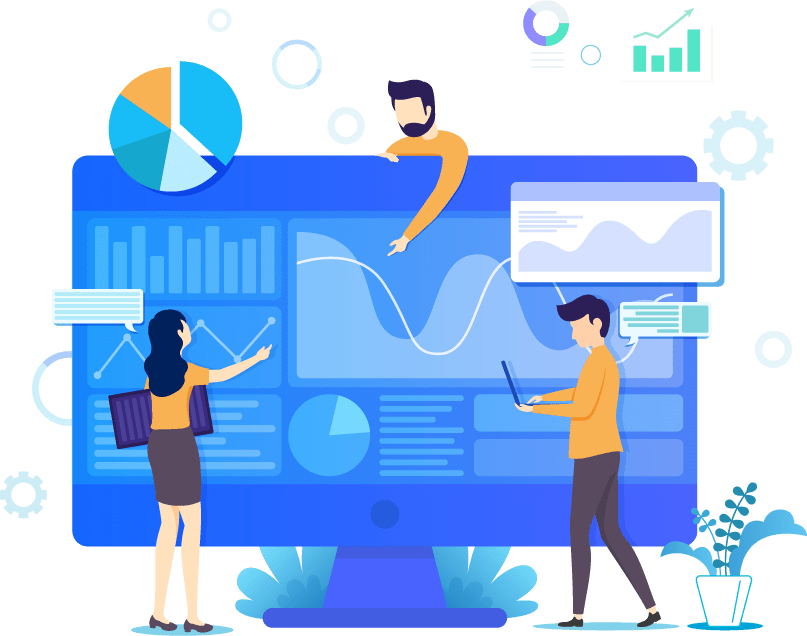 LinkedIn Ads Tutorial: How to Create Your First LinkedIn Campaign
LinkedIn Ads Tutorial: Here is Your Free Guide to Creating Your First LinkedIn Ads Campaign
Follow our LinkedIn Ads Tutorial to access the largest professional network, advertising on it can help marketers boost their exposure and reach a hugely engaged audience.
If you're new to LinkedIn, you'll need to learn how to create your first campaign, which is why we've put together this handy guide to help you really make the most of the platform.
Millions of marketers around the world make use of LinkedIn ads to reach their B2B audience, and you should too!
1. The types of people you can target
LinkedIn boasts the largest professional network, with over 706 million members worldwide. LinkedIn users/members tend to be career-orientated and educated, with a focus on networking, boosting their educational opportunities and investing in their careers. When it comes to user demographics, the largest group is people aged between 25-34, and 4 out of 5 users on LinkedIn drive business decisions.
2. Where the ads show
When you create an ad on LinkedIn, there are a number of different ad types to choose from, and each type of ad will determine where it appears on the platform.
Text ads and dynamic ads – These types of ad will appear on the LinkedIn website, usually at the top of the page and/or in the column on the right-hand side in desktop view.
Sponsored messaging ads – These only appear in LinkedIn messenger.
Carousel image ads and video ads – These are displayed in the feed, both on mobile and desktop.
All of these ads will also appear on the LinkedIn Audience Network, which is home to thousands of mobile apps, sites and ad exchanges. You can opt out of appearing on the LinkedIn Audience Network if you want to.
3. Campaign Set-Up & Strategy LinkedIn Ads Tutorial
When it comes to setting up your campaign, LinkedIn will guide you through the various options. The LinkedIn Campaign Manager will help you decide on one of the three possible objectives:
Awareness – brand awareness.
Consideration – number of website visits, engagement, content views.
Conversion – website conversions, lead generation, job applications, etc.
The type of objective you choose will help LinkedIn learn more about the type of ad creative it should recommend to you. Usually, businesses will use a combination of awareness and conversion campaigns to reach their audiences at various stages in the sales funnel.
4. Audience Targeting
Once you have created your ad, it's time to choose your audience and target them! You can either select a saved audience you have already created, create a new audience, or choose a LinkedIn audience. Each of these options enables you to create, edit and refine your selection. It is recommended that you target at least 2-3 audience attributes or matched audiences per campaign. LinkedIn gives you a selection of ready-made audiences that you can choose from a drop down menu.
You will then be given the option of Audiences and Audience Attributes.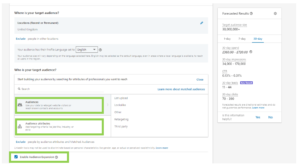 Audiences
This section makes use of matched audiences, which means that these users have had some sort of prior connection to you or your business. This option is a good way to connect with more qualified people.
Account targeting – advertise to a list of specific accounts.
Website retargeting – directly target your website visitors on LinkedIn.
Email retargeting – identify target users on LinkedIn using your email lists.
Look-a-likes – Upload a current client list to find a match to audiences that are similar.
Audience Attributes
Conversely, using audience attributes makes use of the user's profile data. There are a number of targeting options:
Demographics – Age, Gender, etc
Education – Schools, Colleges, Universities, Degrees, Subjects.
Job experience – Job Title, Job Function, Seniority, Years of Experience, Key Skills, Qualifications.
Company – Company name, Industry, Category, Rate of Growth, Size.
Interests and Traits – Interests, Groups, Memberships, Member Traits.
It's good to be aware that when setting up your audiences, LinkedIn will give you the option to target AND / OR.
AND – will narrow your audience
OR – will increase the audience, as it meets one criteria or another.
As you work through building your audiences, the estimated results will appear and change in real time in the right sidebar.
5. Creating LinkedIn Ads in this Tutorial
Based on the Objective you selected earlier, LinkedIn will suggest ad creative types. It is recommended that you build 4-5 different creatives. Each version you create does not need to be completely different; you could just change the imagery around or reduce the amount of text. You should also make sure your ads and landing pages are optimized for mobile users.
The types of ads to choose from are:
Sponsored Content – Single Image, Carousel ads, video
Sponsored messaging – A message, conversation ads
Right-rail – Spotlight, text, follower ad
6. Setting your budget
Just like other types of ad campaign, you will need to set a daily budget and total budget. LinkedIn uses an auction system to calculate the cost per click and ad serving. It is recommended that marketers set a minimum daily budget of $100 for the best results.
We can help with setting up and running your LinkedIn Ads campaigns
LinkedIn Ads Tutorial: At PPC Geeks, we are experts in creating successful ad campaigns for businesses. We are currently offering a 100% FREE LinkedIn ads Audit to help you see how your company stacks up against competitors. Get in touch with us today!
Book Your 100% Free PPC Audit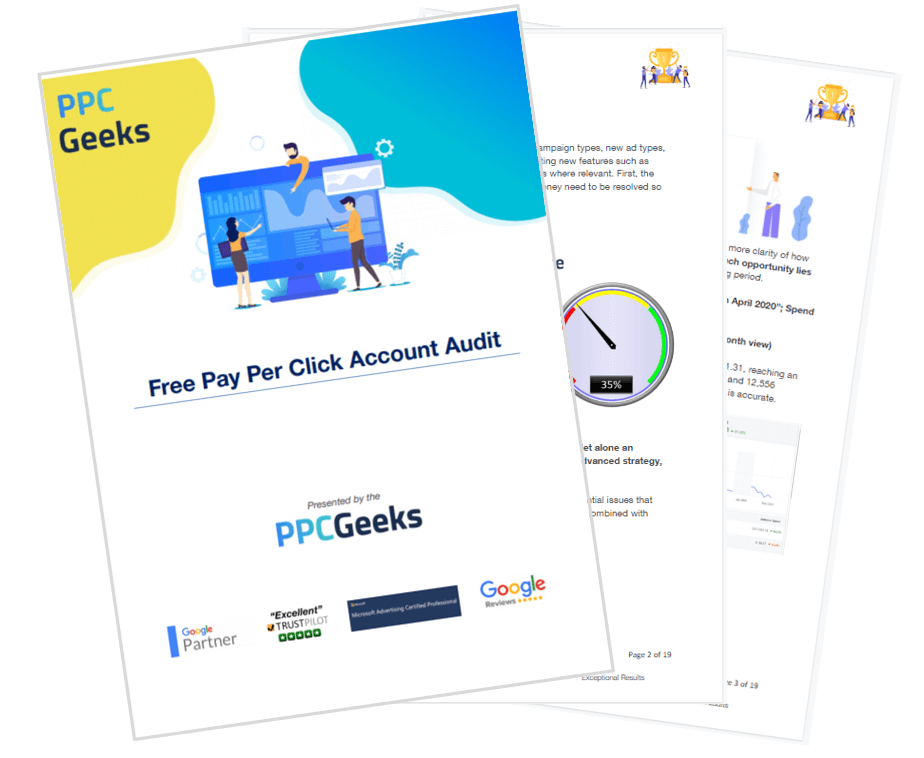 SIGN UP TO OUR NEWSLETTER