Monthly News Roundup – PPC Geeks – January 2021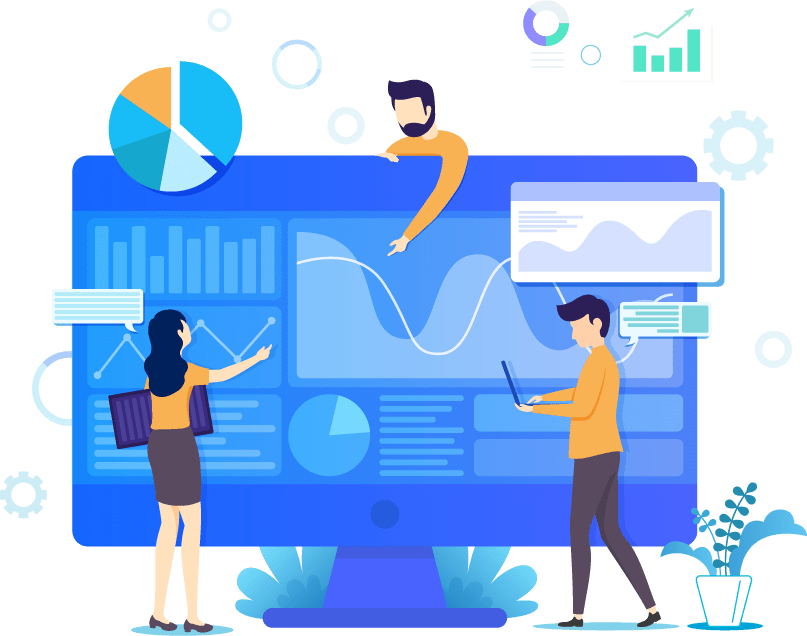 Monthly News Roundup – PPC Geeks – January 2021
Pay Per Click News: Monthly PPC Roundup – January 2021
PPC News January 2021: We're back for the January 2021 news update from the PPC Geeks team. This month, we learnt more about ways to improve expected click through rate, the latest updates to Google Ads and some fascinating new features in the e-commerce world.
Overview: First up, we reported on a new feature that WhatsApp had added to the platform. Named 'carts', the new button enables WhatsApp users to access a business' catalogue via the WhatsApp Business App.
Key findings: The new feature aims to help customers buy multiple products from the same business, and help sellers track orders and manage business queries more easily.
Overview: After the COVID-19 pandemic hit, many businesses were forced to change the way they operate. With whole industries forced to close down, shifting consumer behaviours and issues to supply chains, we all saw huge disruption. New trends began to emerge on Google, leading to changes in search and digital ad budgets, with many businesses cutting their ad spend.
Key findings: E-Commerce was one of the industries which was able to quickly bounce back and begin to thrive in 2020. Following lockdown and social distancing, E-Commerce was able to double its ad spend because customers were now shopping solely online.
Overview: In this article we cover what expected click through rate is, how it is worked out and a comprehensive checklist of some of the best ways to begin improving expected CTR.
Key findings: From using more relevant keywords, to maintaining a tighter relevance between keywords and ad text, split testing ads and making use of ad extensions, there is so much to learn when it comes to expected CTR.
Overview: Recently, Google announced an exciting update to its Maps and Google My Business Apps. Introducing the expansion of local business messaging, which allows customers to message businesses in more ways than ever before!
Key findings: This new Google update enables customers to instantly message verified businesses via their business profiles through Google Maps.
Overview: In December 2020, Google made a number of updates that every marketer should know about. We've highlighted some of the most important in this helpful blog.
Key findings: From a new Google Ads Editor that improves functionality for advertisers, to changes in campaign goal metrics, new features in Discovery Ads and the expansion of explanation to target CPA campaigns on search, there is so much to learn!
Pay Per Click News January 2021
We hope you've enjoyed our PPC News January 2021 article. If you need help with your PPC campaigns, get in touch with a member of our friendly team today! Why not book in for your 100% Free Pay Per Click Audit? You could find out from the PPC Experts how you can improve your results!
Feel free to share this post or check out last month's roundup.
Book Your 100% Free PPC Audit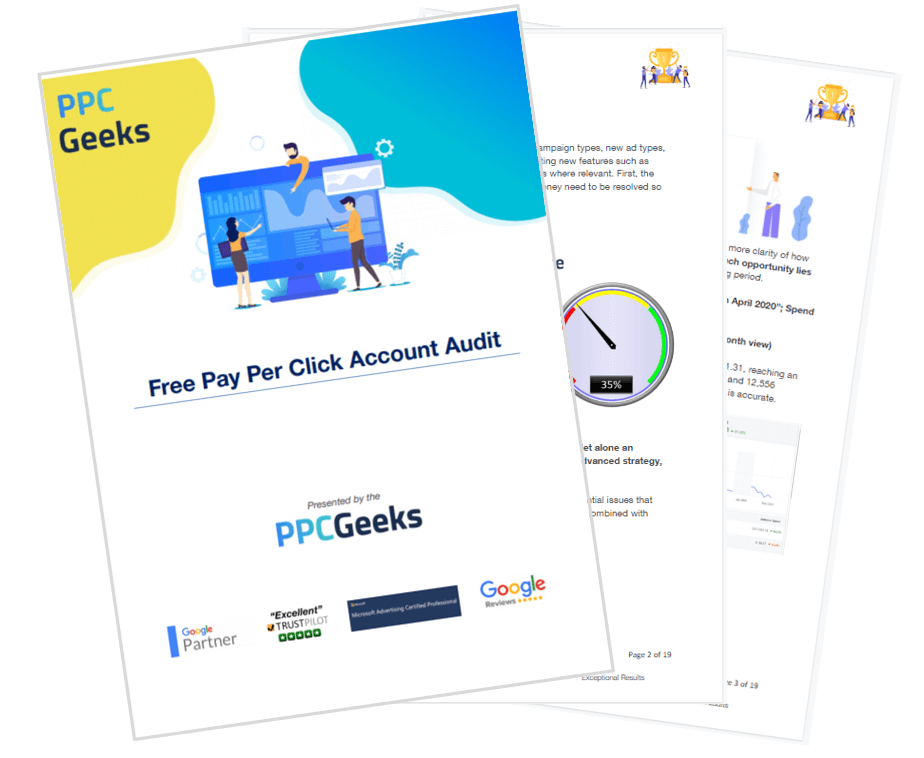 SIGN UP TO OUR NEWSLETTER