New Improvements to Image Extensions Within Google Ads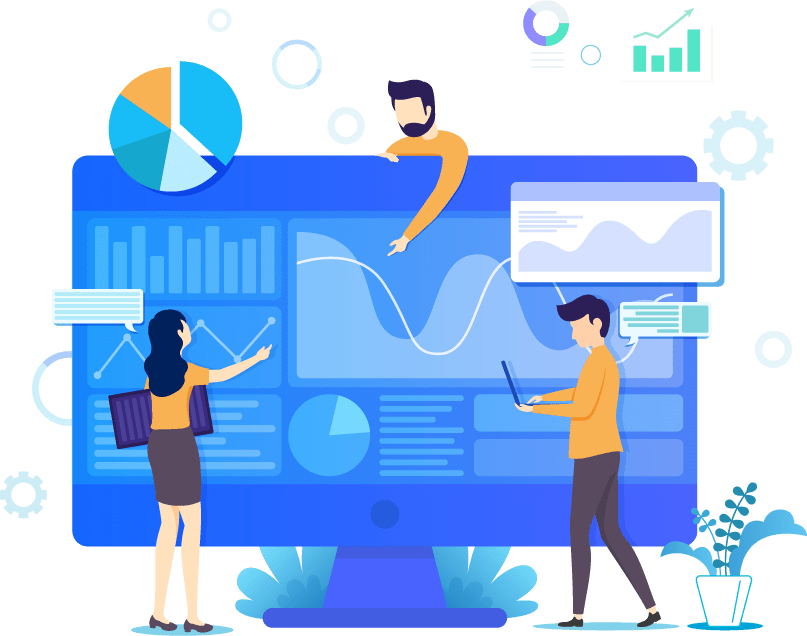 New Improvements to Image Extensions Within Google Ads
In January, Google, and Google Ads in particular, will begin rolling out a raft of image extension improvements to desktop devices, signalling an aligning between mobile and desktop devices.
When the update goes live in the coming weeks and months, google ads experts that are using image extensions for mobile devices, be it on a phone or tablet, will automatically show those image extensions on desktop too.
But what do these new Google Advertising image extension improvements actually entail? With this in mind, we thought we'd give you the lowdown on the new update and why it's important.
Why Are These Image Extension Improvements Important?
One thing is for sure, these impending image extension improvements will certainly help make your ads more visually appealing. In doing so, you should be able to attract more visitors and entice them to click on your ads. In addition, if your ads are more visually appealing, then you are much more likely to improve your click-through rate.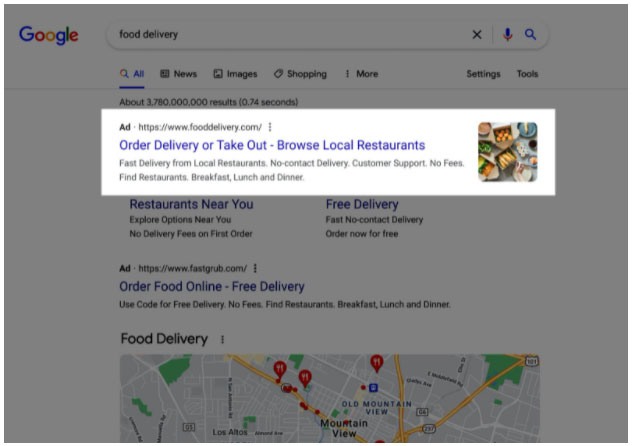 Whether your target audience is at home or on the go, with these image extension improvements, you will be able to show relevant images to users whenever you desire.
Furthermore, if you're currently running image extensions on mobile, then you don't have to do anything; they will automatically be served up on desktop devices as the update is rolled out.
What Have These Image Extension Improvements Changed?
Prior to these image extension upgrades, image extensions only showed on mobile devices.
Now however, this new update brings dynamic images to desktop devices, selecting the most relevant image from your landing page and displaying it not only clearly, but also in all languages.
Moreover, it is also important to track your ads' performance so if you need to get help with Google Ads you should. You need to be able to weigh up whether the update has been beneficial for your business or not and how to continue to make optimisations.
Image Extension Upgrade: Stock Image Library
Alongside this update, Google has also included a free, searchable library of stock images aimed at advertisers who are struggling to source visuals. You can access this library simply by selecting 'Stock Images' when prompted to do so.
This bank of stock images can be cropped to a square or landscape to best fit your Google Ad and image extension.
Image Extension Enhancements: Best Practice
With these image extension advancement brings a raft of new and exciting tools and opportunities to improve CTR. That said, I suggest you apply at least three images to your image extensions and make sure they are relevant to your keywords and ads.
In doing so, this will improve everything from SEO ranking to relevance.
Let PPC Geeks Improve Your Google Ads with the Help of These Image Extension Enhancements
With the introduction of these image extension upgrades, only time will tell how impactful the update will be, and if they have enticed desktop users enough to contribute to the success of your campaign.
We hope this article has been particularly useful in helping you understand the new update and the introduction of the image extension.
In the meantime, however, if you need any help increasing conversions and boosting sales, be sure to check out our comprehensive PPC audit for free.
Book Your 100% Free PPC Audit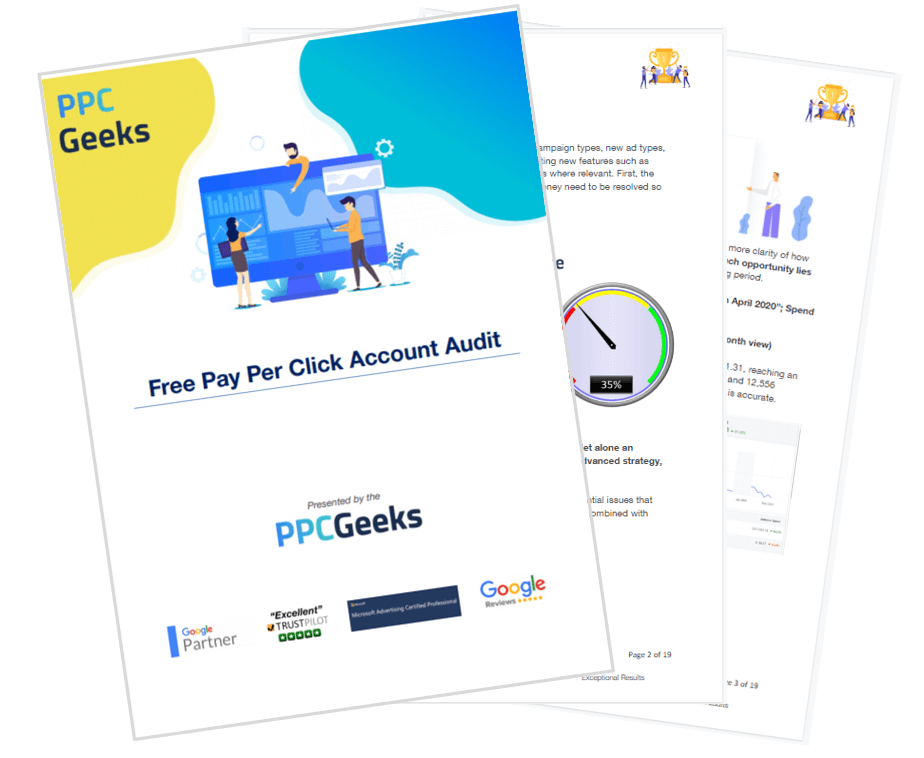 SIGN UP TO OUR NEWSLETTER