Gmail Ads and Their Future Within Discovery Campaigns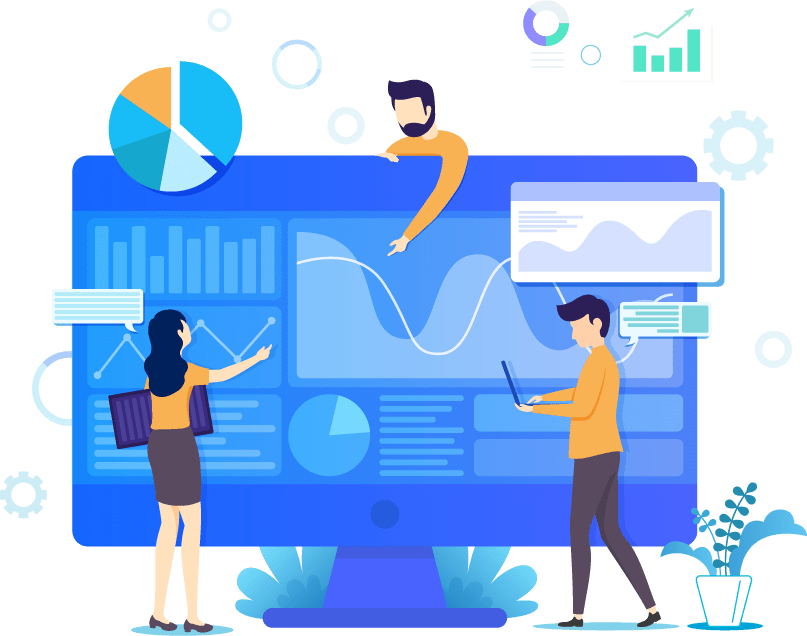 Gmail Ads and Their Future Within Discovery Campaigns
Gmail Ads and Their Future Within Discovery Campaigns
On 1st July 2021, Google is making some big changes to Gmail Ads which could seriously impact many marketers. Before we delve into the change and what it means for future campaigns. Let's take a look at how Gmail Ads currently work.
What are Google Mail Ads?
Gmail Ads are adverts that usually appear in Gmail accounts, especially in the 'Social' or 'Promotions' tabs. They appear just like an email, with a title and a subject line and when clicked they expand to display videos, forms, images and other marketing materials. Gmail Ads can also redirect the user straight to a company's landing page.
Currently, there are two different types of Gmail Ads; these are Single business ads and Multi-retailer ads. Single business ads advertise just one business whereas Multi-retailer ads feature a number of businesses to form more of a shopping experience. The latter also showcases pricing, ratings, images and links leading to the specific retailer's website.
Gmail Ads can be starred by users and even forwarded on, just like emails.
Gmail Ads Absorbing into Discovery Campaigns
As of July, there will no longer be a standalone ad type for Gmail Ads. Instead, Gmail Ad targeting will only be available in the Discovery campaign type.
However, alongside this announcement, Google also highlighted that marketers will be able to recreate their current setups using the Discovery campaign type.
To do this, marketers need to concentrate on 3 key areas:
Google recommends that when using a Discovery campaign, your budget should be higher than that of your original Gmail Ads campaign. This is because the Discovery campaign has an additional reach on the display network, not just showing on Gmail Ads. They suggest starting by doubling your budget and monitoring the results. It's also worth noting that because these ads are moving to the display network, the results you see may be different to what you are used to.
When it comes to bidding, Discovery campaigns utilise the Conversion objective, using Target CPA (tCPA). When setting up your campaign, you will set this in the bidding section. There is usually a suggested recommendation from Google based on the performance of your other campaigns. However, if there isn't, Google suggests you use the last 30 days of your Gmail Ads CPA average and add 20%. This target can always be modified at a later time.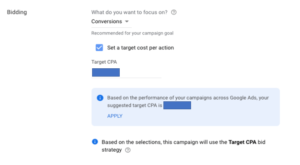 Marketers will be happy to hear that when it comes to targeting, the audiences in G-mail Ads are extremely similar to those in Discovery campaigns. The main difference relates to keyword targeting but you can easily move your audiences to your Discovery campaigns by creating a Custom Audience based on the top performing keywords from your Gmail Ads setup.

Differences in Charges
One of the key differences between G-mail Ads and Discovery campaigns is the way you are charged. When using single business G-mail Ads, each click represents when a user first clicks on your collapsed teaser which expands into a full ad. For multi-retailer G-Mail Ads, the clicks represent when a user clicks out of the email and to the product page. In this instance, you are not charged for clicks to the collapsed teaser.
However, when using Discovery campaigns, the process is most like the single business Google Mail Ads setup. Each click is counted when a user is directed to your website from an expanded ad and you are charged on the initial interaction the user has with the collapsed teaser.
Why are Google making the changes to Gmail?
Google gives no specific reason why they are making these changes, but there are some theories. Perhaps Google does not see Google Mail Ads as a large enough project to be kept separate? Perhaps they are working towards strengthening the Discovery campaign type by funnelling in more users?
No matter what the reason, the changes will be coming in soon, so it's important for marketers and businesses to get to grips with Discovery campaigns and play around with how they are used.
We can help with Gmail!
At PPC Geeks, we are experts in all things Ads, which means if you need some extra help with your Gmail Ads, look no further! Get in touch with a member of our team today. We also offer support to your campaigns in the form of 100% FREE Google Ads Audit! Contact our team today to find out more!
Book Your 100% Free PPC Audit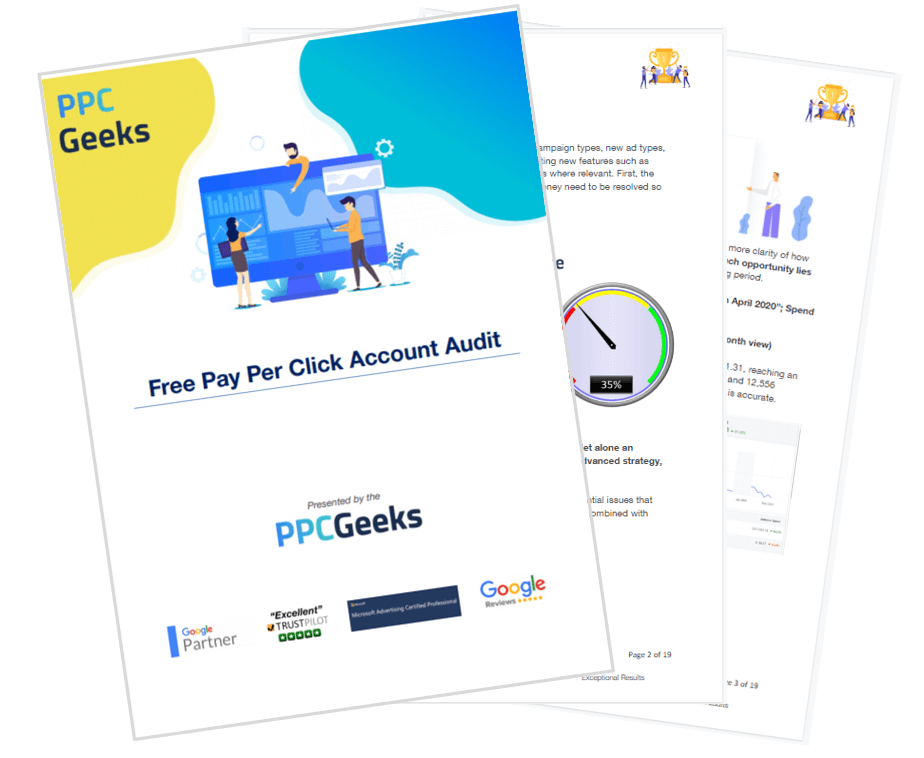 SIGN UP TO OUR NEWSLETTER