Scaling Your Business: 5 Strategies for Sustained Growth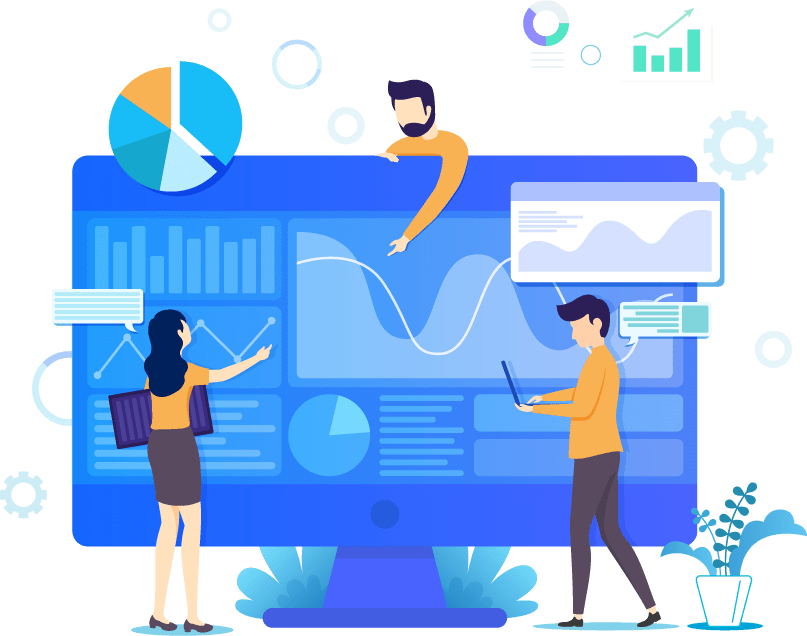 Scaling Your Business: 5 Strategies for Sustained Growth
Businesses have been experimenting with more creative ways of reaching new audiences, staying relevant and building sustained growth.
Take Covid-19 for example – marketing ideas that worked in pre-pandemic times now seem outdated and obsolete. Even ideas that worked 12 months ago don't mean sustained growth in 2023.
So, here's 5 strategies for sustained growth.
1. Provide more than just a product or service
While points reward schemes are ideal for some companies, to achieve sustained growth in 2023, it's important to not only think bigger, but think more in depth about what your customers want and desire.
Take Quantas for example, who realised that behaviours had changed during the Covid-19 pandemic. People were amassing massive amounts of reward points and not using them. So they instead teamed up with some of Australia's elite private schools – as the parents who sent their children to these types of schools were its target audience – and helped them put those points towards paying expensive school fees.
This is a great example of not just providing a product or service, and also why it's worth diving into your demographic in order to provide them with something that encourages and rewards their loyalty.
2. Refine your internal processes for sustained growth
Sustained growth is important, but it's also important to grow your internal processes, so the business can cope with external growth and ensure a seamless transition. In simple terms, the last thing you want is to lose customers you've worked hard to gain because of a poor internal structure.
As you grow, it may be time to scale up your systems, hire new team members, or establish a new framework. In doing so, you can establish a solid core which can stand you in good stead as you continue to expand and grow.
3. Establish your team
Establishing a strong team of experts is imperative to coping with sustained growth. Your team isn't just about your in-house team though. To truly sustain business growth, the key is to work on developing relationships with everyone. From suppliers and partners to Google Ad consultants and external PPC agencies.
But remember, your team got you to where you are today. So reward their loyalty and endeavour, while building community & external relationships.
4. Speak to your customers and communicate your growth
Customer loyalty is a monumental factor in driving sustained business growth. So, it's good to connect with your customers and communicate those changes to them, making them feel part of your journey.
That said, when scaling a business, you're in an interesting period where you can test new approaches to building and maintaining client relationships and client-centred practices in every facet of your business. While it's vital to retain your previous clients, it's also a great time to try something new with customers who are open to new ways of working.
From there, everyone can build a rapport with new clients while cementing relationships with those who have been loyal to you over the years.
5. Continue innovating and taking risks for sustained growth
It's good to remember that you wouldn't be in the position you are now without taking risks. While it is an immeasurable achievement to grow a business, it's also an even bigger achievement to sustain that growth. And you only do that by continuing to innovate and take risks.
Don't change and innovate for the sake of it. Adopt a growth mindset, take calculated risks and continue to do – with some minor tweaks of course – what got you to this position.
PPC Geeks – Sustained Growth Experts
We pride ourselves on what we achieve for our clients daily, be that significant results or growing their business by driving performance. Contact PPC Geeks to see how we can help you achieve sustained growth and scale your business.
We always have your best interests in mind. If you require any help or want to improve your PPC or Google Ads, then invest in one of our 100% FREE eCommerce Ads audits. Also, why not check out some of our case studies and how we've helped grow several companies over the years.
Book Your 100% Free PPC Audit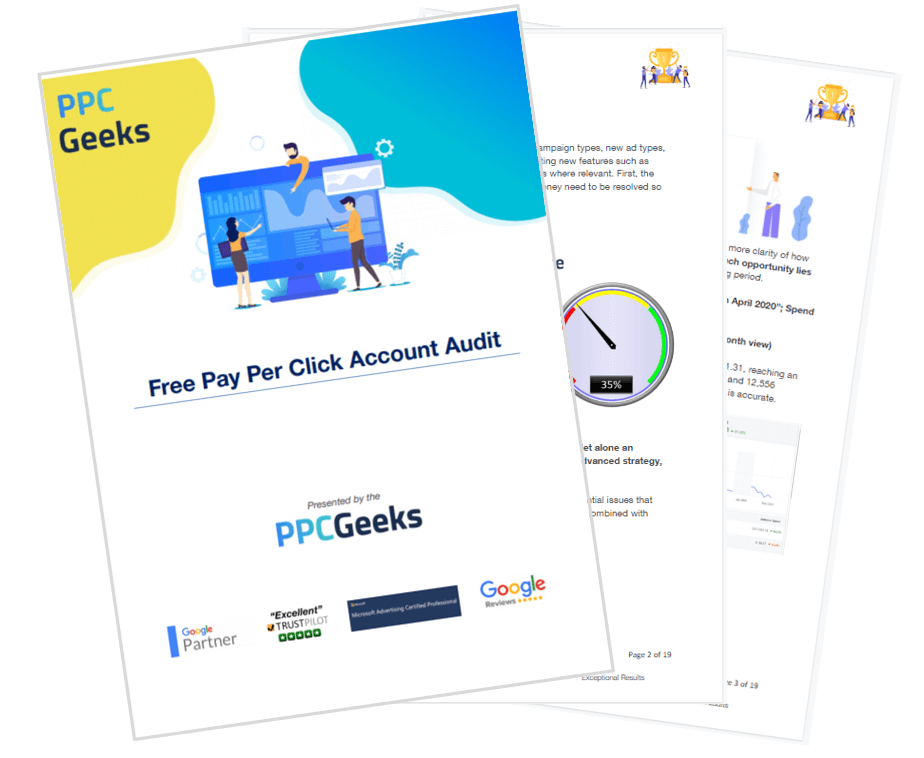 SIGN UP TO OUR NEWSLETTER