Stephen Browne Has Joined PPC Geeks As The New Senior PPC Account Manager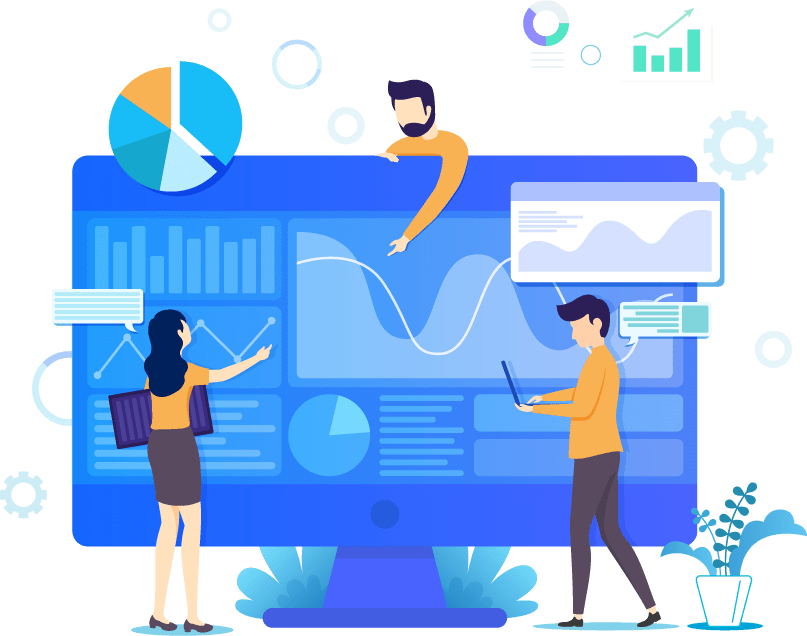 Stephen Browne Has Joined PPC Geeks As The New Senior PPC Account Manager
Stephen Browne Has Joined PPC Geeks As The New Senior PPC Account Manager
We are delighted to announce that due to continued new client acquisition Stephen Browne has joined PPC Geeks as our Senior PPC Account Manager. With over 10 years' experience in Pay Per Click, it goes without saying that Ste has a wealth of hands-on experience to share and we are very excited to work with him.
Ste's impressive background in PPC and account management has seen him manage hundreds of Google, Bing and Facebook accounts over the years, making him a fantastic fit for the fast-paced environment of PPC Geeks. He is also our clients' go-to guy, so Ste is happy to answer queries and offer his expertise.
Throughout his career so far, Ste has managed a variety of high-spending accounts for well-known brands. He has also been responsible for training junior staff and supervising them. Alongside this, Ste has experience running his own Spanish-English marketing business, so he knows what it takes to run a business and ensure that clients are happy.
Over the years, Ste has had the opportunity to work across an array of industries, from fashion and finance, to holidays and home improvement, so whatever our clients bring to us, we're sure Ste is up to the task. His adaptable skill set and natural flair for building relationships is a real asset to the business.
Alongside being a PPC whizz, Ste is also talented when it comes to the written word. After graduating from university – where he studied History – he worked writing pieces of historical research on a professional level. Not forgetting, Ste has great taste when it comes to literature! His favourite book is one of the classics, Harper Lee's To Kill a Mockingbird.
When out-of-office is switched on, Ste enjoys watching football – he supports Liverpool FC, so has lots to be happy about! – and can also be found playing games on the PlayStation. When it comes to films, Ste's favourite is The Dark Knight. He also loves music, food and although he doesn't drink brews himself, he is kind enough to make them for his wife!
At PPC Geeks, what really stands out to us is Ste's passion for working with other people and helping them to grow their businesses through digital advertising. At PPC Geeks, that's what we're all about.
Find out more about Ste here and if you'd like to get in touch regarding our PPC services, please don't hesitate to contact us today.
Our team is on hand to guide you through what we offer and to explain how we can help take your business to the next level. We look forward to hearing from you soon!
Book Your 100% Free PPC Audit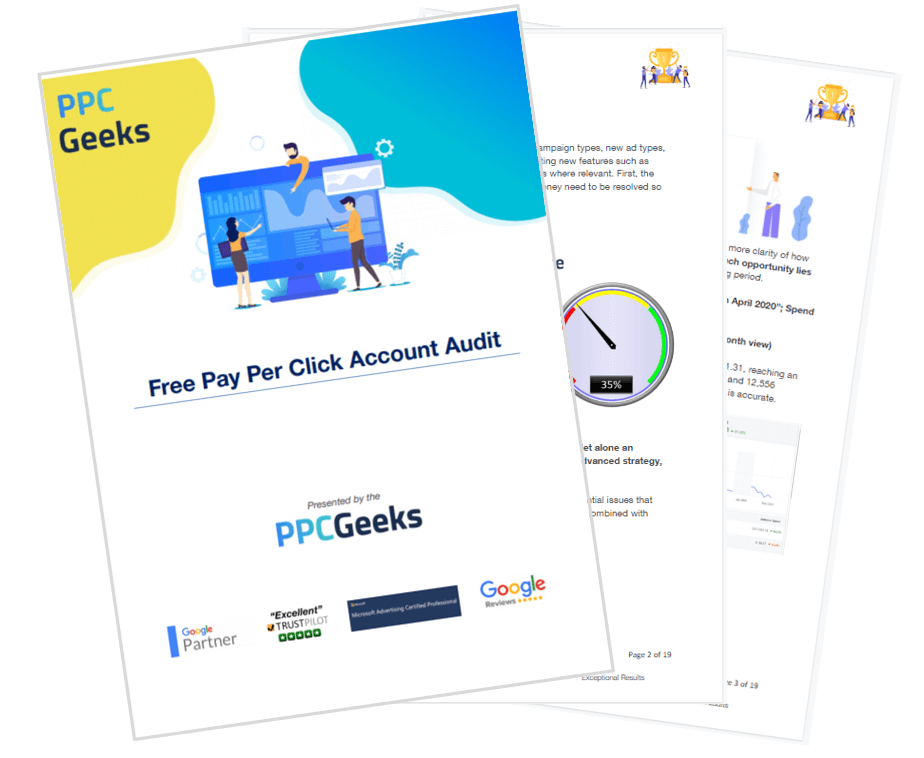 SIGN UP TO OUR NEWSLETTER