The 8 Best Hosting Platforms for eCommerce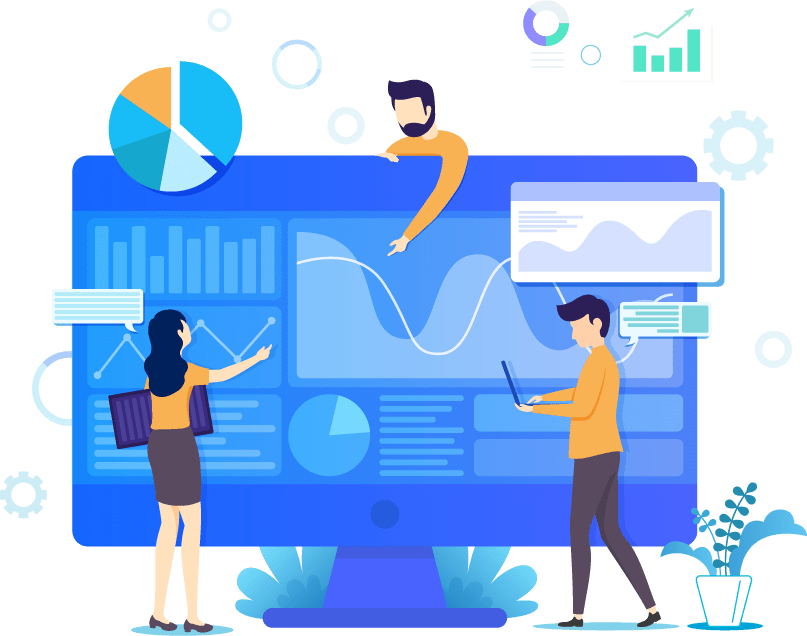 The 8 Best Hosting Platforms for eCommerce
***This post has been updated for 2023***
If you are planning on opening an online shop, then you need to seriously consider which of the hosting platforms for eCommerce you are going to use.

The best types of hosting platforms equip you with the tools you need to build, operate and manage your eCommerce website while running ads alongside it. 
A hosting platform for eCommerce can provide you with the likes of shopping cart software, payment processing services, SSL, and database support as part of their service. So, what are the best hosting platforms for eCommerce in 2023? 
PPC Geeks is the number one ranked eCommerce marketing company on Clutch, so in this post I'm going to list 8 – excluding us – of the most popular hosting platforms for eCommerce businesses. 
1. Best Hosting Platforms for eCommerce: Shopify
You needn't be a PPC expert to have heard of Shopify. 
Shopify users get hosting at no additional cost. Hosting is included in the price you pay to access the platform. Shopify hosts its eCommerce customers on ultra-fast servers, meaning your website and its content should load fast and clear 99% of the time. The hosting platform also uses a Content Delivery Network (CDN) to ensure people from across the globe can access your eCommerce website quickly and securely. 
Another reason Shopify is one of the best hosting platforms for eCommerce is because the millions of eCommerce businesses which it hosts are PCI DSS Level 1-compliant by default. This means you don't have to concern yourself about keeping your customers' payment details and data secure. 
Additional Shopify services include: 
Free SSL certificate

Unlimited email forwarding

Instant platform updates
Indeed, Shopify remains the hosting platform to beat in 2023. 
2. Bluehost
WordPress remains one of the largest hosting sites in the world in 2023, and so Bluehost being WordPress-friendly is a massive plus point. 
When you sign up to Bluehost, you gain access to domain naming, site analytics, and regular system updates to protect your private data. 
While Bluehost's backend is easy to use and highly flexible – making it perfect for first-time users – the hosting platform also provides a free SSL certificate, hotlink protection, SSH access, and SpamAssassin protection to keep your eCommerce website safe and secure. 
Bluehost, despite not being as instantly recognisable as Shopify, is without question one of the best hosting platforms for eCommerce. 
Additional Bluehost services include: 
Free CDN (Content Delivery Network)

Custom themes

Free domain – 1 year
Hot on the tail of Shopify, Bluehost is certainly one to watch in 2023. 
3. Best Hosting Platforms for eCommerce: SiteGround
One of the best hosting platforms for eCommerce businesses on the market in 2023 – and favoured by most Google Ad specialists, SiteGround supports over 2 million eCommerce domains. 
One of the main reasons why SiteGround features so highly on our list is that users love how easy it is to embed apps and achieve ecommerce functionality with the platform in minutes. 
In addition, its access to domains and subdomains is unprecedented. 
Additional SiteGround services include: 
Free shopping carts

Cloudflare CDN

Out-of-the-box caching
Without doubt, 2023 promises to be an exciting and prosperous year for SiteGround. 
4. Hostinger
Massively popular with eCommerce businesses who abide by strict budgets, Hostinger is a cheap but feature-rich alternative to the likes of Shopify. 
Hostinger's server stack is custom-built to deliver the quickest possible page loading speeds, while users can enjoy easy usability and Magento functionality.
Through maintaining incredible product pages without having to pay astronomical prices, Hostinger deserves a place on our list of the best hosting platforms for eCommerce in 2023. 
Additional Hostinger services include: 
Drag-and-drop builder

Free domain name

SSL certificate
Catering to some of the world's most exciting SME businesses, we're predicting big things for Hostinger in 2023.
5. Best Hosting Platforms for eCommerce: A2 Hosting
While there's no doubting that the hosting platforms listed above perform adequately, A2 Hosting is the only platform on our list which prioritises optimum performance above anything else. 
A2 Hosting delivers speed, reliability and usability for your eCommerce website, with some of the best support in the industry available at your fingertips should you need help at any point. 
Additional A2 Hosting services include: 
Website builder

Cloudflare CDN

Unlimited emails
Without question, A2 Hosting remains worthy of its inclusion on our list for 2023. 
6. Dreamhost 
Among some of the best hosting platforms for SME and mid-sized businesses, Dreamhost is a new addition to our list. Dreamhost is not only easy to use and provides intuitive hosting packages, but it also comes with an outstanding site builder plugin that makes it simple to create customised websites. 
Dreamhost provides users with PCI-compliant servers, pre-installed SSL certificates, and a one-click access system, making it one of the easiest platforms to use on our list, especially for first time business owners. 
Additional Dreamhost Hosting services include: 
Free migrations

Custom control panel

1-Click WordPress Install
Albeit a new addition to our list for 2023, Dreamhost is mounting a serious challenge on the established order. 
7. Best Hosting Platforms for eCommerce: InMotion Hosting 
InMotion has arguably grown at the same pace as some of its biggest clients, earning it a place on our list for 2023. 
Like many of the established ecommerce hosting platforms, InMotion Hosting provides outstanding performance without compromising on security, something that has become invaluable in 2023. 
Additional InMotion Hosting services include: 
Unlimited bandwidth

Free site transfer

Automatic backups
2023 promises to be yet another year of exceptional growth for what is one of the most upwardly mobile platforms on our list.  
8. Hostgator
While Hostgator is without doubt the least flexible platform on our list, there's also no denying that unlike some of the other more established names on our list, Hostgator puts its customers at the centre of everything it does. 
From supporting users with migration to award-winning customer service, Hostgator is the perfect platform for first-time users of an eCommerce hosting service. 
Additional Hostgator services include: 
24/7 server monitoring 

Instant backups and encryption

Dedicated IP addresses
The dark horse on our list, keep an eye on Hostgator in 2023. 
PPC Geeks – An Award Winning eCommerce Agency
We pride ourselves on what we achieve for our clients daily, be that significant results or pairing them with the best platform for their eCommerce business. Contact PPC Geeks to see how we can help transform your business by finding you the best hosting platforms for eCommerce.
We always have your best interests in mind. If you require any help or want to improve your PPC or Google Ads, then invest in one of our 100% FREE eCommerce Ads audits.
Book Your 100% Free PPC Audit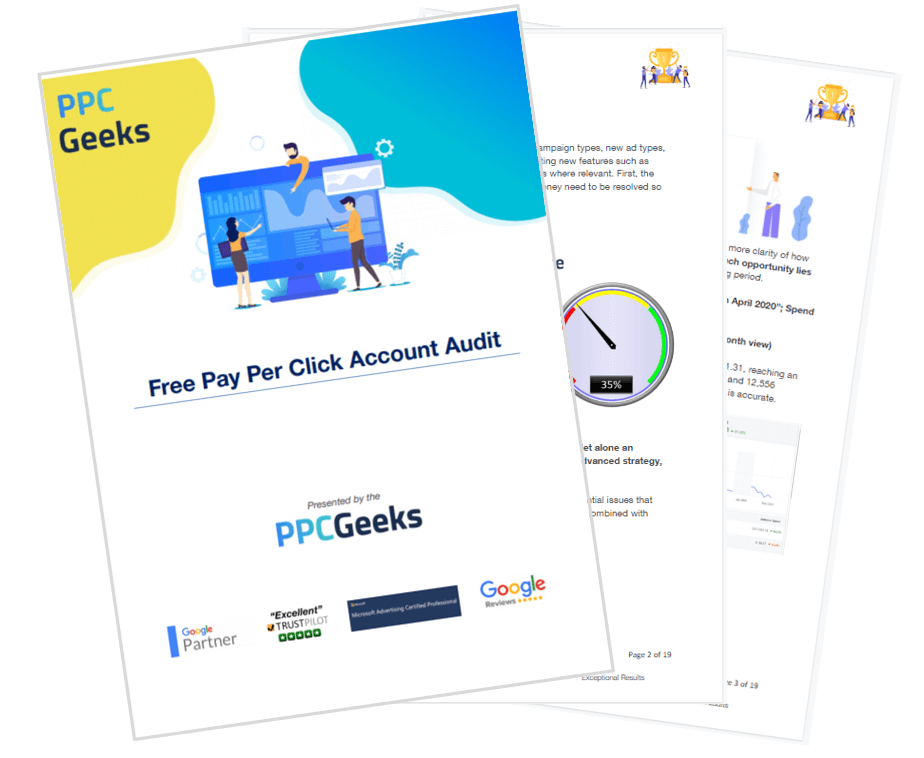 SIGN UP TO OUR NEWSLETTER