The Pandemic-eCommerce Bubble Has Burst – Here's Why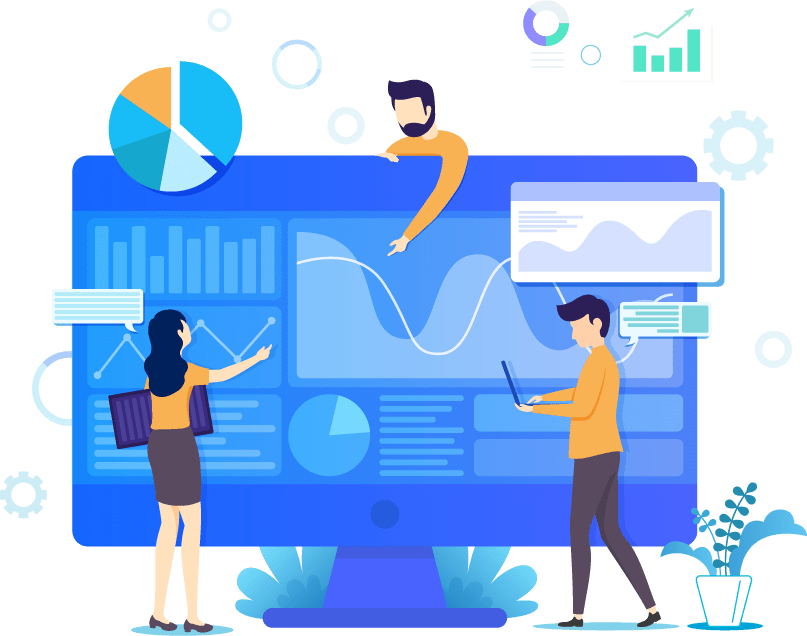 The Pandemic-eCommerce Bubble Has Burst – Here's Why
Whilst the world was in lockdown and the Covid19 pandemic raged on, the eCommerce market enjoyed a huge upturn. However, the pandemic-eCommerce bubble has now burst, whilst a number of Google Ads specialists and PPC experts now suddenly find themselves out of work or struggling because of the sudden downturn.
As we now learn to live with Covid19, it seems the pandemic-eCommerce bubble of 2020 has burst. And it shows no signs of reinflating anytime soon.
So, with this in mind, as a robust PPC agency who has managed to weather many storms and trends within the marketing industry over the past few years, we thought we'd get one of our Google Ads experts to take a closer look at why the pandemic-eCommerce bubble has seemingly burst.
The Pandemic-eCommerce Bubble: Increased Competition
The number of online retailers has dramatically increased over the past two years. Indeed, while many traditional businesses were forced to explore a newfound online presence, many retail businesses were created solely to take advantage of the increased demand for an online sales presence.
Now, some of the new competition may fade and disappear – even more so as people return to their normal jobs and careers – but, whatever the return to normal may yield, there are no signs that competition is set to return to the levels prior to February 2020, with many Google Ad agencies upping their recruitment drives so to cope with increased demand from newly formed business.
The Pandemic-eCommerce Bubble: Rising CPC Costs
Many Google Ads consultants have reported that Cost Per Click, so far during 2022, are at their third highest levels since records began back in October 2017.
At the moment, Cost Per Click is on par with the peak trading months of both November and December.
Though budgets remain very high indeed, the recent upsurge is pricing out some of the midweight competitors in the sector. Which isn't good for competition, and thus the pandemic-eCommerce bubble shows no signs of reinflating.
The Pandemic-eCommerce Bubble: Cost of Living Crisis
In January 2022, the cost of living hit a 30 year high. Energy, fuel and food prices surged by 5.5% and are expected to climb above 8.5% this year. This inevitably means that consumers have less disposable income to spend within the retail marketer.
With further increases in interest rates, TV, and broadband prices to come, and with the cost of living crisis set to therefore only get worse, the pandemic-eCommerce bubble of 2020-21 seems worlds away.
The Pandemic-eCommerce Bubble: International Conflict
The cost of living crisis is having a monumental impact on everyone within society.
Increases in energy, fuel and even basic transport, mean that retailers are having to also increase their prices. Which, in turn, means passing those increases onto the consumer.
The Pandemic-eCommerce Bubble: Drop in Demand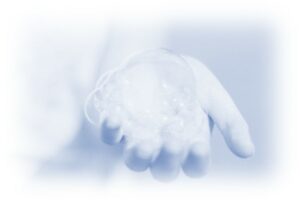 A number of Google Ads companies have seen a sharp drop in demand, even more so where fast fashion and unsustainable goods are concerned.
Many consumers continue to tighten their belts ahead of unprecedented and uncertain times. Buyers have started to prioritise what they need rather than what they want. This issue is further compounded by the increase in competition and constantly rising advertising costs.
With this in mind, it only took the slightest of increases for the pandemic eCommerce bubble to burst – and yet the increase was far from slight, and in turn, the upper echelons of PPC management took their biggest hit in decades.
PPC Geeks: An eCommerce Agency You Can Trust
At PPC Geeks, we are immensely proud of how we weathered the Covid19 pandemic. Indeed, as the cost of living crisis tightens its grip on the country and the pandemic-eCommerce bubble bursts, we at PPC Geeks have got you and your business covered.
As we always have your budget in mind, if you require any help or want to improve your PPC or Google Ads, then why not invest in one of our 100% FREE, completely comprehensive PPC audits or Google Ads audits?
Book Your 100% Free PPC Audit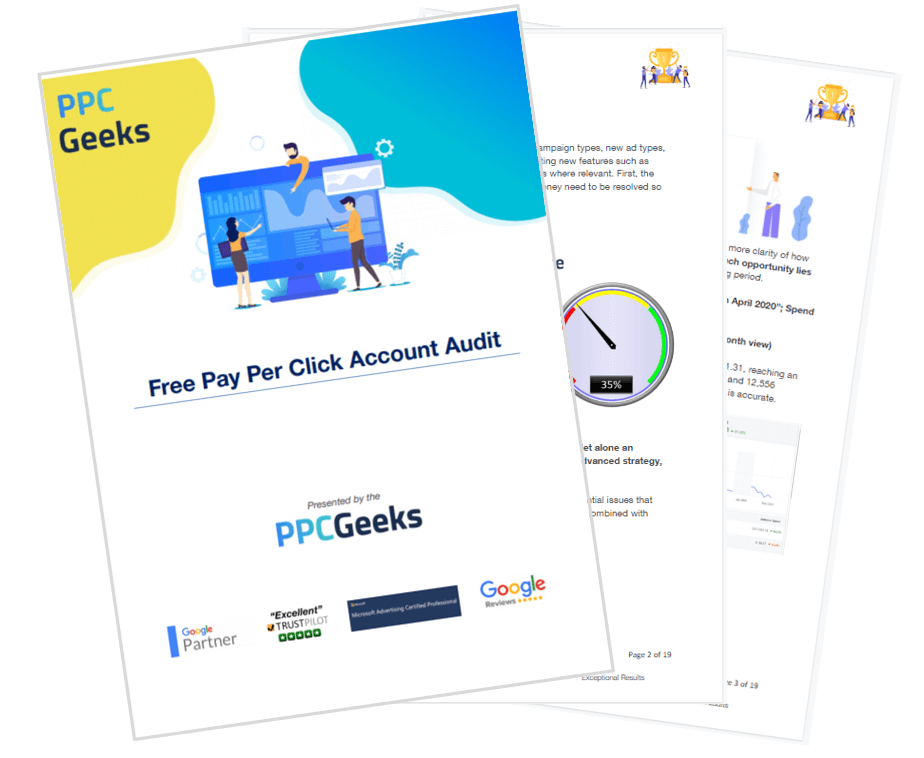 SIGN UP TO OUR NEWSLETTER