The Upcoming Google Ads Unified Advertiser Verification Programme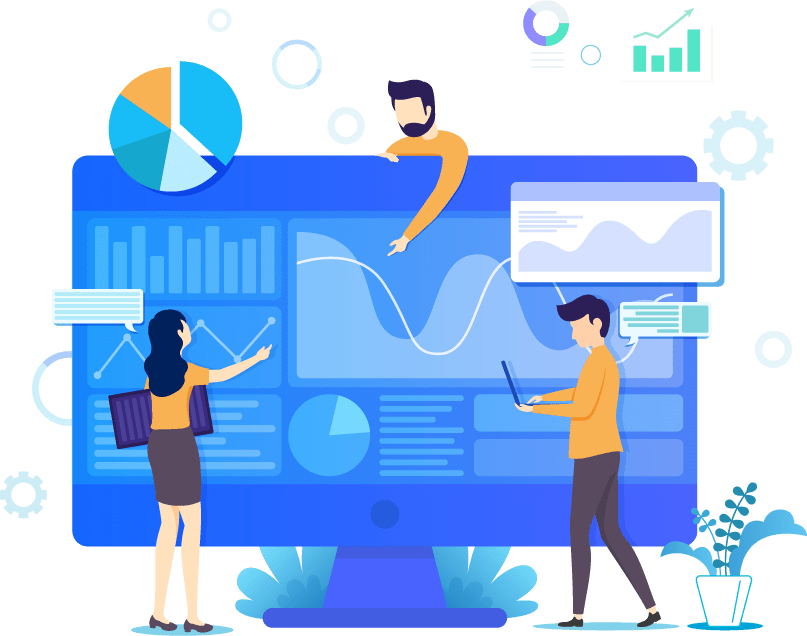 The Upcoming Google Ads Unified Advertiser Verification Programme
Google is set to combine both its advertising identity and business operations verification programmes into one, singular Advertiser Verification Programme. Set to be merged together in March, the search engine giants announced this news recently in an email sent by several Google Ads specialists to a number of marketers.
Despite being similar to the identity verification process in place at the moment, the Google Ads unified advertiser verification programme is set to include a myriad of new features including the requirement to submit your legal business name, along with any other further documentation that may support your request.
But what changes are ahead and why are they important?
Changes Made to Google's Advertiser Verification Programme
In an email sent to advertisers, PPC experts and Google Ads experts, Google shared details on what is set to change as part of Google's advertiser verification programme shakeup. They include:
'About Your Business' Section
Now, Google is going to ask advertisers a selection of questions related to their Google Ads company account. This is so Google can log whether you're an indirect or direct provider of the products being advertised on the platform.
Verification Timeline
Thanks to Google's new advertiser verification programme, failure to submit the above information within 30 days will now result in your account being paused. Despite previously having a raft of timescales to abide by, now advertisers will have just a single 30 day period to submit their requests.
Business Operations Verification
To reduce the amount of admin work needed to set up a Google Ads account, the new advertiser verification programme will provide advertisers with a consistent and unified experience, aligning the enforcement of such actions under a single verification model.
In short, to run ads, advertisers must make their way through Google's much-improved advertiser verification programme by submitting all the relevant documentation; however, according to Google themselves, they have made the process a whole lot smoother.
Why is the New Advertiser Verification Programme Important?
We have to go back to 2018 to understand why. The platform began its quest for greater transparency in political advertising four years ago, and now these subsequent changes are all to let users know who is behind the ads they're being exposed to and clicking on.
In doing so, Google is hoping to transform the user experience, making everything safer and exposing people less to fraudulent and scam advertisements. In general, the search engine giants are hoping to improve the entire Google Ads ecosystem.
As part of the released email, Google said: "As part of Google's ongoing transparency efforts, we will also make information about your Google Ads accounts and ad campaigns publicly available."
That said, these changes will not impact any of Google's other verification programmes, and while the updates will be implemented at the end of March, 2022 will see a gradual ramp up of these changes over the space of 2-3 months.
Maximise Your Google Ads Campaigns with PPC Geeks
Google's new advertiser verification programme is nothing to be concerned about, however, we hope you found this explanation of what to expect from the update particularly useful.
If you require any help with this or want to improve your Google Ads campaigns, then why not invest in a comprehensive, 100% free Google Ads Audit?
Book Your 100% Free PPC Audit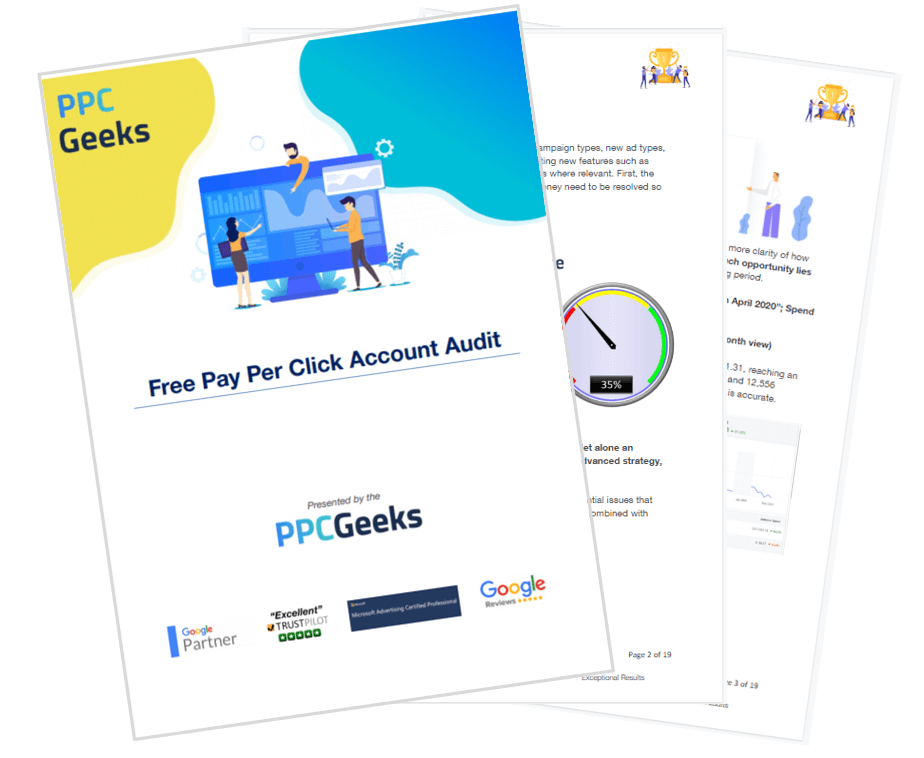 SIGN UP TO OUR NEWSLETTER