AdWords Attribution Changes 2018: What You Need to Know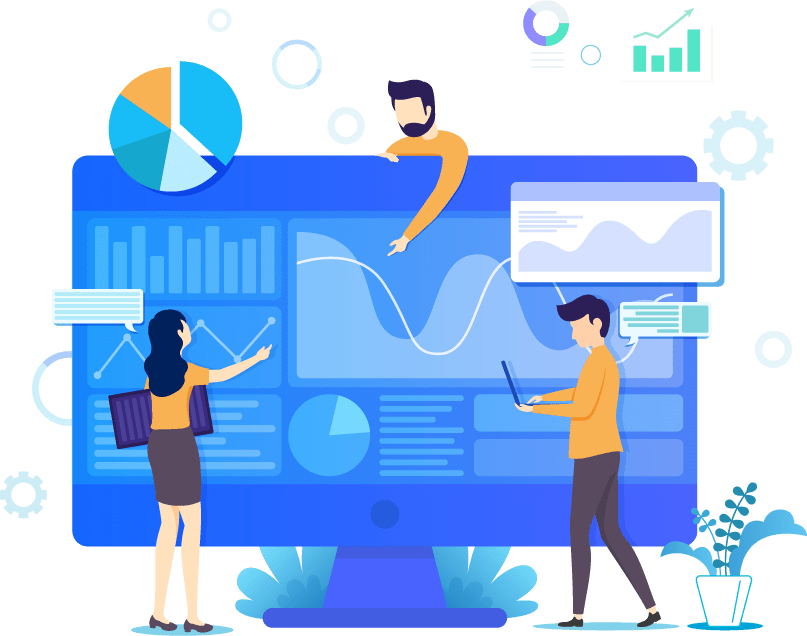 AdWords Attribution Changes 2018: What You Need to Know
AdWords Attribution: The word is out – apparently Google will stop supporting last click attribution. We're not sure exactly when, but it's thought to be at some point this year.
But what does this mean and are you ready? This area of marketing is constantly evolving with Data-Driven Attribution Googles upcoming default.
What is attribution?
Attribution is how you give credit for a conversion.
So, let's say someone comes to your website and makes a purchase.
Last click attribution gives 100% of the credit for the conversion to the click just before the purchase.
How else can I attribute conversions?
There are a number of different wants to give credit for your conversions. These are called 'attribution models'.
There's currently five different attribution models you can choose in Google AdWords:
Linear
Where everything is given the same level of credit.
Time decay
Most recent interactions get more credit.
Position-based
40% of the credit is assigned to the first and last interaction and the remaining 20% split between everything in between.
First-click
Where all credit is given to the first interaction.
Data-driven
This model is a little less clear cut. Google analyses your visitors and their behaviour to give credit to the most converting interactions.
Find out more about Google's attribution models and how to choose the right one for you.
AdWords Attribution: What changes are happening?
Google currently uses last-click attribution as the default. You are more than welcome to change this to any of the attribution models above (data-driven is currently permission-only).
The big change that is predicted to happen is for Google to switch the default from last-click attribution to data-driven attribution.
What does this mean for AdWords Attribution and my account?
Some are predicting that it could mean a change in cost per acquisition. While Google have reported businesses seeing cost per click fall, not everyone is convinced.
It's also worth noting that you don't have to choose an attribution model and stick with it. It won't change your data permanently.
You can flick through the different attribution models to see how they change the perception of your results.
With the impending change, it's a good time to draw attention to the different attribution models. Try working through your business and finding which will work best for you!
That way if (or when!) this change happens, you'll be in a much better position to figure out whether it's a good thing for your business or not and whether you'd rather change your attribution model.
Book Your 100% Free PPC Audit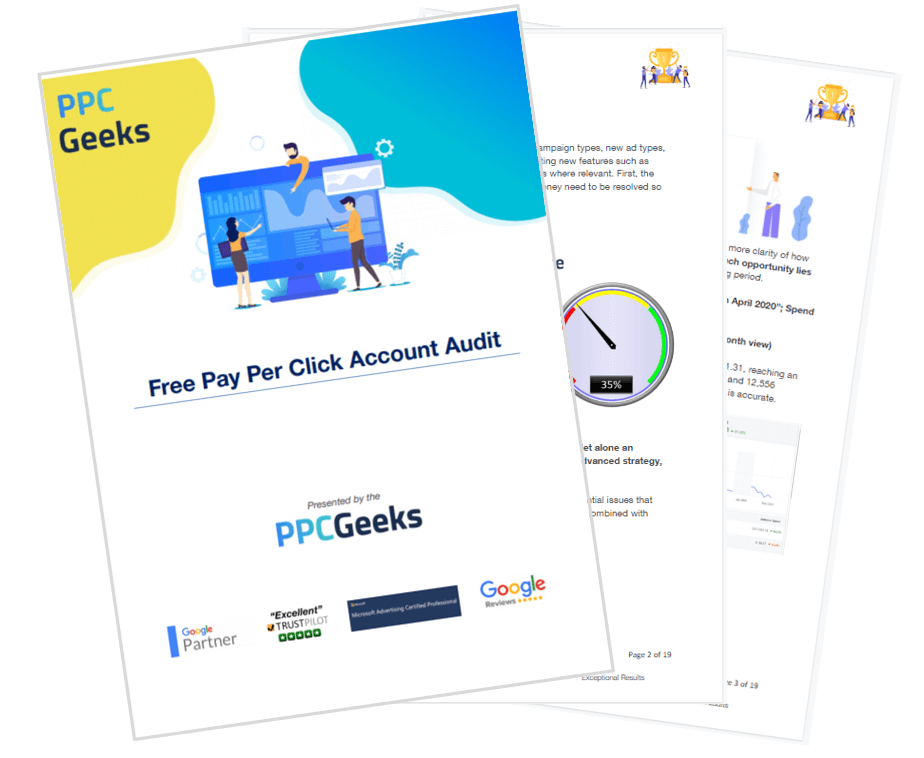 SIGN UP TO OUR NEWSLETTER