Data-Driven Attribution Will Soon be the Default Attribution Model for all New Google Ads Conversion Actions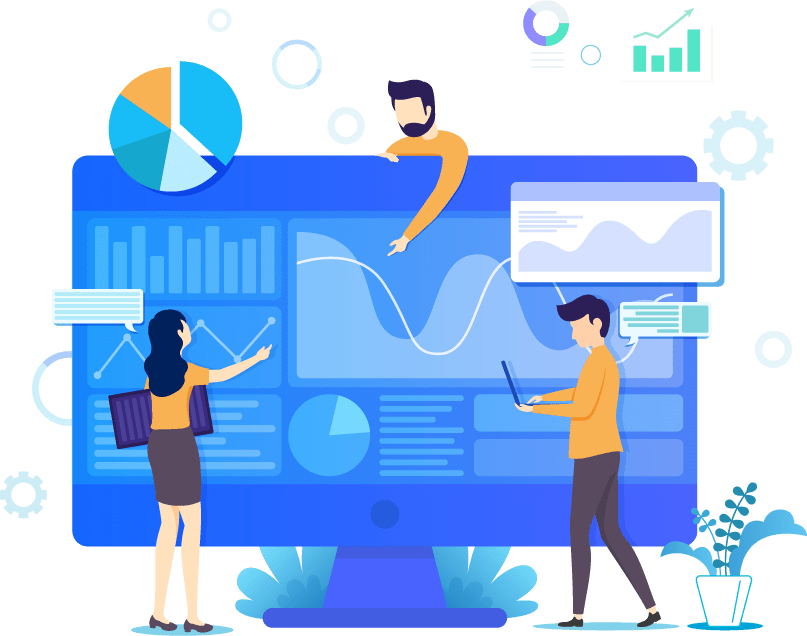 Data-Driven Attribution Will Soon be the Default Attribution Model for all New Google Ads Conversion Actions
In a conscious decision to move away from the last-click model, Data-Driven conversion attribution will soon be the default attribution model for all new Google Ads conversion actions. As we have discussed recently, Google is moving towards a more privacy-focused search experience for its users and this fits-in with that goal.
With this in mind, we thought we'd delve deeper into how this new model works and what benefits it may have.
How a Data-Driven Attribution Model Works
"Data-Driven attribution uses advanced machine learning to more accurately understand how each marketing touchpoint contributed to a conversion," said Google, who added: "[in doing so], we respect user privacy."
Data-Driven attribution looks at all the interactions, from clicks to video engagements, on all your ads served on multiple Google platforms including Google Shopping, YouTube and Google Display ads respectively. By comparing the journeys of customers who have converted compared to those who have not, the model identifies patterns among their interactions that can be analysed and used in the future.
Furthermore, because of this Data-Driven attribution model, you can make informed decisions based on the metrics that count.
The Benefits of a Data-Driven Attribution Model
There are many reported benefits for advertisers to consider. Including learning which keywords, ads and campaigns play the largest role in helping you reach your objectives. And being able to optimise your bidding strategies based on detailed account performance data.
Another benefit is that the model is now available for Search, Shopping, Display and YouTube ads. This change, adapts to customers' real-world journeys to making a conversion. It means that Google will be supporting more conversion types such as in-app and offline conversions.
Can You Opt Out of the Data-Driven Attribution Model?
The short answer is… yes.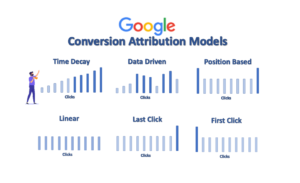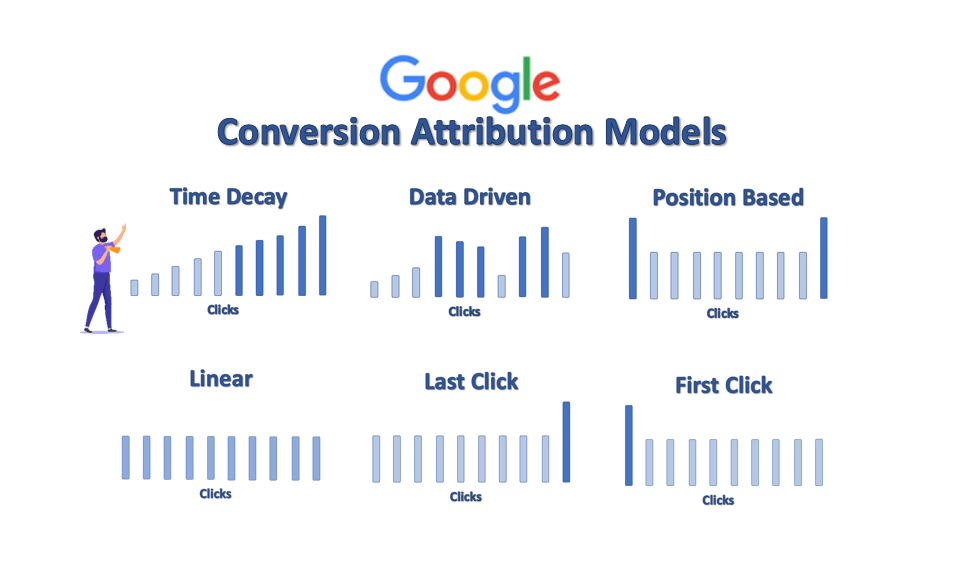 For marketers that choose not to select the Data-Driven attribution option, the usual options will still be available. These are:
Last-Click
First-Click
Linear
Time Decay
Position Based
Soon, when you create a new conversion action, it will automatically default to a Data-Driven attribution model. This is certainly something to be aware of when setting up your next Google campaign.
Other Features and Updates
Along with this transition, Google Ads has ushered in several privacy-centric features and updates. Many of which will have a significant impact on the marketing sector. The two main updates are:
Enhanced Conversions – Enhanced conversions are now available to all eligible marketers and are both more robust and flexible.
Engaged-view Conversions for Display Ads – Engaged-view conversions now allow you to measure conversions that take place after someone views your ad for 10 seconds or more, does not click on it straight away but does then convert within a number of days.
These features and updates will be implemented alongside the changes made to the new DDA model.
Get the Most Out of Your Google Ads with PPC Geeks
If used correctly, the new Data-Driven attribution model should help many marketers understand their campaign performance much more accurately.
If you require any help with this or are having other problems with your Google Ads account and want to increase conversions and boost your ROI, why not try our completely free, fully comprehensive Google Ads audit?
Book Your 100% Free PPC Audit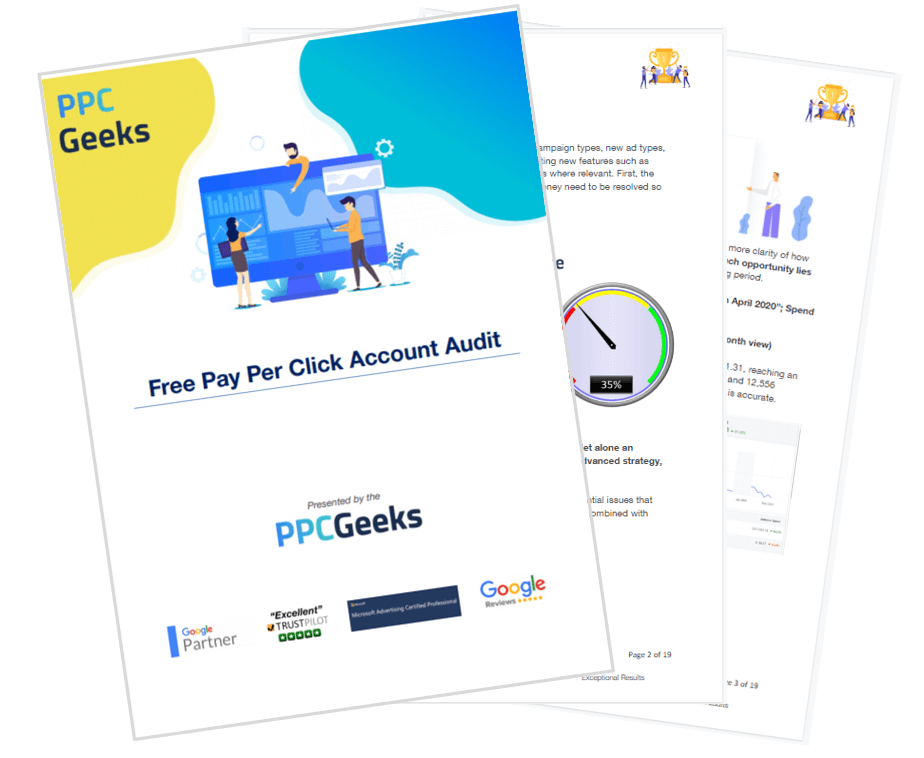 SIGN UP TO OUR NEWSLETTER