Attribution Models That Are Being Deprecated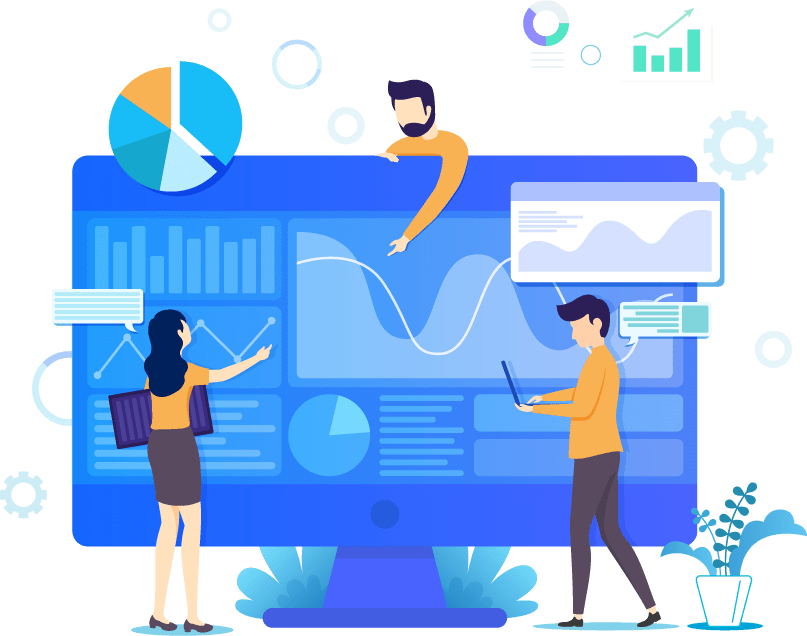 Attribution Models That Are Being Deprecated
Google announced in early April that they planned to deprecate several attribution models. This included time decay, position-based, linear and first-click. Google Analytics 4 will also make Data Driven Attribution model the default analytics setting.
If you are currently relying on these attribution models, then it is time to look to the future.
What is Data Driven Attribution?
Google's Data Driven Attribution model is a custom-built attribution tool based on AI and machine learning.
Data Driven Attribution models take into consideration both converting and non-converting journeys. Which help you build upon your understanding of each individual customer touchpoint. Including why a user converted and why they didn't.
While some attribution models are being deprecated, data driven attribution is a valuable way of acquiring quality information about your customers. So much so that Google is making it the default setting.
Why Are Attribution Models Being Deprecated?
According to Google, Data Driven Attribution models assign value to each customer touchpoint. In doing so, Google noted that time decay, position-based, linear and first-click don't provide the 'flexibility needed to adapt to ever evolving customer journeys.
Today, 'less than 3% of Google Ads web conversions are attributed using first click, linear, time decay, or position-based models.' So for this reason, starting in June 2023, they deprecated these attribution models across Google Ads and Google Analytics 4.
In September 2023, Google will also switch any remaining conversion actions still relying on these models to Data Driven Attribution – excluding the 4 deprecated models listed above.
How to Keep Your Attribution Accurate Post Deprecation
While Google is removing well-known attribution models, it's important to remember that Data Driven Attribution allows for deeper understanding of customer insights.
Keeping your insights as accurate as possible has less to do with the data model and more with how you apply your findings.
PPC Geeks – Supporting You With Attribution Model Deprecation
We pride ourselves on what we achieve for our clients daily, be that significant results or supporting them with the latest developments such as attribution model deprecation. Contact PPC Geeks to see how we can help you adopt Google's latest data driven attribution model with ease.
We always have your best interests in mind. If you require any help or want to improve your PPC or Google Ads, then invest in one of our 100% FREE eCommerce Ads audits.
Also, why not check out some of our case studies and how we've helped grow several companies over the years.
Book Your 100% Free PPC Audit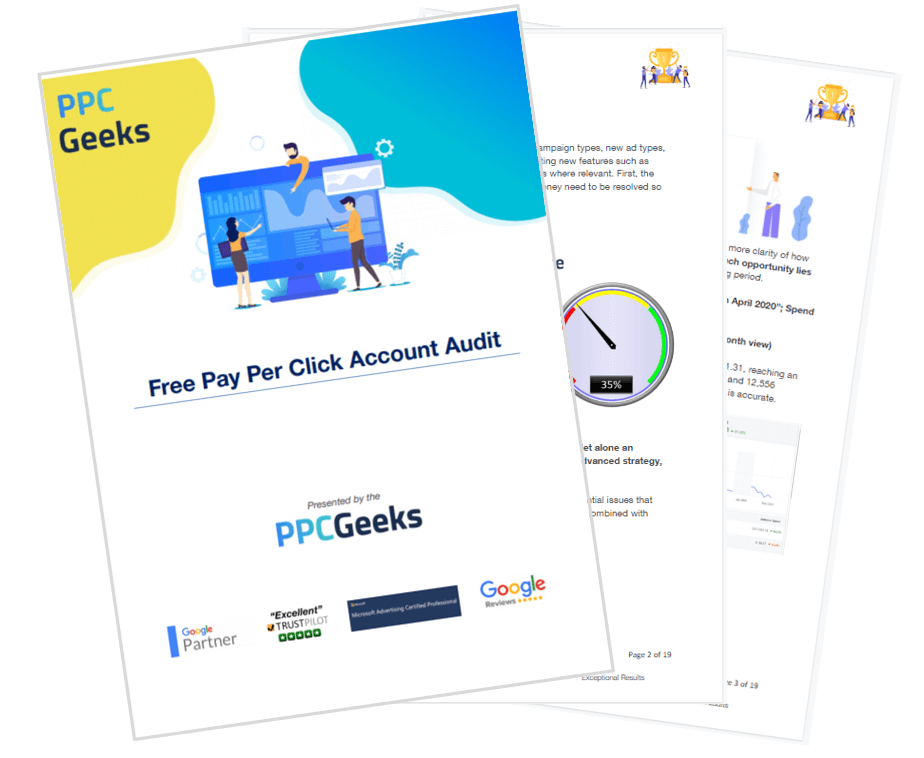 SIGN UP TO OUR NEWSLETTER