Patrol Store - Revenue and Sales up 85%
The Brief:
Patrol Store, a leading name in police, security & military equipment, were formed in 2007, with an aim to provide lasting quality products, to provide the ultimate in functionality and performance for any tactical situation. This strong industry position led them to approach PPCGeeks to help grow their PPC account, whilst maintaining a high level of profitability and ROAS.
From initially making contact, it was clear they wanted an agency they could trust to grow their account consistently over time.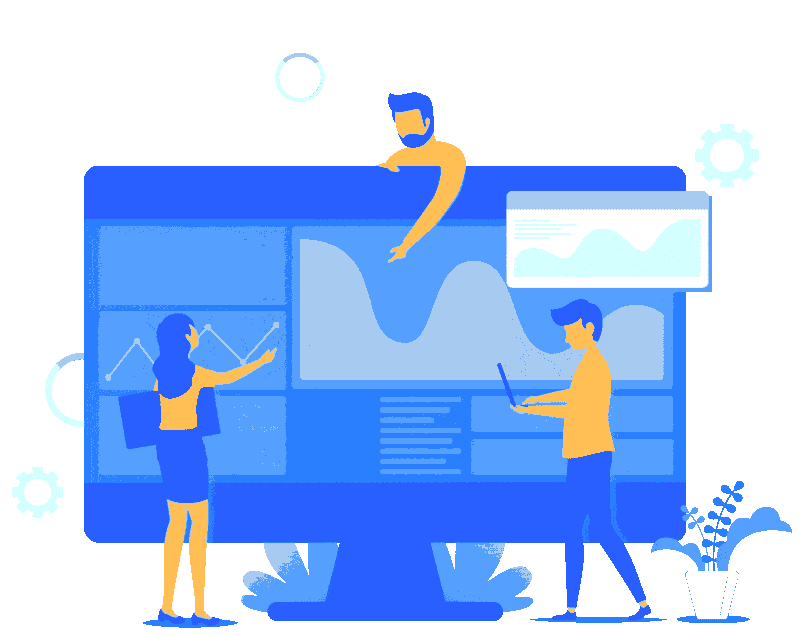 "Since partnering with PPC Geeks, Patrol Store have noticed a sizable increase in both net and gross PPC profits."
"Having inherited the account in a good state, we immediately saw the potential here for Patrol Store to grow from being a good account, to one that provides excellent sales and profits for a strong brand.
With ambitious targets set, we introduced some "quick win" improvements in the first couple of months, such as top seller campaigns and improved shopping campaigns to kick start a growth in sales, with spend increasing gradually over time. Patrol Store were hugely reliant on their core brands before our work and now see a far more diverse sales report. To build on this, we worked hard with the client to improve their product data, with hundreds of missing GTINs, improving these would bring more sales. Our success isn't stopping with more sustainable and strategic growth coming over time, both in Google and Microsoft ad platforms, through bigger ad spend and utilisation of targeted remarketing and use of affinity audiences."
Company Bio:
PatrolStore.com was launched in May 2007 offering kit, clothing and equipment to individuals in the Police, Military and Security Industry.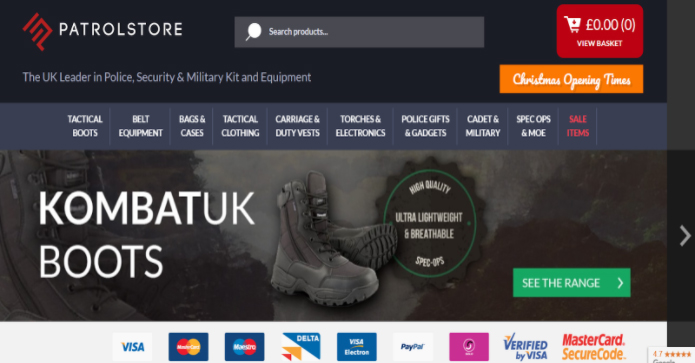 "We've been doing this for years, and PPC Geeks is the first agency that's been truly effective."


See More of the PPC Geeks Case Studies