Whisky Online - 107% Lead Increase & Long Term Growth
The Brief:
Whisky online are a two fold business, offering high quality whisky auctions as well as a varied and well priced whisky shop. To compete in a very high pressure market, they use Google Ads to advertise their auction service.
Their previous results had been good, but plateaued over time. Our main objective was to scale the auction and valuation side of their business, with a later project being given to do the same with the whisky shop.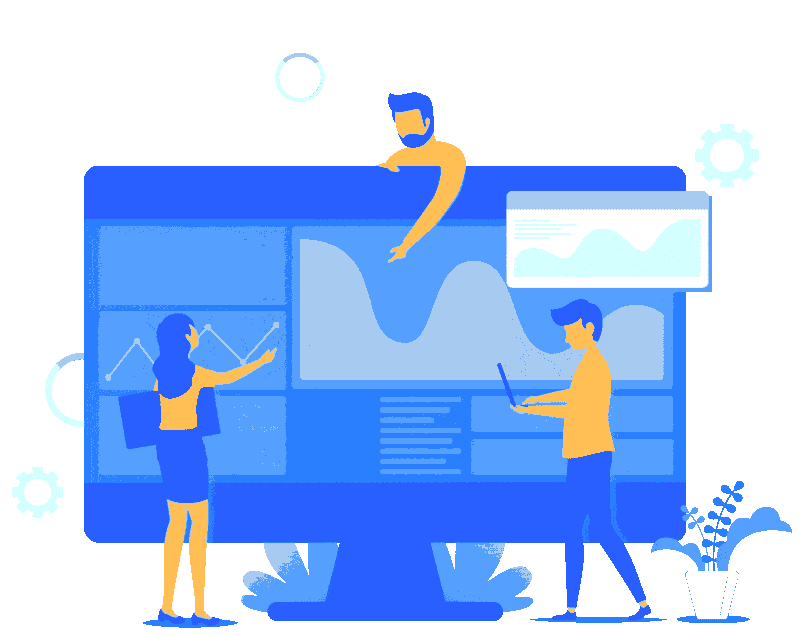 "Comment from the client"
"PPC Geeks delivers successful PPC campaigns that lead to constant and considerable growth in our company."
"Since starting our work with Whisky Online, we have grown both the lead generation side of the business and initiated a new set of shopping campaigns to increase whisky sales too. Our work has seen consistent improvements over time, with monthly budgets doubling as they continued to see strong returns."
Company Bio:
Formed in 1990, Whisky Online began as a retailer, specialising in a mix of current releases but also with a heavy emphasis on older and rarer bottlings.
Now the auction side of the business flourishes well and serves as an indicator of the new direction the industry is taking.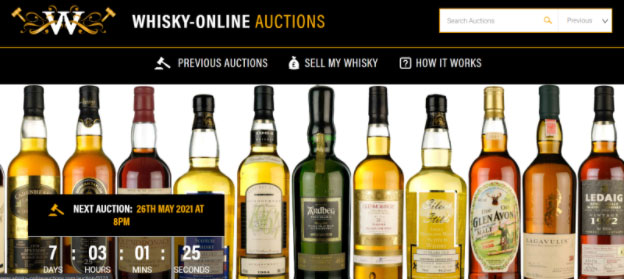 "Their team is always willing to work and ready to take your ideas on board. They never have any complaints"

~ Harrison Ormerod - Director.
See More of the PPC Geeks Case Studies