Black Friday PPC Planning 2020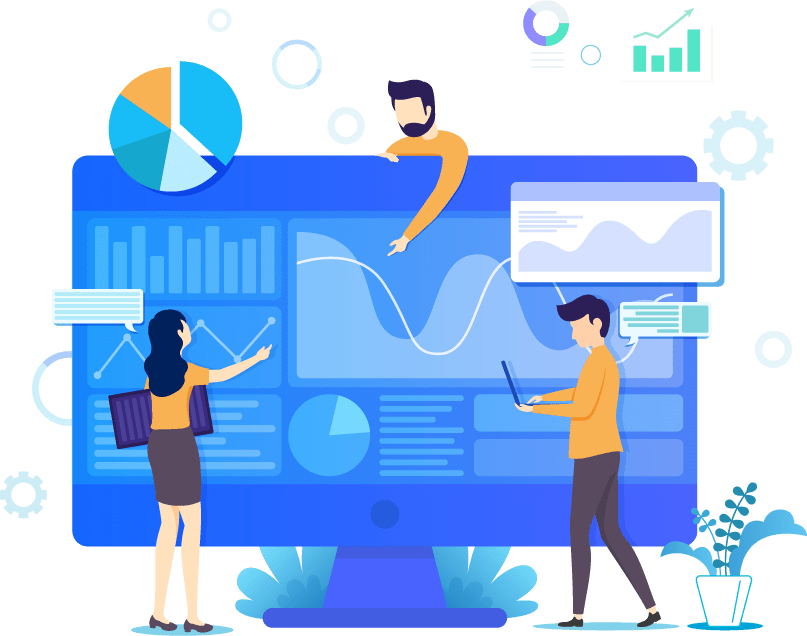 Black Friday PPC Planning 2020
Black Friday Pay Per Click Planning 2020 – Are You Ready? Here are my 6 tips for winning!
With less than 100 days until Christmas (is it too soon to watch Elf?) and Black Friday falling on 27th November, it's the perfect time to start your Black Friday PPC planning for 2020.
Normally during the lead up to Christmas, shoppers take to the high street with bags full to the brim. However, consumer behaviour is always evolving, and it's safe to say that coronavirus has shaken things up more than ever. For example, DPD and B&Q owner Kingfisher is hiring 7,500 more staff due to higher than usual demand with firm high street staples being hit hard. Times have definitely changed – but have you and your business?
Changes in Consumer Behaviour
E-commerce has officially taken over the traditional high street as any trip 'down-town' will clearly show you. Consumers who would normally visit the high street are staying at home, browsing online and spending more time than usual looking at different products.
Similarly, many consumers want to check that products are in stock before visiting a physical shop, while others want to click and collect. One way to ensure that customers see your local shop is to set up your contact details on GMB (Google My Business); it's super easy and is free to set up local campaigns. Adding your business to GMB will allow you to show your location alongside some of the ads on Google.
So, how can you get to grips with this year's changes and successfully approach Black Friday PPC Planning 2020? I've put together 6 points to ensure you win this Black Friday!
1. Create Specific Black Friday Campaigns
It's well worth utilizing the variety of platforms out there to maximise your sales – from old favourites (Google, Facebook and Amazon), to newer apps such as TikTok. If you're thinking TikTok is just an app for dance videos, it's time to think again!
The platforms you choose should tie in with the products and services you're offering, and most importantly, fit the demographic of your target audience. For example, TikTok had its biggest month in March 2020 with 115m global downloads, including 745k from the UK. With a significantly young demographic, TikTok should not be underestimated for marketing particular products this year.
For your Black Friday PPC planning 2020, you should know what your strategy is by understanding your data and learning from it. If you're not sure where to start, that's where we come in! We can do a free audit of your account here.
2. Update Shopping Ads With Your Black Friday Offers
Another factor you should consider for Black Friday PPC planning 2020 is your shopping ads. It is essential to update your website and social media feeds with specific Black Friday offers and promotions to engage your audience in an interactive way.
You can also utilize local campaigns to highlight any promotions within your specific shop location. This will ensure local consumers know what is available from different shops and encourage them to make the journey to visit.
3. Focus on Your Search Ads
Not forgetting, your search ads are an essential part of Black Friday PPC planning in 2020. You should be focusing on creating new copy for search ads that highlights your brand's offers and promotions specifically for Black Friday.
I'd recommend getting ahead of the game and setting up your search ads early to be scheduled, so that your ads cover suitable start and end dates throughout the Black Friday period.
Consumers are spending more time than usual online, so make sure your product stands out from the crowd! Show off the Unique Selling Point (USP) of your product, whether it's free shipping, price reduction or fast returns.
4. Make Use of Remarketing This Black Friday in Your Pay Per Click Planning 2020
Remarketing is one of the key ways to approach your Black Friday PPC planning 2020. When you already have engaged visitors (for example, someone who has had your product in their online basket), you're in a great position to remarket to them through interaction.
I recommend setting up product remarketing lists and targeting potential customers with upcoming offers for Black Friday. If someone has already shown interest in a product, Black Friday offers could do the trick and convert them into a customer.
When done correctly, integrating your remarketing lists across display, search and shopping on Google can give you a fantastic ROI (and who doesn't want that?).
5. Don't Get Caught Up in the Hype
My 5th tip for winning this Black Friday is to make sure you don't get caught up in the hype. Black Friday can be an exciting time for brands, but it is important to stay realistic and know your numbers.
If you are selling your products at cheaper prices than normal, you must be aware of how this will affect your bottom line and respect your Return on Ad Spend. Keep it in mind that turnover is vanity, profit is sanity!
6. Don't Delay You Black Friday PPC Planning 2020!
Last but definitely not least, don't delay when it comes to your Black Friday PPC planning 2020.
This year is truly one of a kind, so it is well worth getting ahead, planning carefully and ensuring that consumers see your brand and engage with your ads for Black Friday shopping.
After all, if you plan in advance, you'll be able to sit back and relax with a cuppa this Black Friday!
If you need more guidance for your Black Friday PPC planning 2020, please don't hesitate to get in touch with our friendly team for a chat.
You can browse some of the clients we work with here in our case studies. But don't delay getting your Black Friday offers ready as time is fast running out!
Book Your 100% Free PPC Audit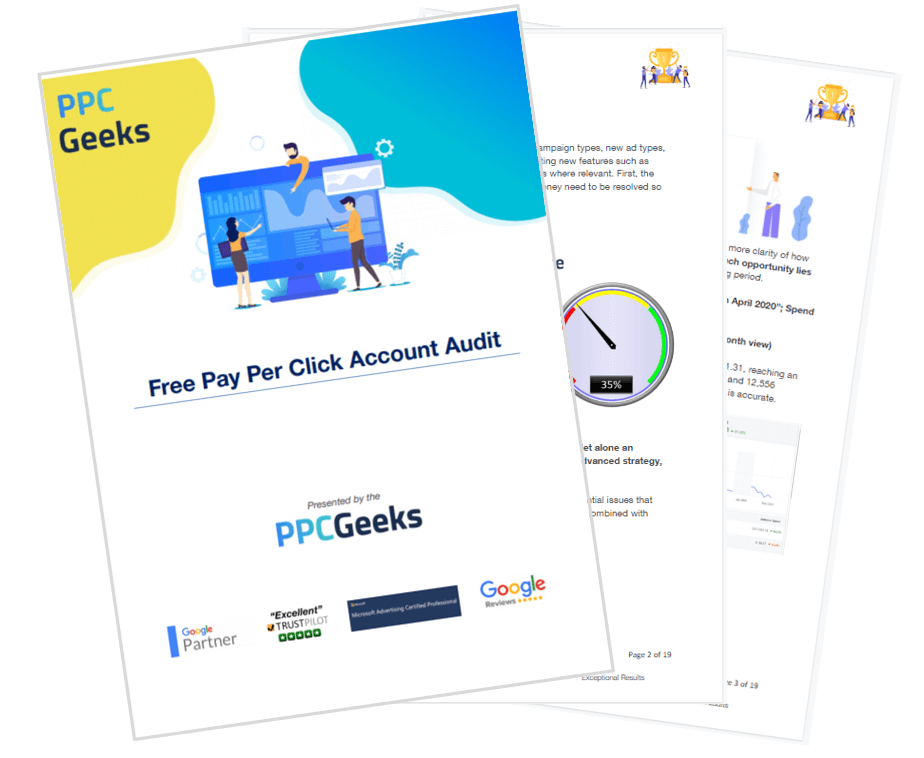 SIGN UP TO OUR NEWSLETTER