Expanded Text Ads Will be Sunset in June 2022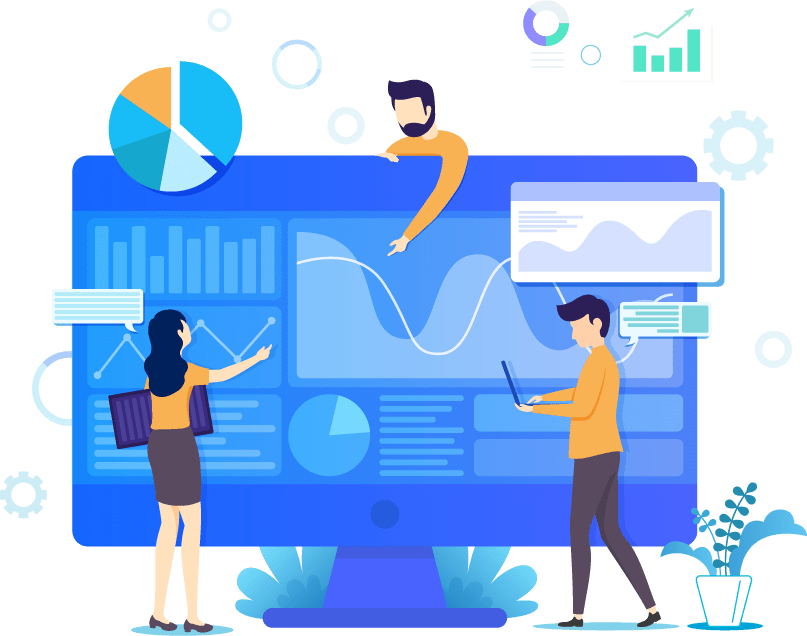 Expanded Text Ads Will be Sunset in June 2022
Google is making a significant move to push automation through Google Ads. Beginning in June 2022, marketers will no longer be able to create new Expanded Text Ads or edit existing ones in Google Ads.
With this alteration in mind, we thought we'd take a look at what the new update has in store.
Expanded Text Ads and Repurposing Content
To prepare for this upcoming change to Expanded Text Ads, Google suggests that you have at least one Responsive Search Ad in every search ad group come June, 2022.
Furthermore, Google has also recommended various ways in which marketers can repurpose their Expanded Text Ad content before June's deadline. They include:
Rather than concentrate your focus on creating new content, repurpose your high-performing content and focus your exploits on Ad strength; even more so if your content has already been created.
Pin headlines or descriptions to specific positions in your Responsive Search Ads.
It's also extremely beneficial to evaluate the success of your ads based on the incremental impressions, clicks and conversions your campaigns generate.
In regard to this announcement concerning ETA's, the biggest takeaway seems to be that if your ads have to contain certain pieces of text in specific locations, pinning headlines within your ads is the best way to guarantee continuity. However, attempting to control the automation has garnered mixed and even detrimental results.
Why the Expanded Text Ads Sunset Announcement is Important
Google's announcement says that "15% of search queries every day are new searches and therefore, automation is key to keeping pace with these trends."
Many marketers enjoy having control over their ads, hence the reluctance surrounding the change. What's more, the future phase-out of Expanded Text Ads means the advertising sector is continuing to relinquish more control over their accounts and having now, instead, to work even more closely with Google Ads machine learning and AI in general.
What to do Prior to the Expanded Text Ads Sunset
Before June 2022, it's important to get a thorough understanding of your ads. In doing so, you will be able to analyse which work best and which generate substantial conversions before you're cut off completely.
RSAs are not going away anytime soon, while the shift to AI is now inevitable. Google's persistent intention to make automation the primary ad format for the majority of Search Campaigns has now, finally, been realised.
PPC Geeks Can Help You!
We hope this short insight into the upcoming ETA's update and Google's move to automation has helped you understand more about what is on the horizon.
At PPC Geeks, we're always looking to get the maximum out of your PPC campaigns, whether that's keeping abreast of the latest goings on within the PPC world, studying hard to ensure we deliver an exceptional service, or simply increasing your brand awareness, driving sales and delivering a good ROI.
Get a free Google Ads Audit today and for more details, contact one of our friendly team members!
Book Your 100% Free PPC Audit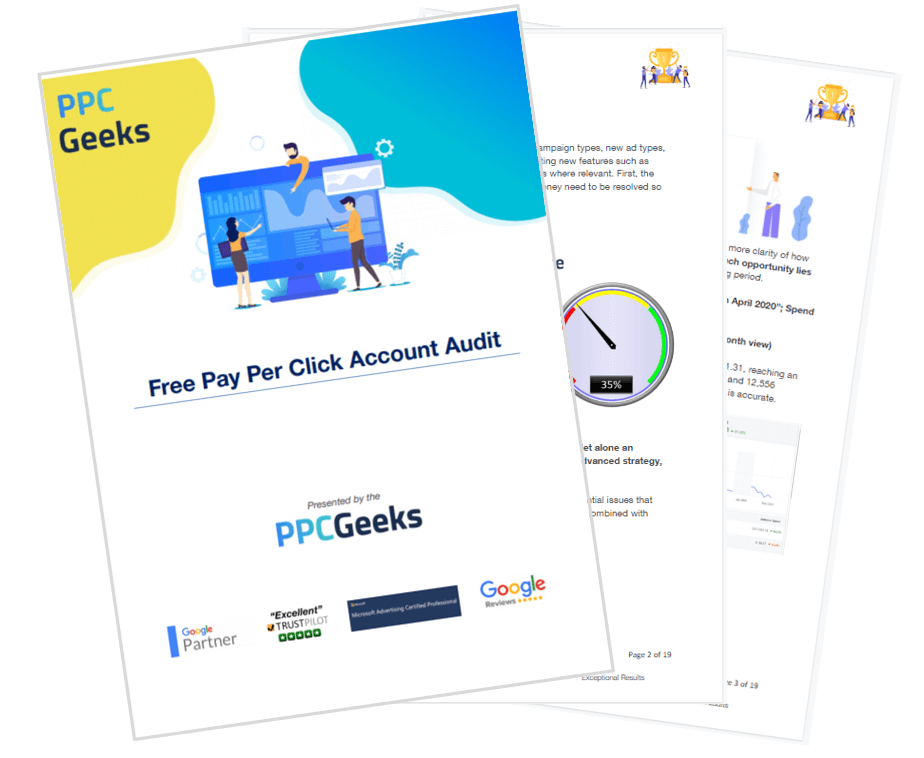 SIGN UP TO OUR NEWSLETTER